The Flavor Files is a read-supported online space for curious cooks passionate about flavor. Learn how to cook with bold flavors to create food that nourishes and satisfies and apply food science to make you a smarter cook, written by Multi-award Winning and Bestselling author and photographer Nik Sharma.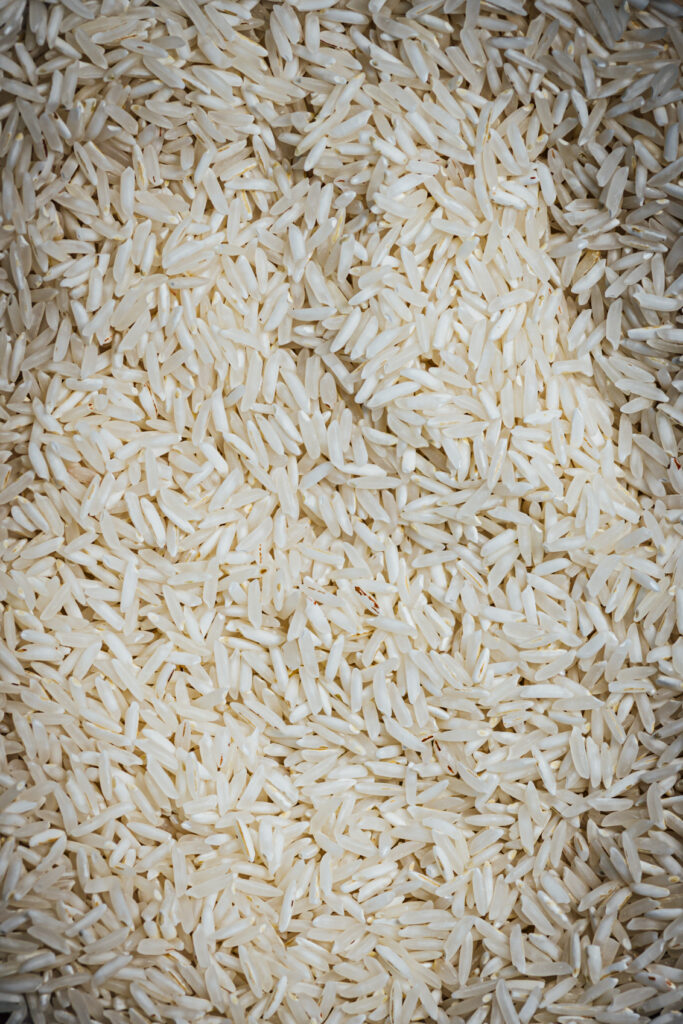 As someone who loves to cook and eat rice, I take my rice very seriously. It's often the sun on my menu around which all other dishes orbit. Rice brings an incomparable comforting texture that goes with any meal; it counteracts the spiciness of dishes and helps carry the flavorful liquids of curries, dals, and stews. Rice can relax an upset stomach and calm things down. Even Paddington eats boiled rice with chicken when he gets a tummy upset. Yes, he eats basmati and knows the aroma all too well, judging by his wagging tail when I cook rice. He thinks that pot of rice is for him. Rice is the one grain I always have in stock in my pantry, and I think if you don't already, you must rectify the situation.
To continue reading this article visit my newsletter, The Flavor Files.