The Silver Medal from the German Academy of Gastronomy (G.A.D.) 2022
The James Beard Foundation Awards 2021 – Finalist/History & Scholarship
The IACP Awards 2021 – Finalist/General Cookery
The IACP Awards 2021 – Finalist/Photography and Styling
The U.K. Guild of Food Writers Awards 2021 – Shortlist/General Cookbook
The Art of Eating Prize 2021 – Longlist
Delicious Magazine U.K. 2020 – Book of the Year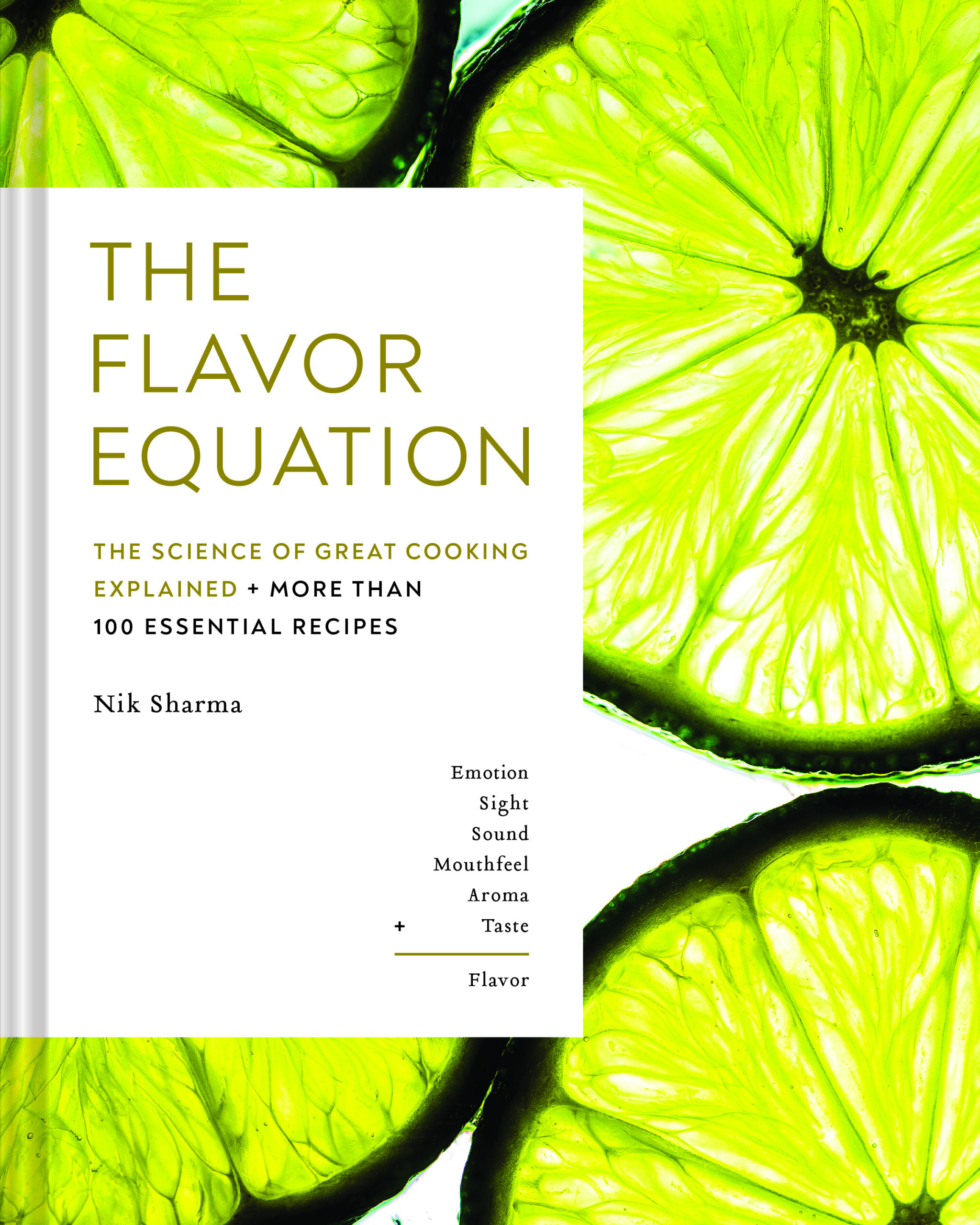 My new cookbook The Flavor Equation: The Science of Great Cooking is now available everywhere.
I finally get to tie in my background as a molecular biologist and show you how it helps me as a cook at home.
By applying the foundations of science to cooking using more than 100 recipes and a few fun experiments, this book will take you on an exciting journey of flavor. In The Flavor Equation: The Science of Great Cooking, I explore the different components that make up flavor: our emotions that come into play when we cook and eat, how sight interacts with colors and shapes in our food, how sound affects our perception of flavor, the importance of textural elements in food and ways to build them, how aromas work in the kitchen, and finally, taste. This book will address the five basic tastes and the Flavor Boosters that add : Brightness (Sourness), Bitterness, Saltiness, Sweetness, and Savoriness (Umami). In addition, this book will also explore Richness (the taste of fat) and Fieriness in our food.
Included within this book are 150 plus photos, some of which I took on microscopes. The book is also accompanied by gorgeous color illustrations created by artist Matteo Riva.
October 2020, Chronicle Books.
Order Now and I appreciate your support!
Already Ordered The Flavor Equation?
The Flavor Equation Book Diaries
THE FLAVOR EQUATION = EMOTION + SIGHT + SOUND + MOUTHFEEL + AROMA + TASTE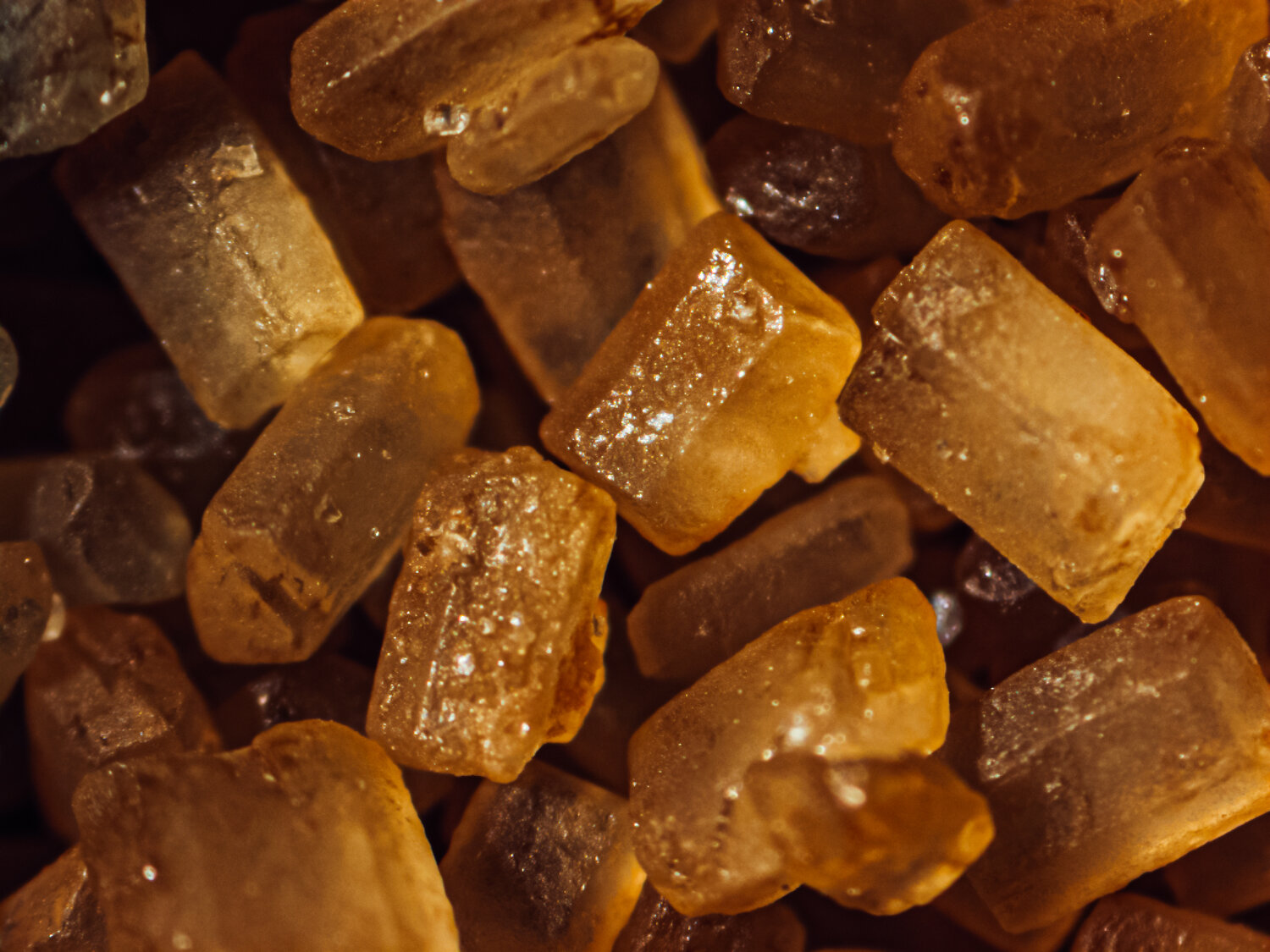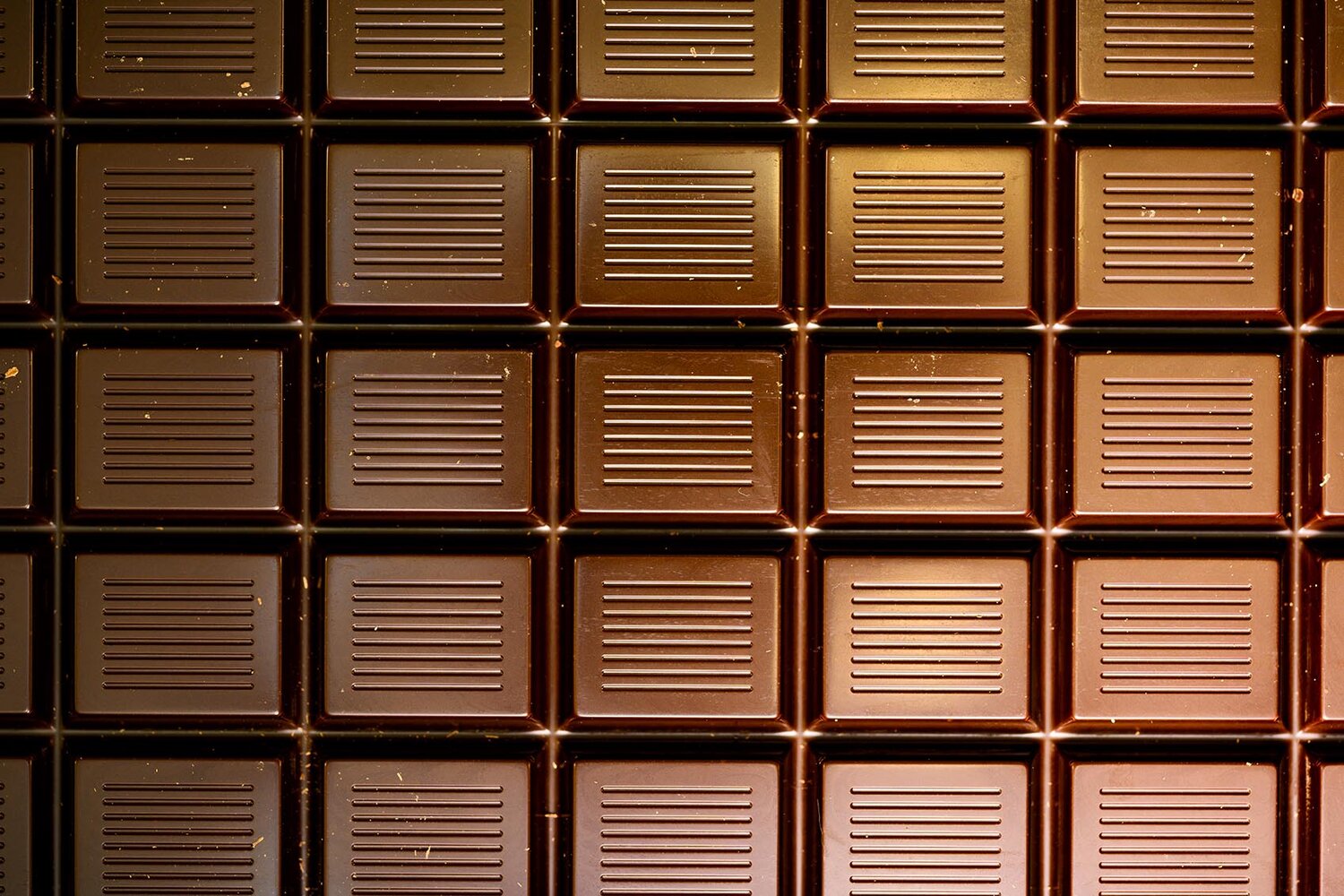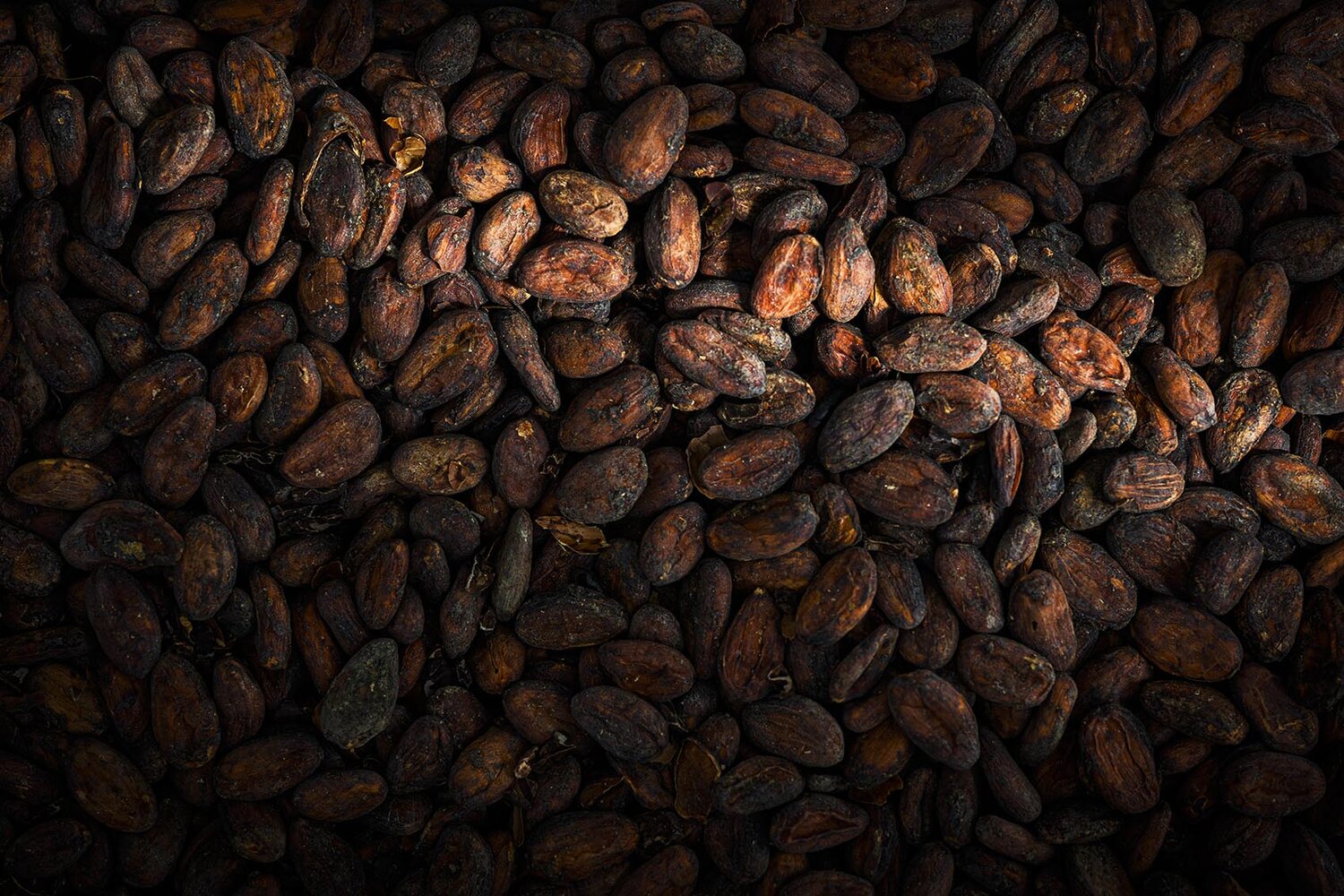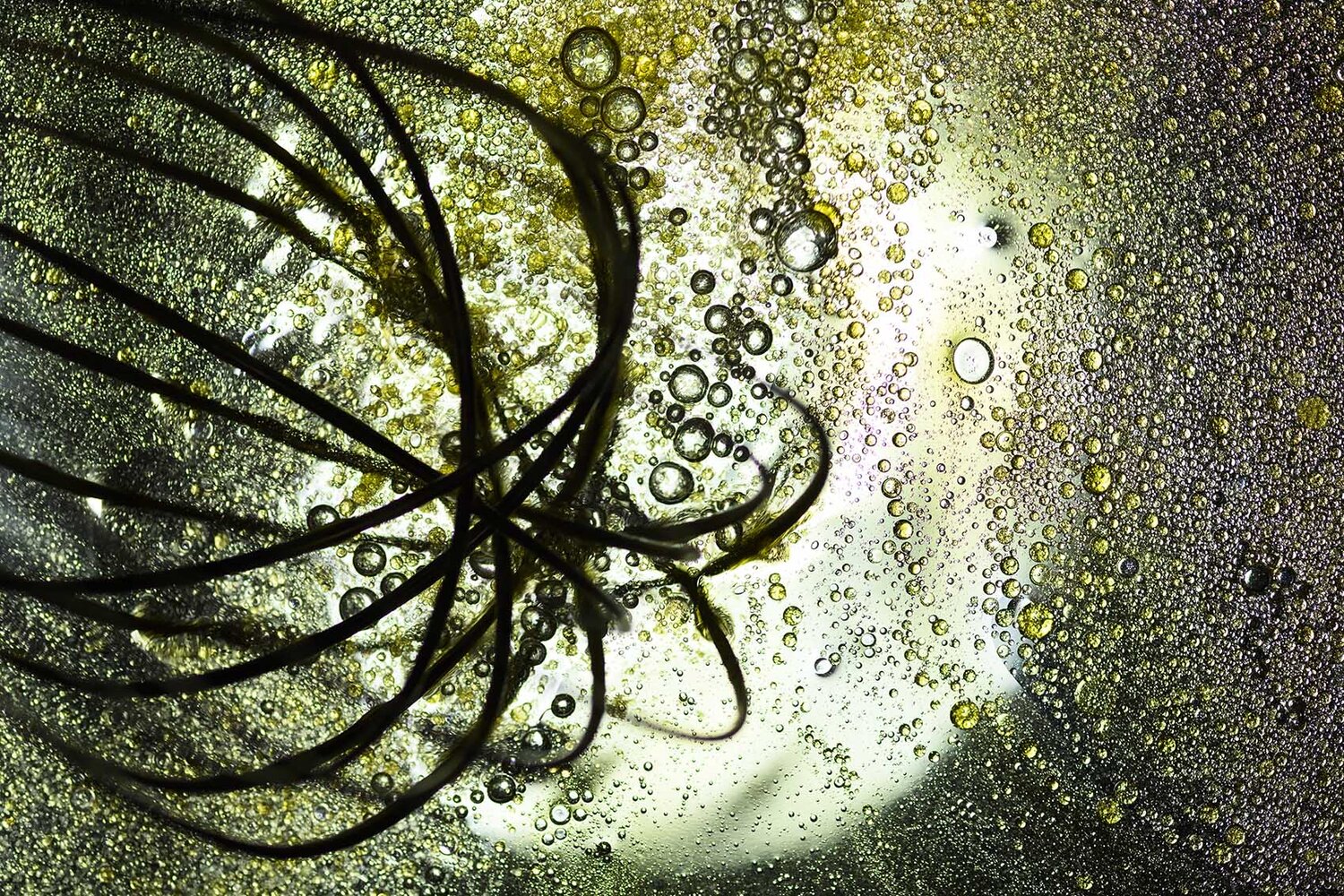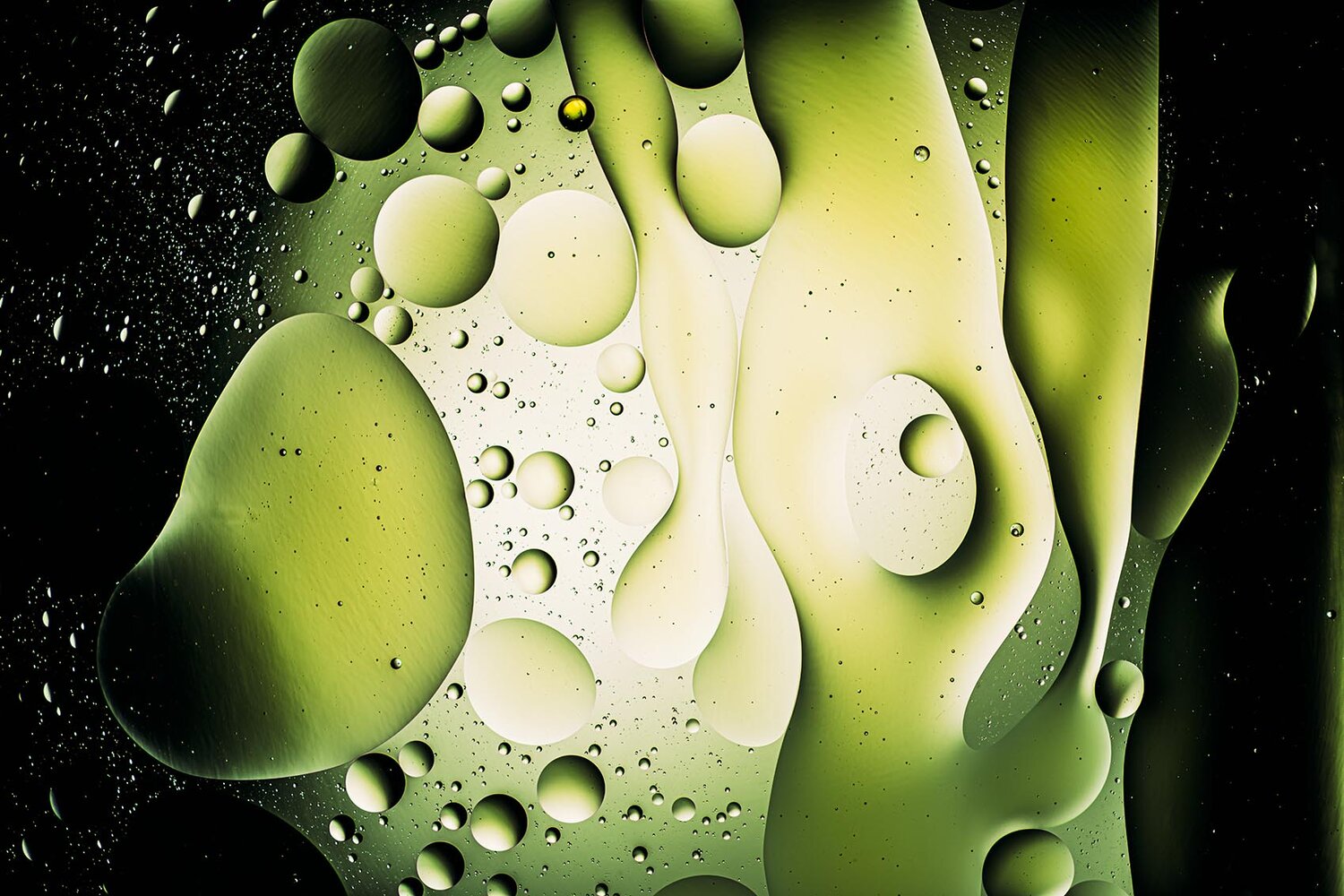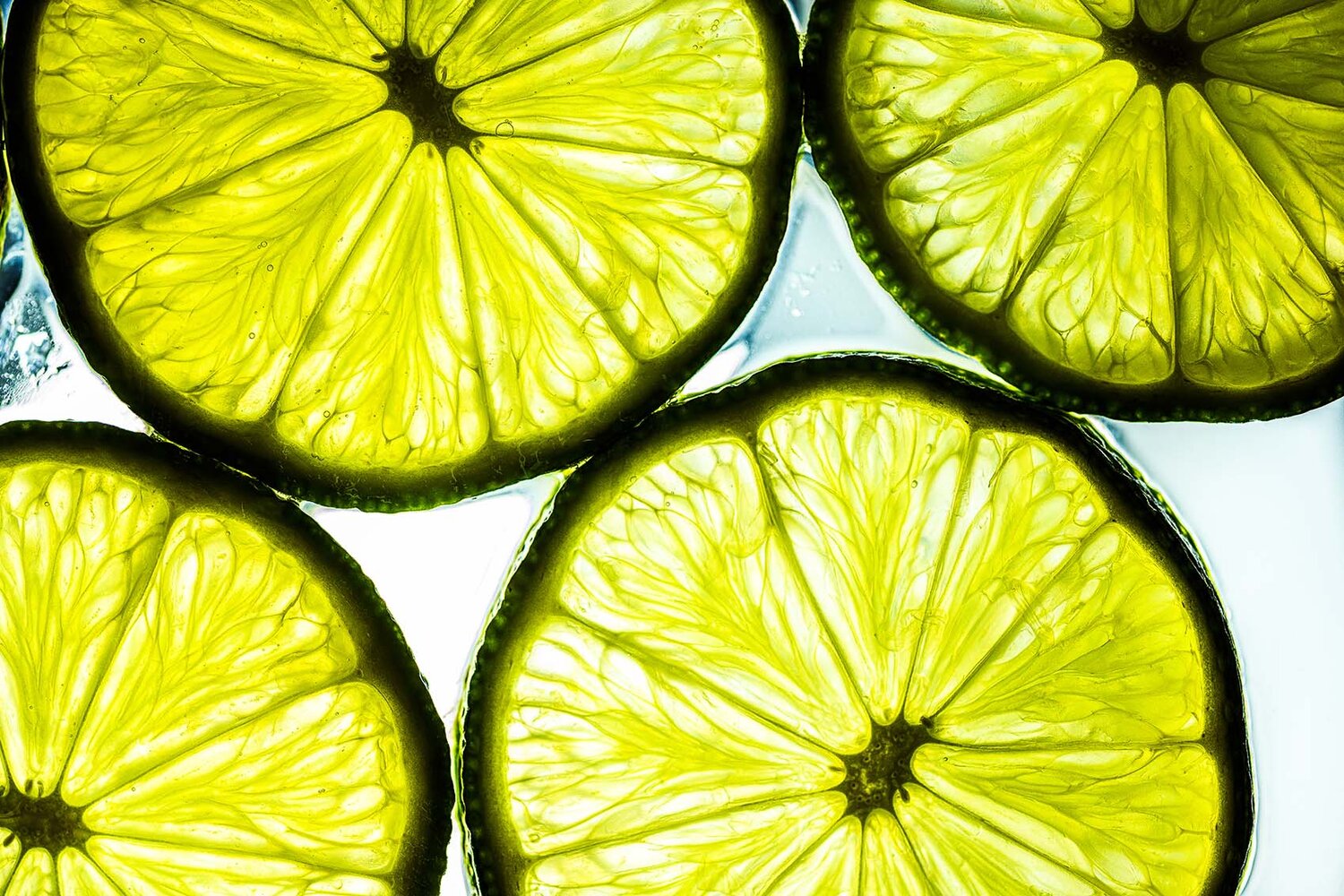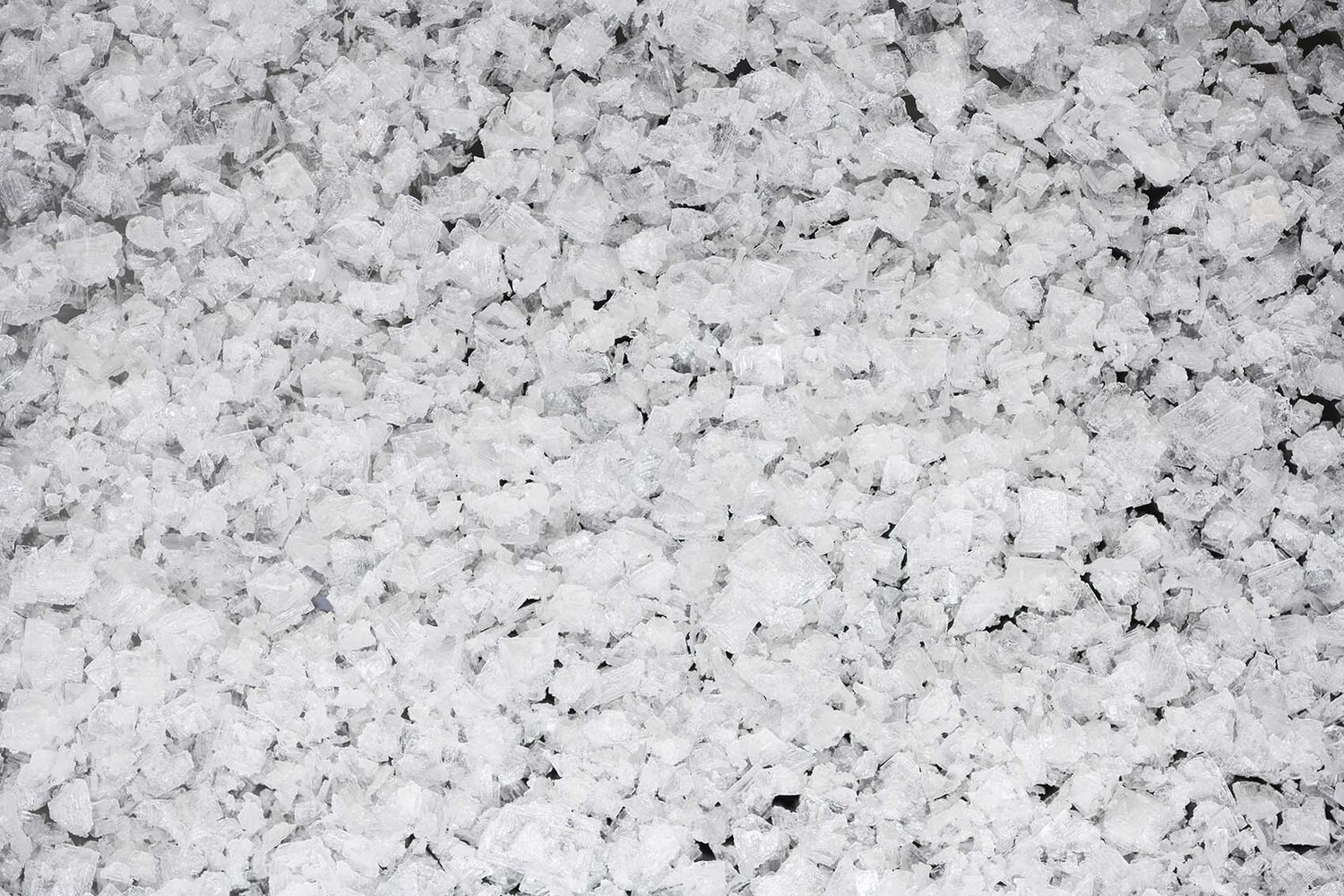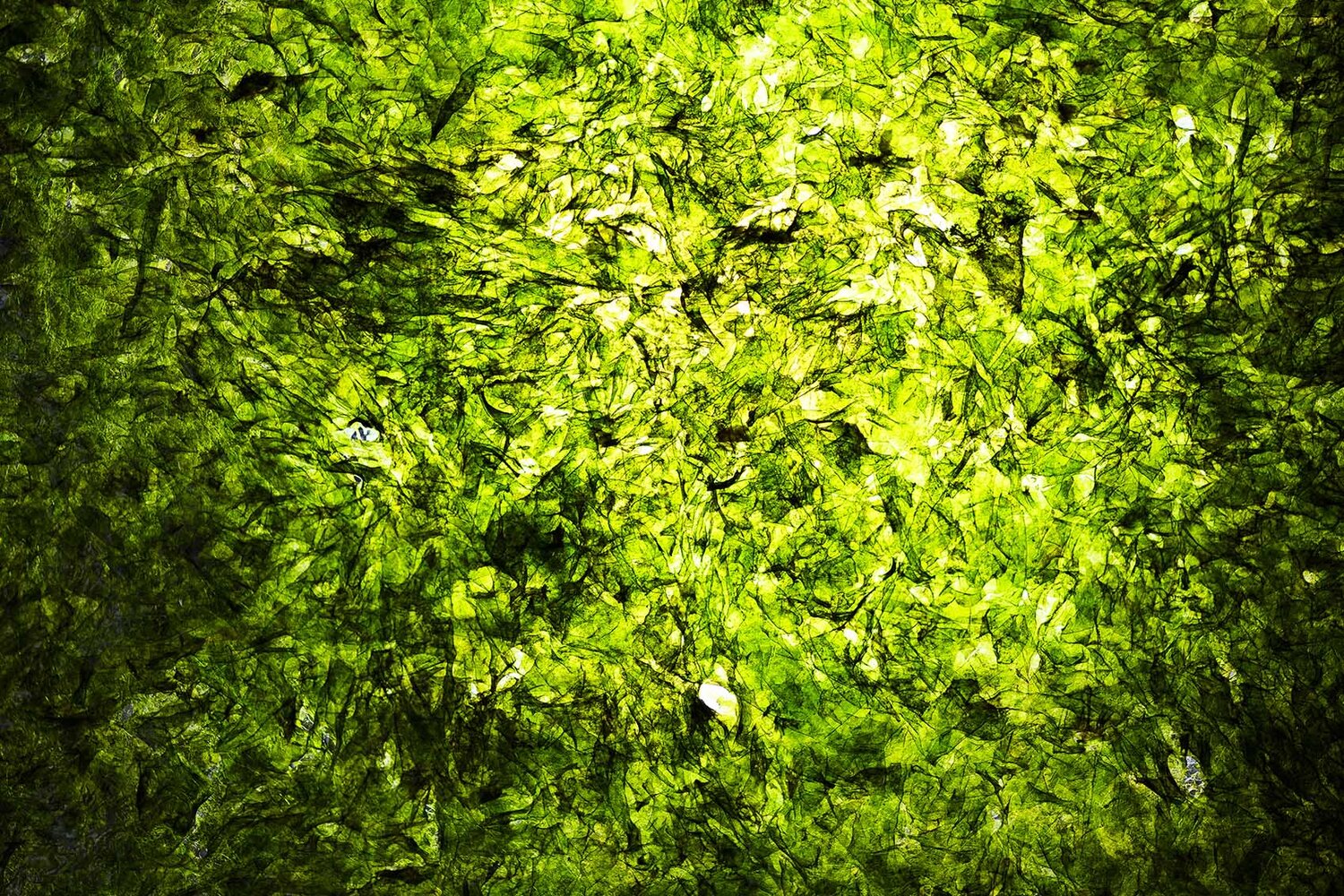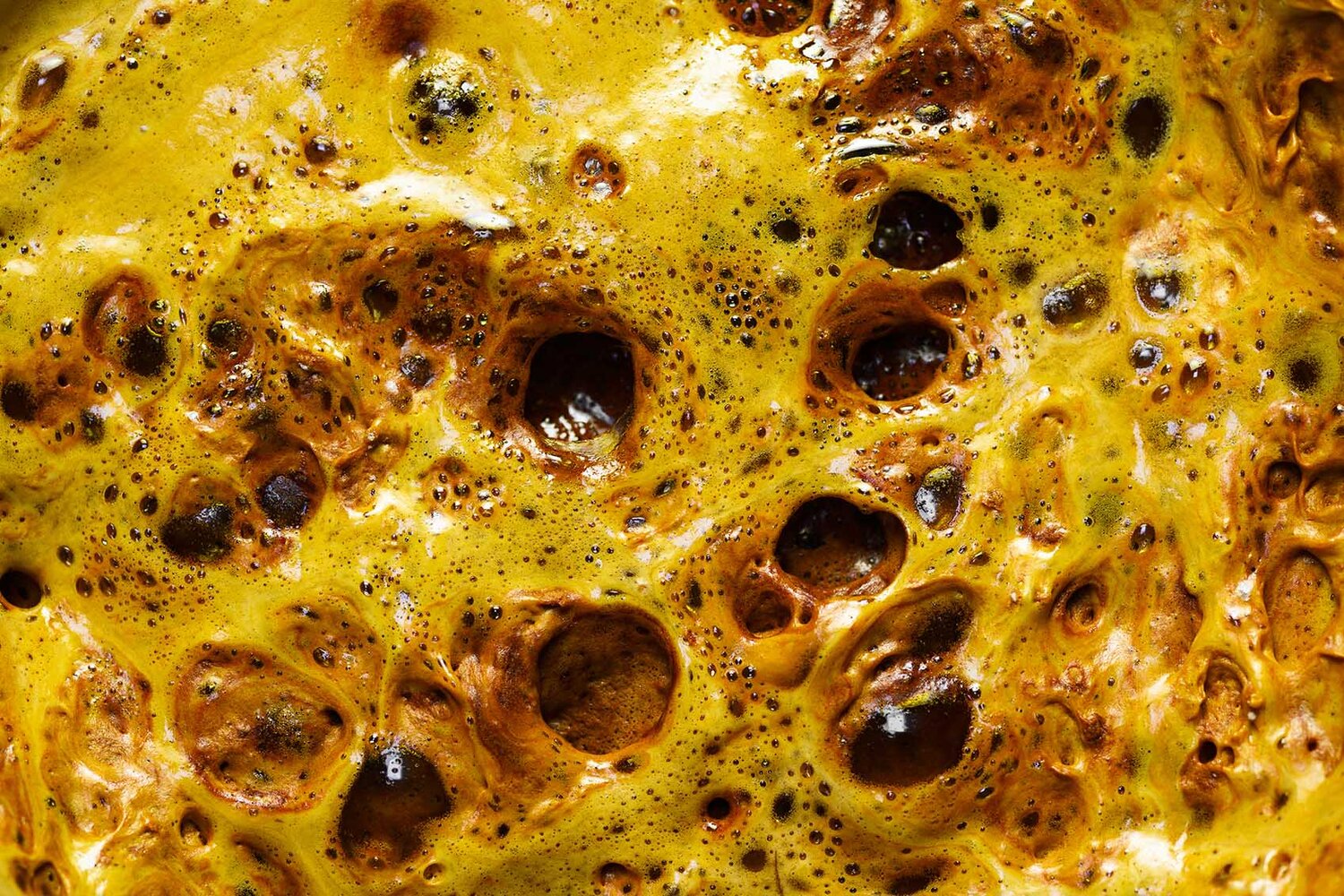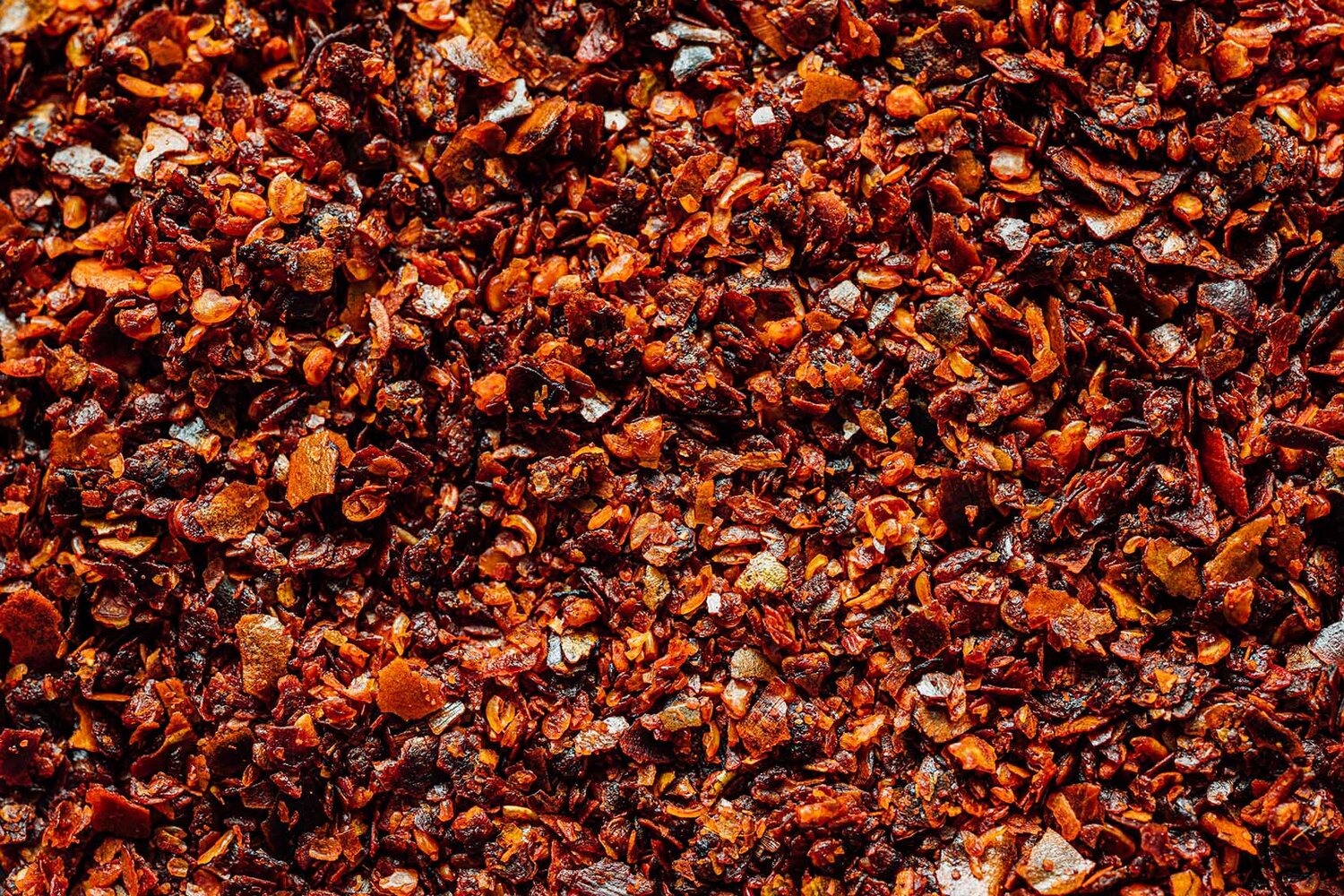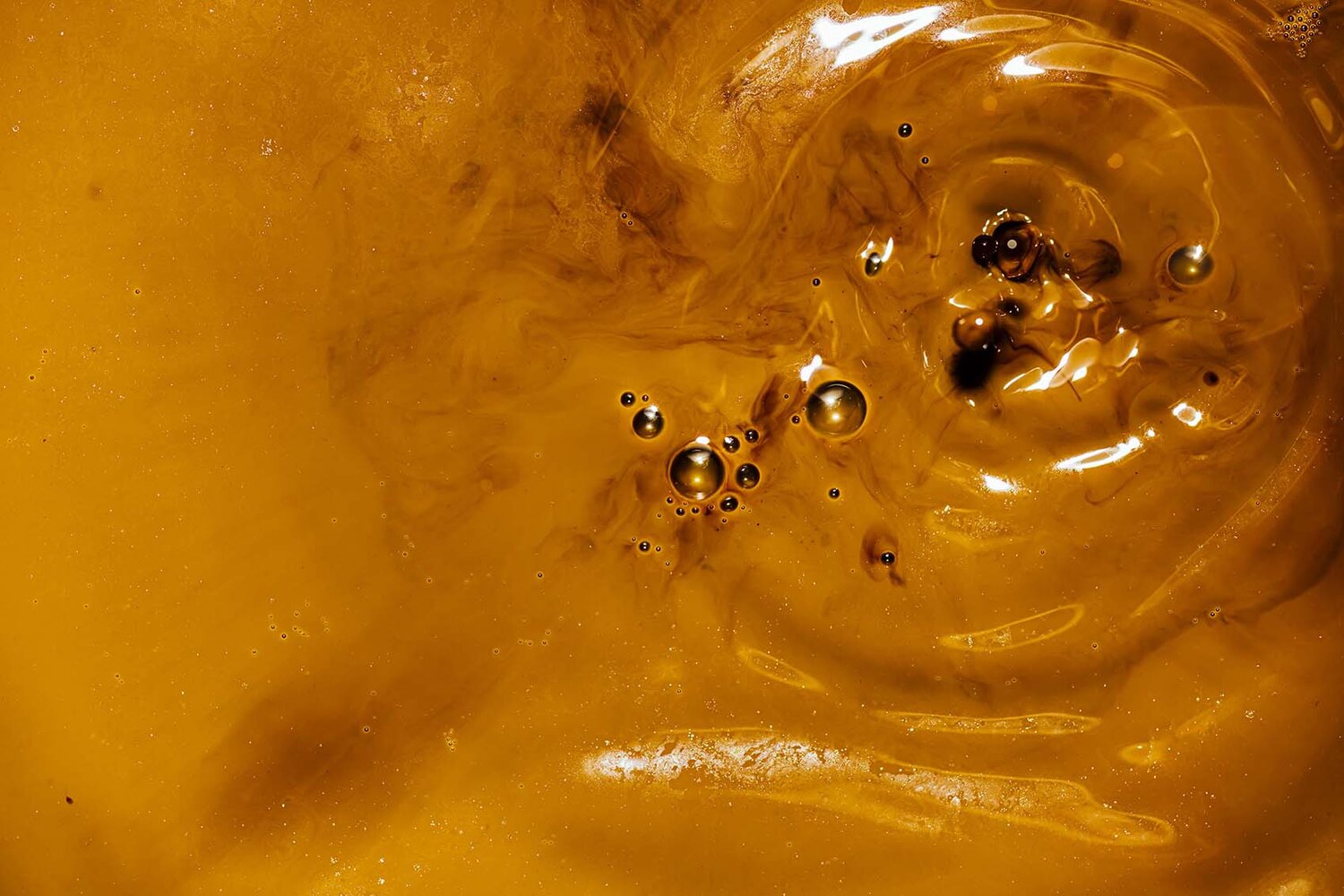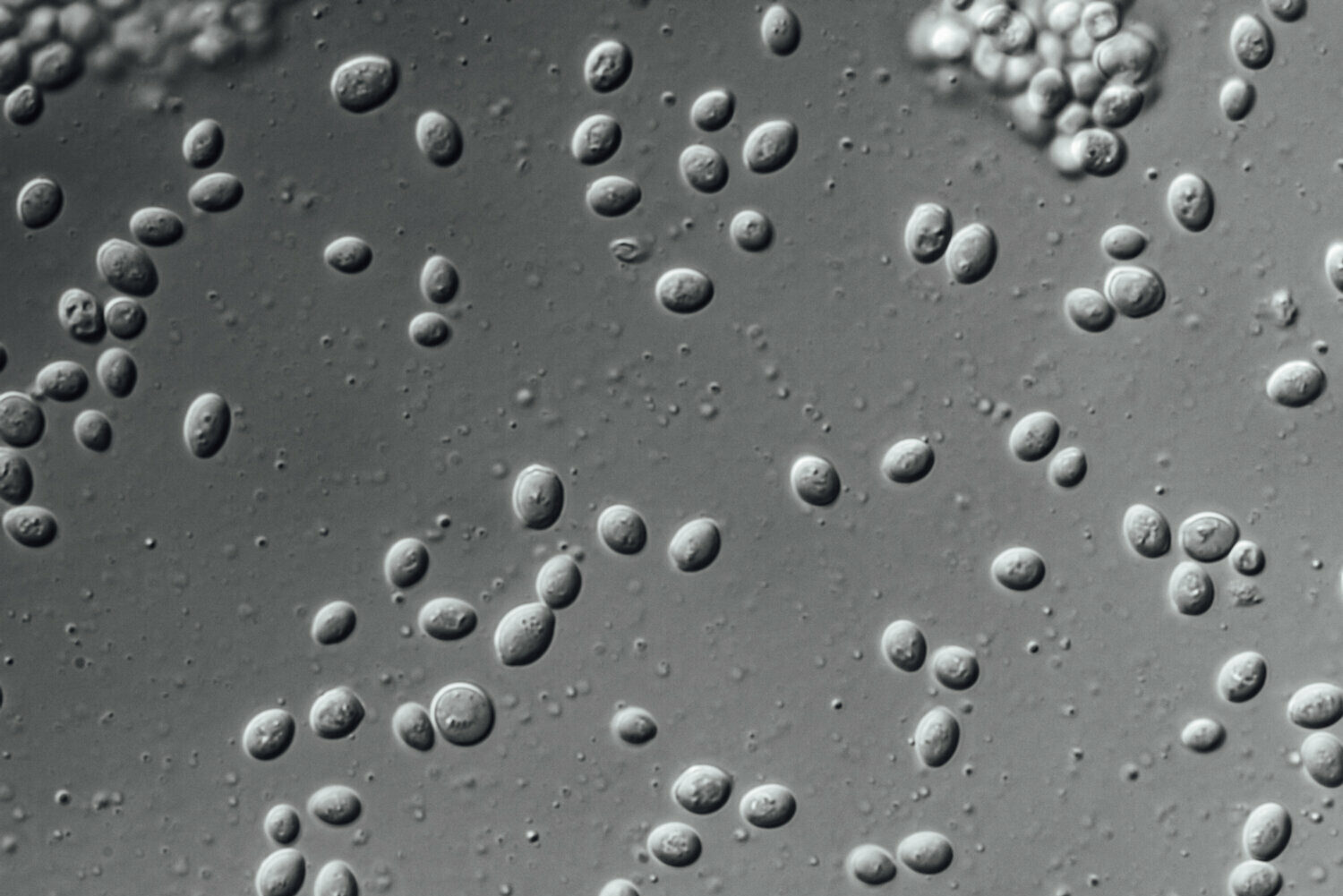 "Nik Sharma explains flavor-and our perception of if- by combining the science and chemistry of food and cooking with the working of our senses, memories, and emotions. Along the way we get loads of tasty tips, lists, geekily creative "maps", on everything including the art of food styling, the behavior of starches for thickening, food pigments, and how ingredients are paired differently in cuisines around the globe. The Flavor Equation is not only a newer and bigger (and more fun) way to think about flavor, it's a treasure trove of useful information and ideas, juicy tidbits, and exciting dishes-just open the book to any page- bound to make us better, more present, interesting, and joyous cooks and eaters."
ALICE MEDRICH
COOKBOOK AUTHOR AND DESSERT CHEF
"The Flavor Equation is written by someone who understands flavor first. This is not a book for geeks who want to deep dive into amino acids, gels, and osmosis. This is a book about how to turn out food that optimizes flavor. Nik Sharma and others are teaching us that good food is not about technique per se: years standing in front of the stove, advanced knife skills, and mastering pastry technique. It's about crafting flavor through an understanding of what flavor actually is."
CHRISTOPHER KIMBALL
FOUNDER, MILK STREET (FROM THE FOREWORD)
"Nik Sharma answers the hows and whys of taste, from a scientific perspective, as well as one from a well-seasoned cook. With multicultural flavors that are sure to entice anyone's tastebuds to spring into action (I have my eye on the Chocolate Miso Bread Pudding and the Coffee-Spiced Steak) anyone wanting to take a deep dive into how to make food taste better will revel in Nik's thoroughly researched--and gorgeously photographed--treatise on the topic."
DAVID LEBOVITZ
AUTHOR OF MY PARIS KITCHEN AND DRINKING FRENCH
"If you're interested in flavor-and every cook is, that's what we constantly think about-this book is for you. I haven't learned so much from a single book in a very long time. I'm now cooking my way through it."
DIANA HENRY
JAMES BEARD AWARD-WINNING AUTHOR OF A BIRD IN THE HAND
"Some consider cooking to be a series of chemical and thermodynamic reactions, others see it as an embodiment of heart, emotion, culture, and family. In The Flavor Equation, Nik Sharma shows us how these elements-the brain and the heart-are not at odds with each other, but that they are in fact intimately intertwined. Understanding their interaction is the key to unlocking flavor in your own cooking, as Nik demonstrates in this beautiful and intelligent book.
J. KENJI LÓPEZ-ALT
AUTHOR THE FOOD LAB AND CHIEF CONSULTANT FOR SERIOUS EATS.COM
"Fascinating, enlightening, and beautiful, Nik's book is a masterpiece. The recipes are simply gorgeous."
NIGEL SLATER
"The Flavor Equation is destined to be classic: original, thought-provoking, and illuminating. It is a book that will change the way you think about food and cooking, and will help to make all your other cookbooks make sense."
NIGELLA LAWSON
AUTHOR OF AT MY TABLE
"As someone with his own obsession with flavor, I find Nik Sharma's take on it totally fascinating. It is deep and illuminating, fresh and highly informative. That, combined with his always-sumptuous food and staggering photographs, makes The Flavor Equation a most brilliant achievement."
YOTAM OTTOLENGHI
"Nik Sharma has created an irresistible book that makes you want to immediately jump in the kitchen. There is not a single recipe that I would not want to cook, I am dying to make them all! This book helps you understand the deep complexities that surround our food, and how much it can mean to us."
PATI JINICH
CHEF, COOKBOOK AUTHOR AND HOST OF PBS PAT'S MEXICAN TABLE
"In The Flavor Equation, Nik marries the art and science of cuisine. It offers a holistic approach to cooking at home; one that celebrates both chemistry and emotion, in both the creation and enjoyment of our meals."
STELLA PARKS
PASTRY CHEF AND AUTHOR OF BRAVETART: ICONIC AMERICAN DESSERTS