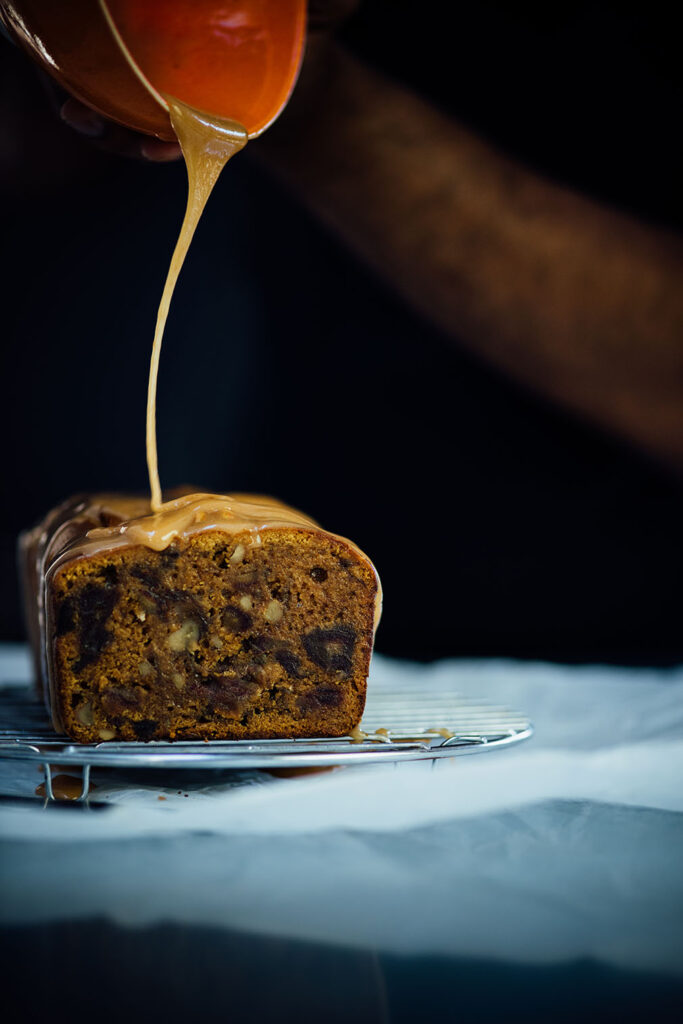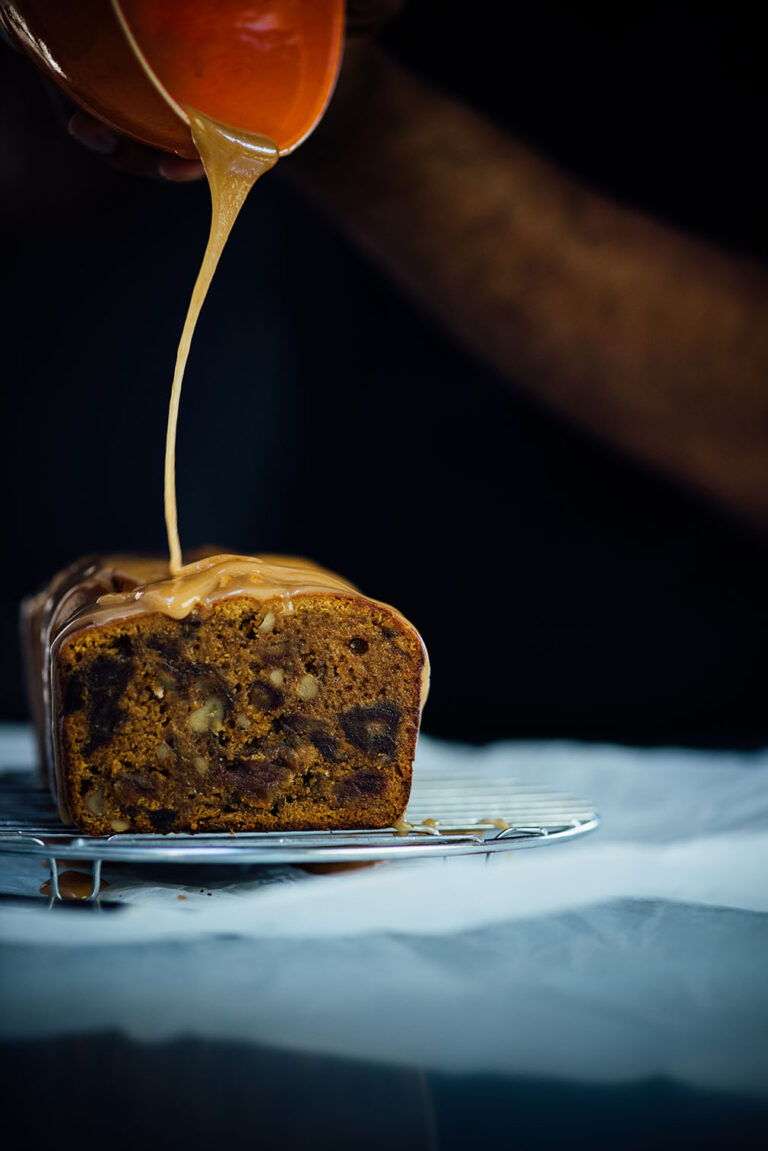 It's here; it's finally here! It took me two years to get to this day, and I'm so happy and excited that today, SEASON comes out worldwide in bookstores! Coincidentally, today also happens to be the wedding anniversary of my late maternal grandparents, and I think they'd be proud to see me become an author. I learned all I knew about Goan cooking and cooking in general from my grandmother, so it would have been amazing to have her see this day.
For those of you that preordered the book (THANK YOU!!!) and have your copy arriving today, you can join Bon Appetit Magazine's inaugural cookbook club where SEASON has been picked as their first cookbook to cook from all October! Start off with the Curry Leaf Popcorn Chicken!
In the U.K., Season has been getting a lot of love, and I'm so grateful! The Sunday Times newspaper and Delicious Magazine (October 2018 issue) recommended the book as one of the hottest books to cook from this summer!
I've updated my Book's EVENT and TOURS; you can get all the information here. If you do make it to one of the events, say hi; I'd love to meet and thank you.
If you want to know more about the 10 Things I Can't Cook or Live Without – head over to Epicurious to see what I shared!
To celebrate, I'm sharing the Date and Tamarind Loaf from SEASON today with you (it was also on Food52 last week), and I hope you enjoy the cake! Do read my note on Tamarind; I've also included it in the book. When I researched for the book, I learned that tamarind is labeled and sold in many different forms, which I hope will help make it easier. And eliminate the confusion. All of this is also included in the book.
I'm extremely grateful to all of you who have read my blog and my San Francisco Chronicle column (in case you missed it, I recently wrote about Garlic Dal with Arugula). None of this would have happened without your love and support, so THANK YOU!!
XOXO,
Nik
Reprinted from Season by Nik Sharma with permission from Chronicle Books, 2018
Tamarind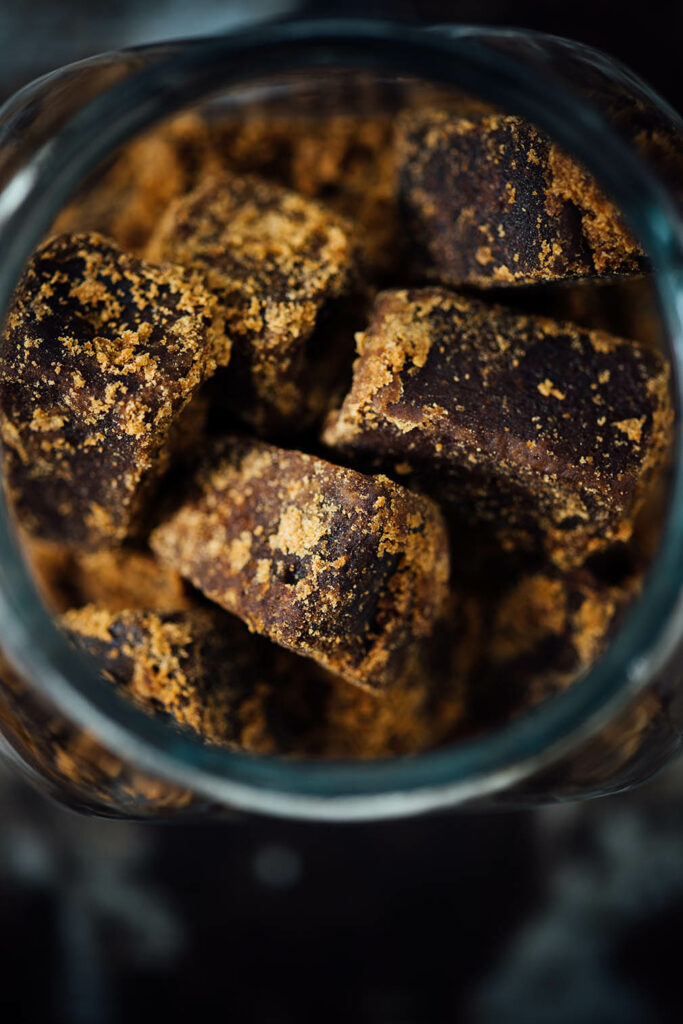 Tamarind is a tropical fruit that's typically used in African, Asian, and Mexican cuisines. Some producers label tamarind "sour Asian" or "sweet Mexican," which refers to the stage at which the fruit was harvested. The longer the fruit ages, the sweeter it gets. I usually stick with the sour variety and then sweeten as needed. Tamarind is available in four different forms: the whole fruit in the pods; a wet, seedless cake of pulp, which some producers call "paste"; a dried block of pulp with seeds ; and a liquid concentrate with a dark, molasses like color and texture. The dried pulp and the wet paste are basically the same thing. You can use either one for the recipes in this book. Avoid the liquid concentrate, though, because it's been cooked down, it doesn't taste the same. (I find it a little off.) Working with the fruit or the seedless cakes at home, it's very easy and requires only a short amount of time. If you buy the whole fruit in their pods, remove as much of the shell as you can and follow the instructions in the recipe for softening it in boiling water and straining the fruit, which will take care of any pieces of shell.
Print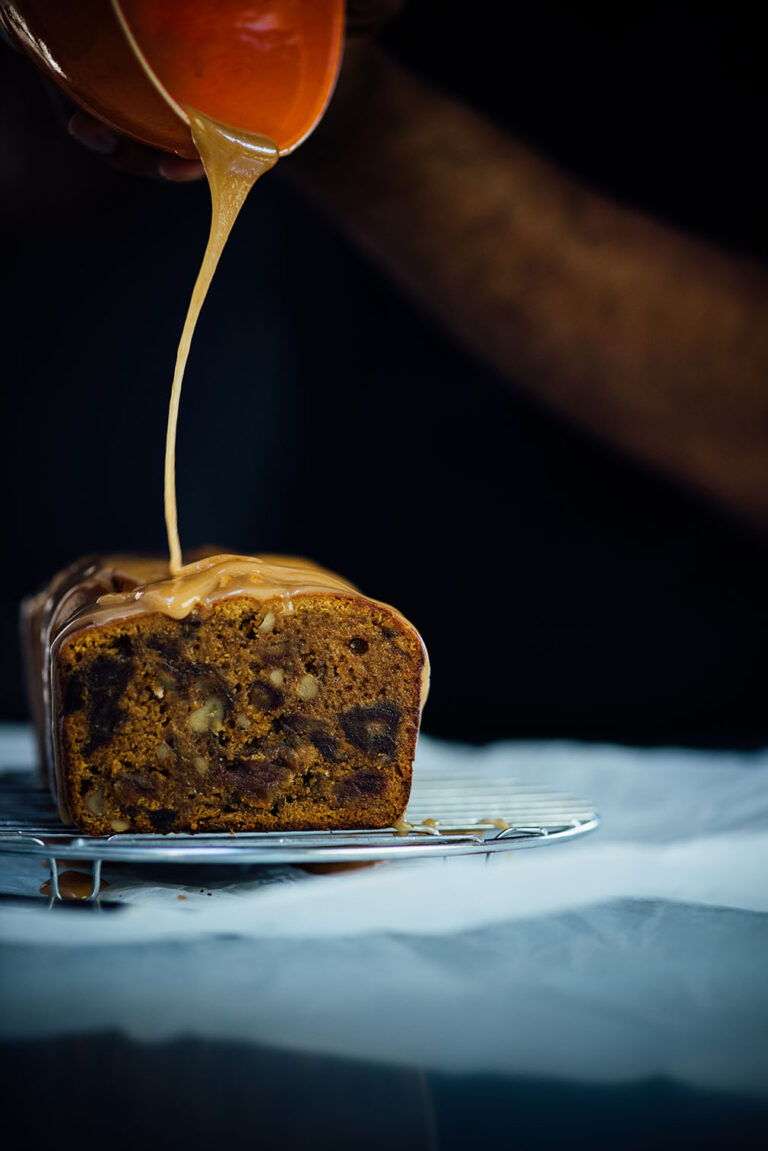 Date and Tamarind Loaf
The inspiration for this cake is a sweet chutney made from dates and tamarind, commonly served as a dipping sauce with samosas and other fried snacks. I often dust this cake with confectioners' sugar or drizzle it with a little Kefir Crème Fraîche (recipe in the Season cookbook).
3¼ oz/90 g sour tamarind pulp or paste (see note above on tamarind)
1 cup/240 ml boiling water
2 cups/280 g all-purpose flour
2 tsp ground ginger
½ tsp freshly ground black pepper
1½ tsp baking powder
½ tsp baking soda
¼ tsp fine sea salt
16 pitted Medjool dates, finely chopped
½ cup/60 g chopped walnuts, plus 6 walnut halves
¾ cup/180 ml plus 1 tsp extra-virgin olive oil
¾ cup/150 g packed jaggery or muscovado sugar
2 large eggs, at room temperature
1 cup/120 g confectioners' sugar
Instructions
Put the tamarind in a medium heat-proof bowl and add the boiling water, pressing down on the tamarind with a spoon so it's covered with water. Cover with plastic wrap and let sit for at least 1 hour. Massage and squeeze the pulp to soften it, and press through a fine-mesh strainer suspended over a bowl, discarding the solids in the strainer. Measure out 1 cup/240 g pulp for this recipe. Reserve 2 Tbsp of the pulp in a small bowl to prepare the glaze.
Preheat the oven to 350°F/180°C. Grease an 8½ by 4½ in/21.5 by 11 cm loaf pan with butter and line the bottom with parchment paper.
In a large bowl, whisk together the flour, ginger, pepper, baking powder, baking soda, and salt. Put the dates in a small bowl. Add the walnuts and 2 Tbsp of the whisked dry ingredients and toss to coat evenly.
Combine the ¾ cup/180 ml olive oil, 1 cup/240 g tamarind pulp, and jaggery in a blender and pulse on high speed for a few seconds until completely emulsified. Add one egg and pulse for 3 to 4 seconds, until combined. Repeat with the remaining egg.
Make a well in the center of the dry ingredients in the bowl, and pour the egg mixture into the well. Whisk the dry ingredients into the egg mixture and continue whisking until there are no visible flecks of flour. Then fold in the dates and walnuts.
Spoon the batter into the prepared loaf pan. Arrange the walnuts halves in a straight line down the center of the loaf. Bake for 55 to 60 minutes, rotating the pan halfway through baking, until firm to the touch in the center and a skewer comes out clean. Cool in the pan on a wire rack for about 10 minutes, and run a knife around the inside of the pan to release the cake. Remove from the pan and transfer to a wire rack to cool completely.
Add the remaining 1 tsp of olive oil to the small bowl containing the reserved tamarind. Sift in the confectioners' sugar and whisk until completely smooth. Pour the glaze over the cooled loaf and let it sit for 1 hour to set before serving.