The Flavor Files is a read-supported online space for curious cooks passionate about flavor. Learn how to cook with bold flavors to create food that nourishes and satisfies and apply food science to make you a smarter cook, written by Multi-award Winning and Bestselling author and photographer Nik Sharma.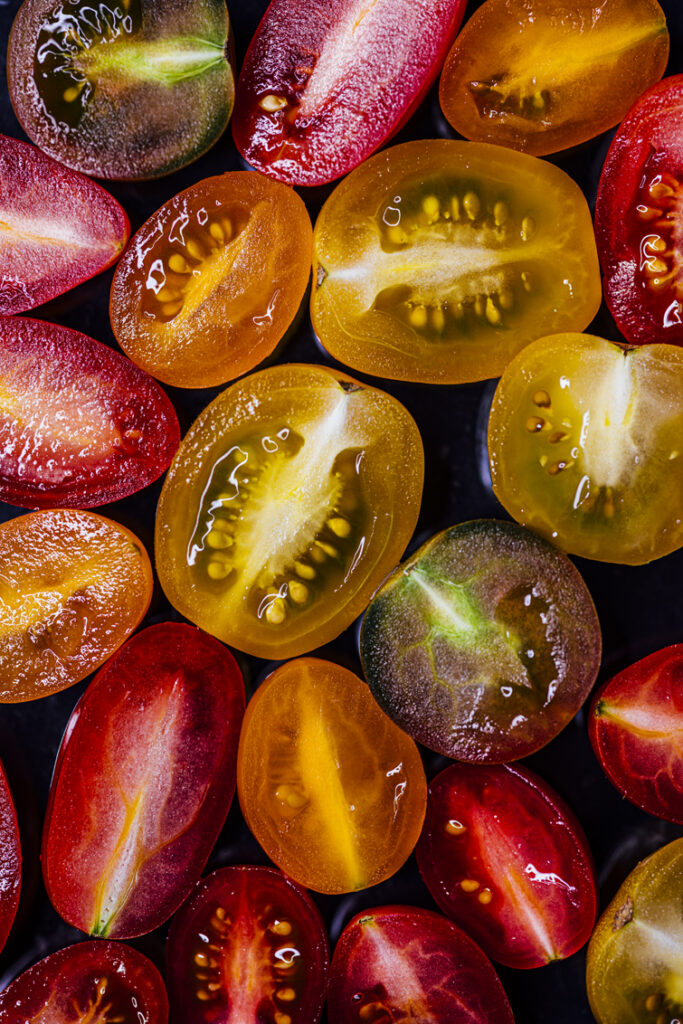 Arguably one of the most important crops we grow and eat worldwide, tomatoes hold a special position in many cultures and my heart. Today, there are at least 10,000 varieties of tomatoes in all sorts of colors, shapes, and sizes. Today, we will get into a healthy dose of tomato science because I think it is one of the most fascinating vegetables/fruit from an evolutionary standpoint. Much of what you read today inspired me to write my upcoming cookbook, Veg-Table.
The more I researched, the more vegetable science intrigued me, and the best part, a lot of this applies to how we store and prep our vegetables. Let's begin with a poll and dive into this special edition on tomatoes.
To continue reading this article, please visit my newsletter, The Flavor Files.