The Flavor Files is a read-supported online space for curious cooks passionate about flavor. Learn how to cook with bold flavors to create food that nourishes and satisfies and apply food science to make you a smarter cook, written by Multi-award Winning and Bestselling author and photographer Nik Sharma.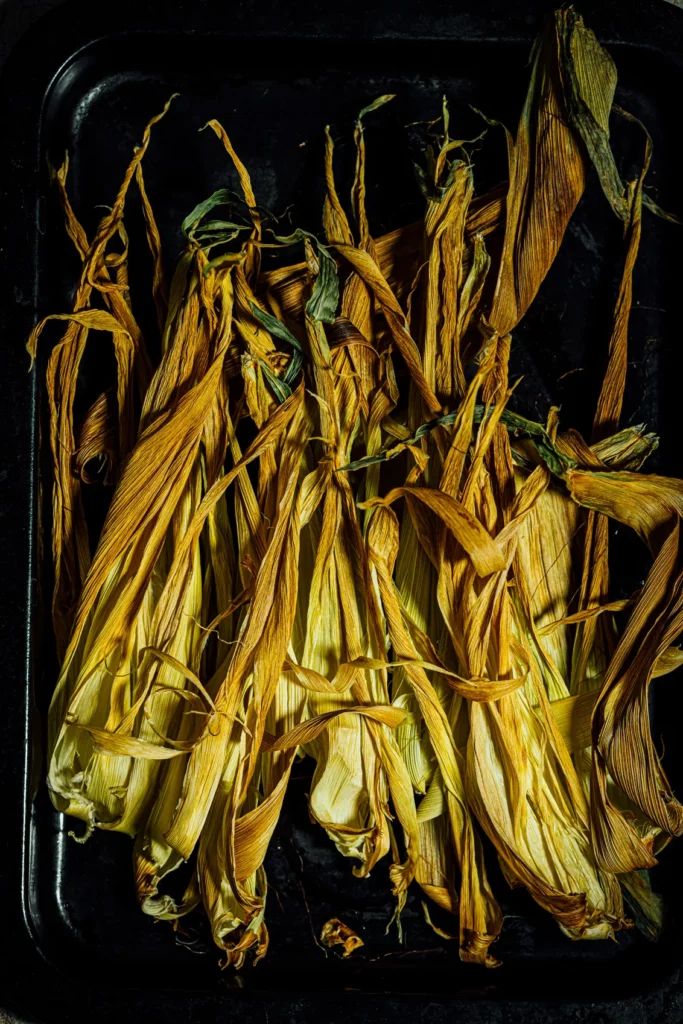 This week, I wanted to take some time to talk a little about vegetable broths and stocks. While this conversation centers on vegetables, I sometimes need to bring up non-vegetarian stocks to highlight some similarities and differences. You'll see why in a little bit.
To continue reading this article, visit my newsletter, The Flavor Files.