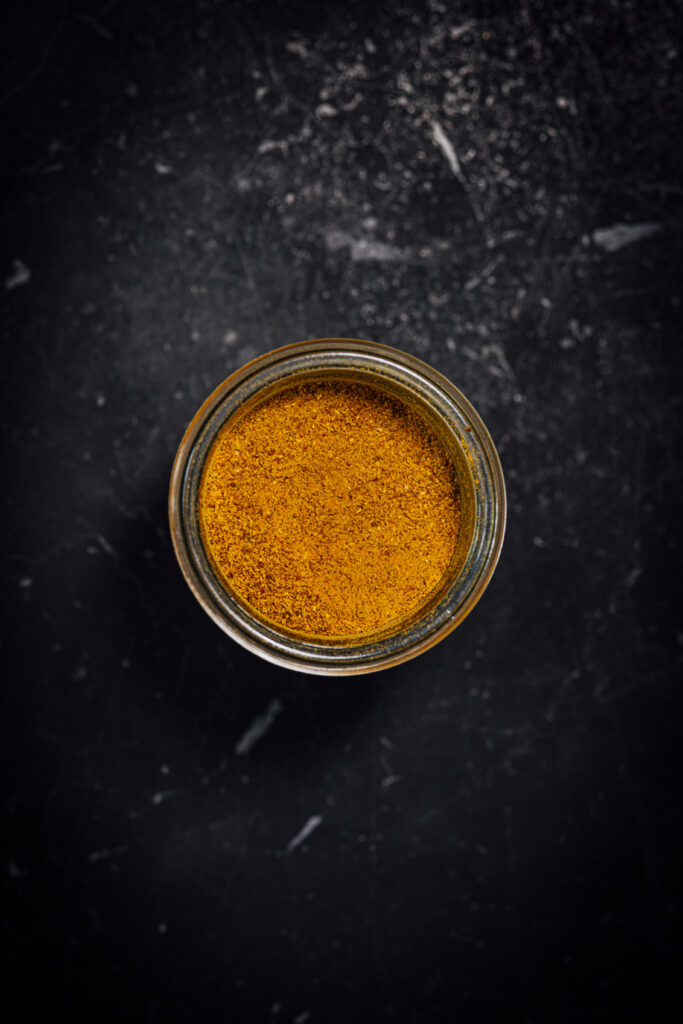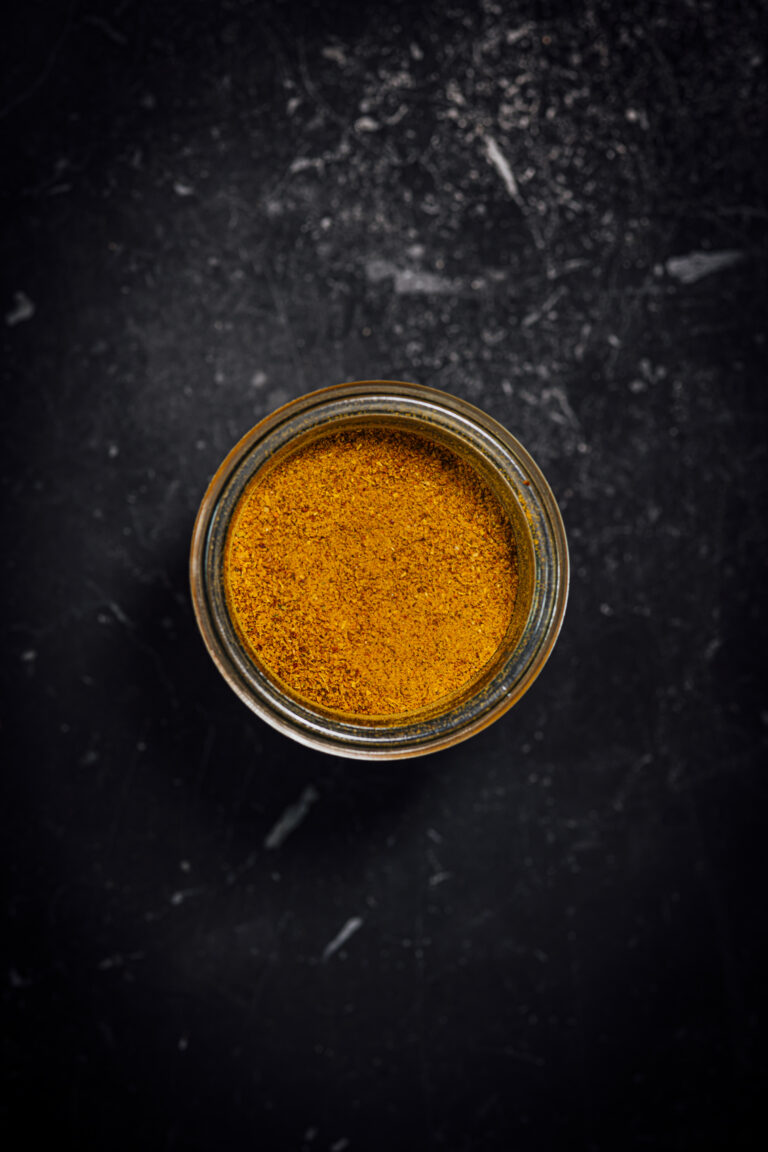 Print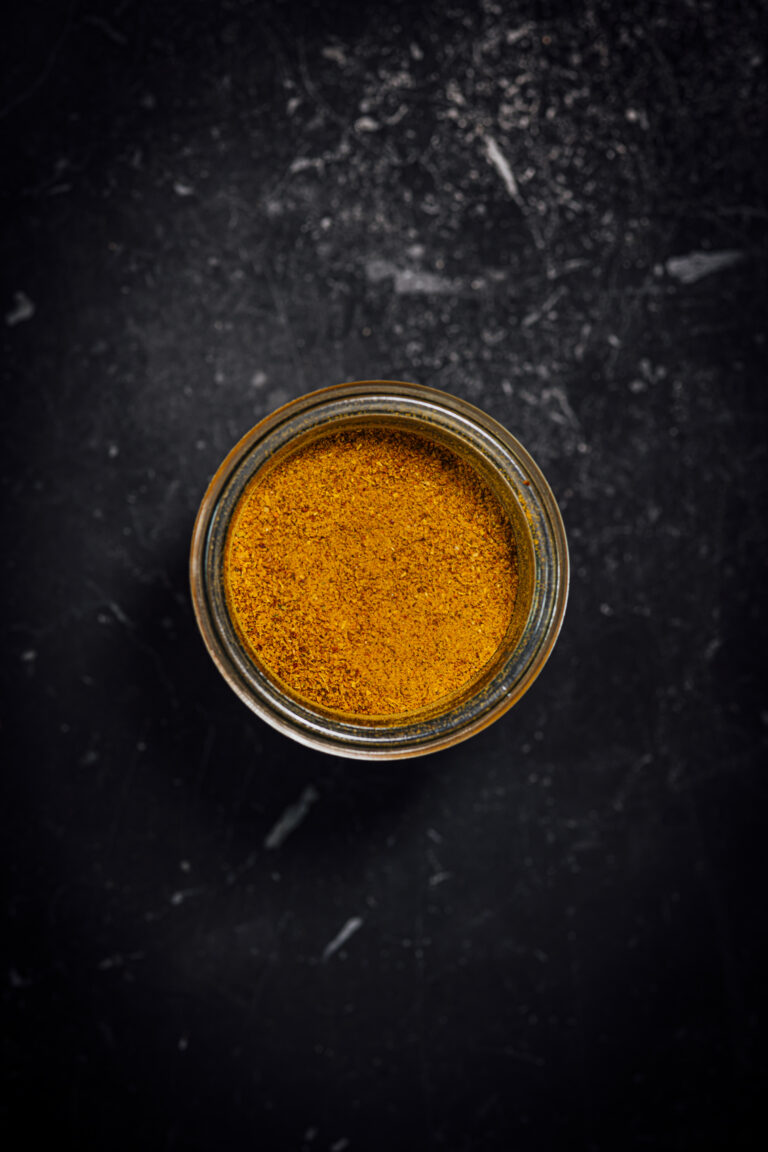 Sambar Masala
Sambar/Sambhar masala is a fragrant spice blend used in South Indian cooking. It's the key ingredient that gives the lentil stew; sambar, its rich and spicy flavor.
2 Tbsp chana dal

2 Tbsp urad beans/black gram (with or without skin, whole or split)

1 Tbsp split pigeon peas/toor dal

8 to 12 whole dried red chillies (see Notes), stalks removed and discarded

4 Tbsp whole coriander seeds

1 tsp fenugreek seeds

2 tsp whole cumin

1 tsp whole black peppercorns

2 sprigs curry leaves

½ tsp ground turmeric

1/8 tsp asafoetida
Instructions
Heat a dry stainless-steel skillet or medium saucepan over medium heat.
Add the chana dal, urad dal, split pigeon peas, dried red chillies, coriander, fenugreek, cumin, and black peppercorns and roast until the spices start to turn fragrant and light brown, 1 to 2 minutes. Swirl the contents of the skillet occasionally to prevent burning. Add the curry leaves and continue to roast until the leaves turn fragrant and crisp, about 1 minute. Remove from the heat, add the turmeric and asafetida, and transfer to a plate to cool completely.
Transfer the cooled spices to a blender and pulse to a fine powder. Store the powder in an airtight container for up to 4 months.