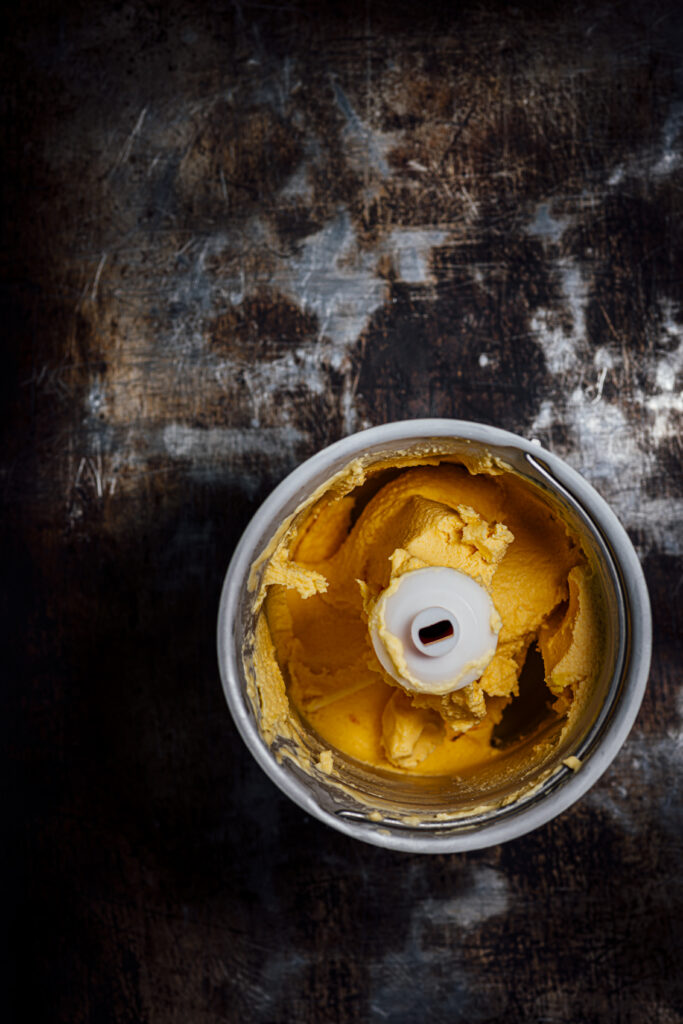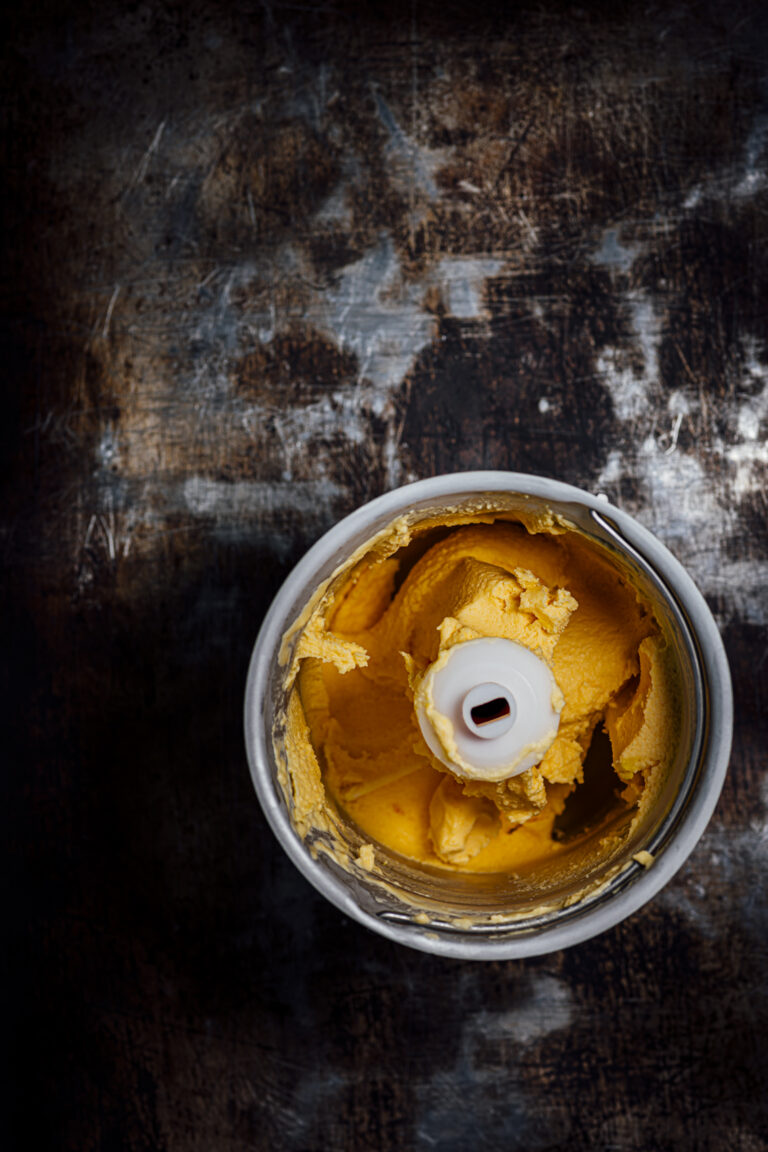 This recipe is part of a special interview with chef and cookbook author David Lebovitz. Read more in my newsletter on Substack.
Print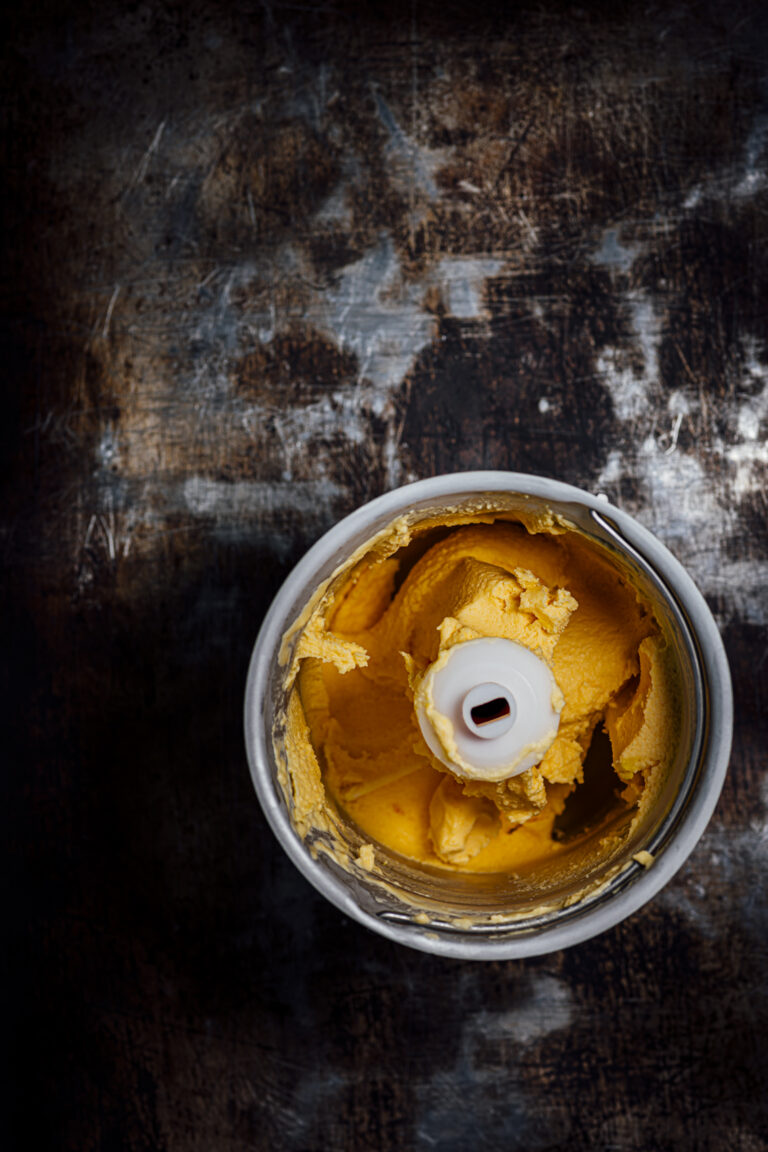 Peach and Elderflower Ice Cream
This is my adult version of peach ice cream—the flavor of sweet ripe peaches and the delicate floral aroma of St. Germain pair excellently well together. This is one of my favorite summer ice creams, and it goes down very fast on a hot day.
This recipe is loosely based on David Lebovitz's Apricot Ice Cream From The Perfect Scoop (Ten Speed Press, Revised Edition 2018)
1.5 lb/680 g ripe yellow peaches or nectarines
1/2 cup/120 ml Elderflower liquor
1/2 cup/100 g sugar
1 cup/240 ml heavy cream
2 Tbsp fresh lime juice
Instructions
Peel the peaches, remove and discard the pit. Purée the food pulp in a blender or food processor until smooth.
Transfer the peach purée to a medium mixing bowl. Add the remaining ingredients and gently whisk to combine.
Pour the ice cream base into the canister of your ice cream maker and prepare as per the manufacturer's instructions. Alternatively, if you don't own an ice cream maker, transfer the ice cream base to a metal container and cover it with cling wrap. Freeze the mixture for 2 hours or until it begins to firm up. Remove from the freezer, unwrap, and crush the ice crystals using a fork or immersion blender. Alternatively, transfer to a blender or food processor and pulse to break the ice crystals. Cover with the cling wrap and refreeze. Repeat three to four times at 30-minute intervals until the mixture turns soft but frozen. Freezing times will vary depending on the refrigerator.
Store the ice cream in the freezer for up to 1 week in an airtight, freezer-safe container.
Notes
For the best peach flavor, use the ripest of peaches. You can even use extra-ripe peaches because their flavor will be more robust.
Apricots and nectarines can be used in place of peaches.
I use St. Germain for the elderflower flavor but feel free to use any other brand.