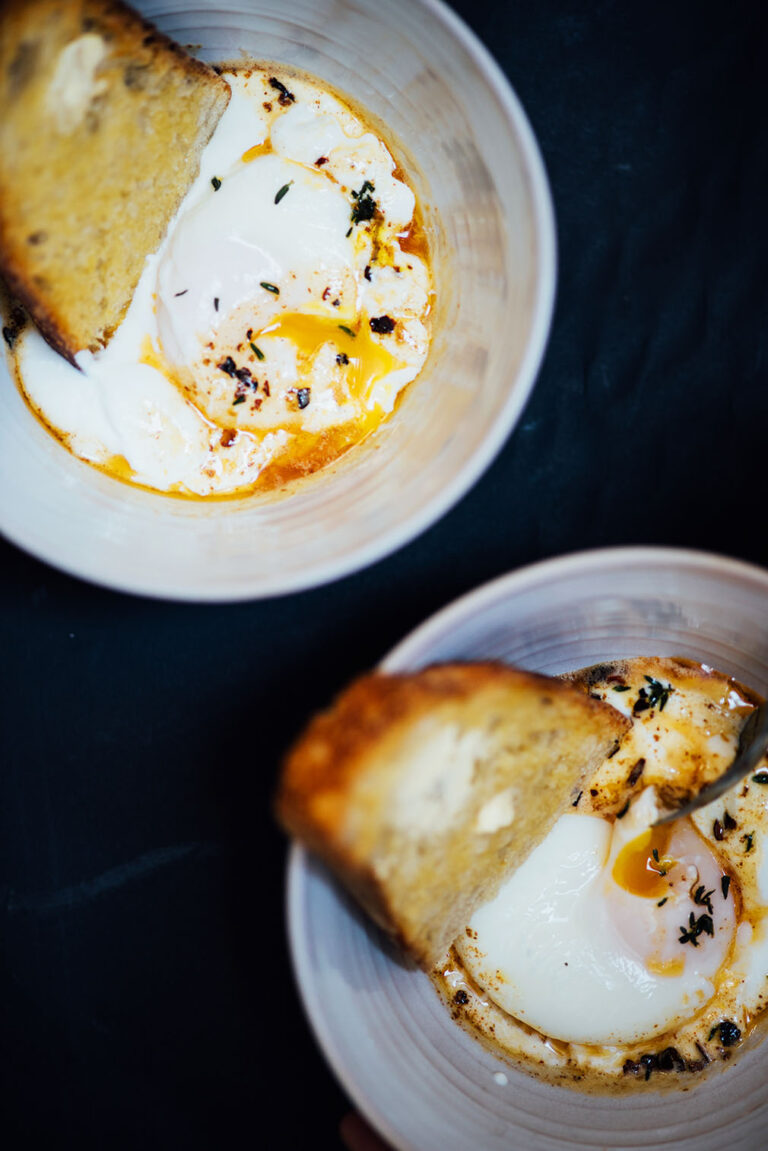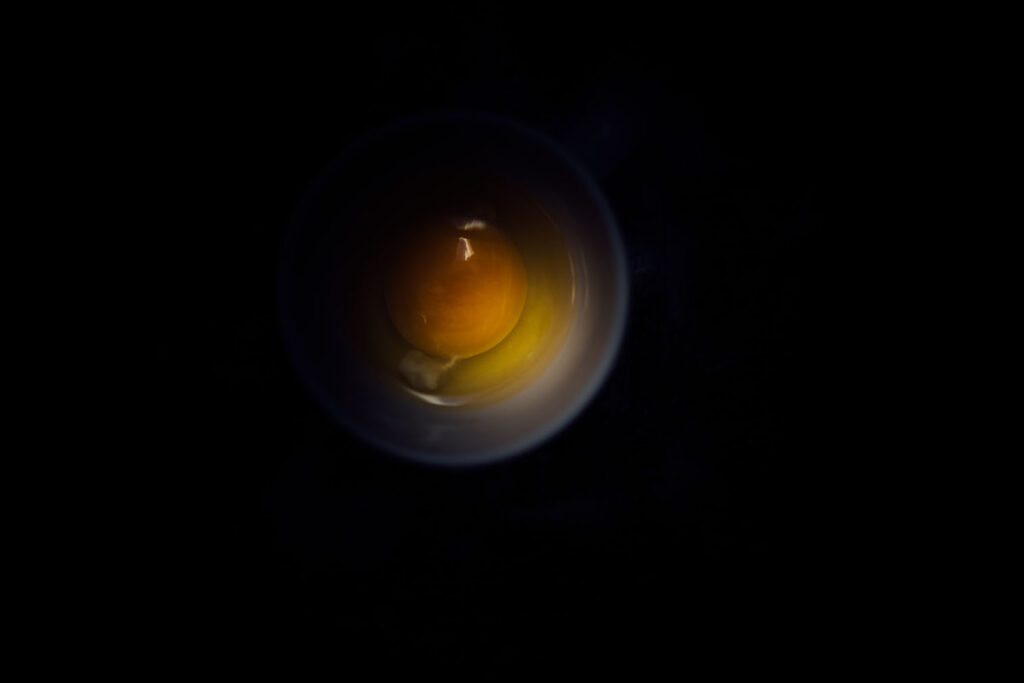 Print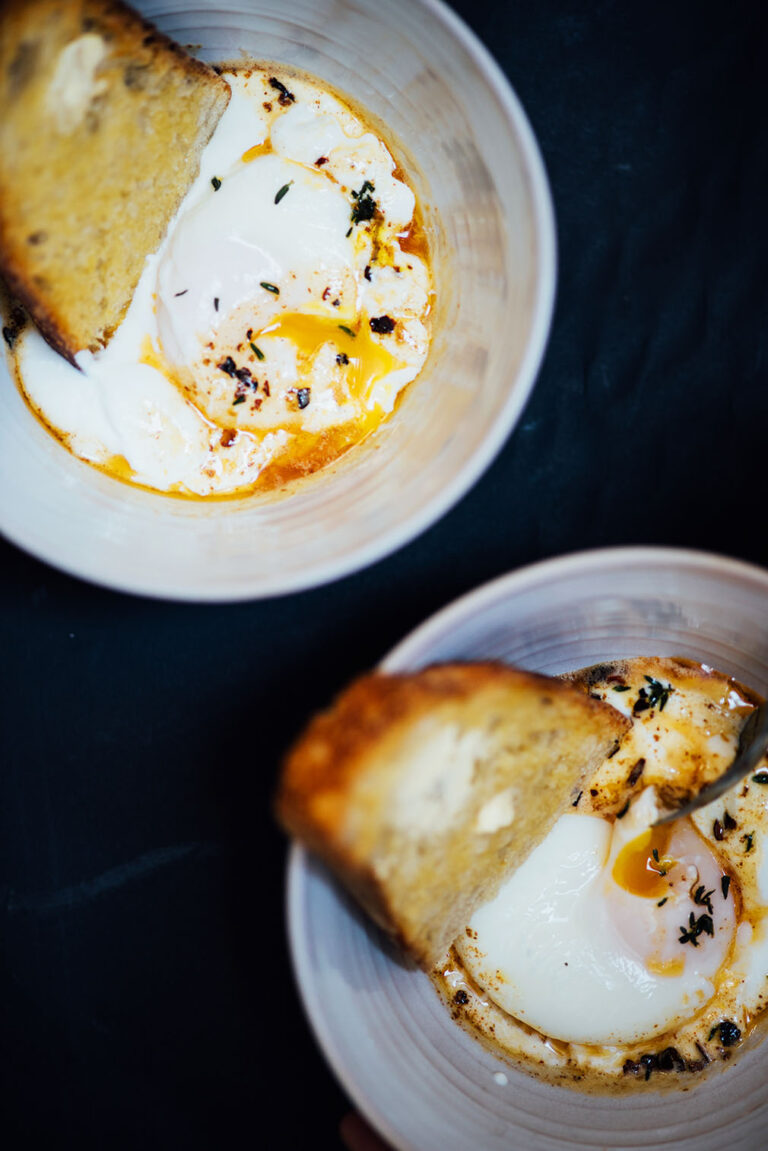 How to Poach An Egg Perfectly, Every Time!
Poaching an egg is a great example of how protein denaturation works in the kitchen. A perfectly poached egg should have a tender opaque egg white that hides a runny egg yolk. To achieve this, the egg is first strained in a fine mesh strainer for a few seconds to eliminate any loose egg whites; this will help create a better-shaped poached egg. A splash of lemon juice adds the acidic pH that helps the egg proteins denature before it goes into a simmering water bath for the final stage of protein denaturation. The colorless egg white protein will change from transparent to a bright white opaque color.
2 large eggs

2 tsp fresh lemon juice
Instructions
Set one medium saucepan over the stove. Fill it with enough water to cover a whole egg. Bring to a boil over medium-high heat and then reduce to a simmer.
Crack an egg and place it in a fine-mesh strainer suspended over a small bowl. Let the loose liquidy part of the egg white drain through, about 10 seconds.
Carefully tip the strainer to transfer the egg to a small bowl.
Add a tsp of lemon juice over the egg.
Carefully tip the egg into the saucepan with the simmering water. The water should be barely bubbling. Repeat with the second egg. Let the eggs poach in the water undisturbed until the whites turn opaque, 3 to 4 minutes. Remove the eggs with a slotted spoon, drain the excess water, and serve the egg warm.
Notes
Besides lemon juice, white vinegar can also be used.
The simmering water should never aggressively bubble, or it can tear the egg whites apart and make egg threads. You don't want that here. I don't even stir the water while the eggs cook. It's best to leave it alone and be patient.