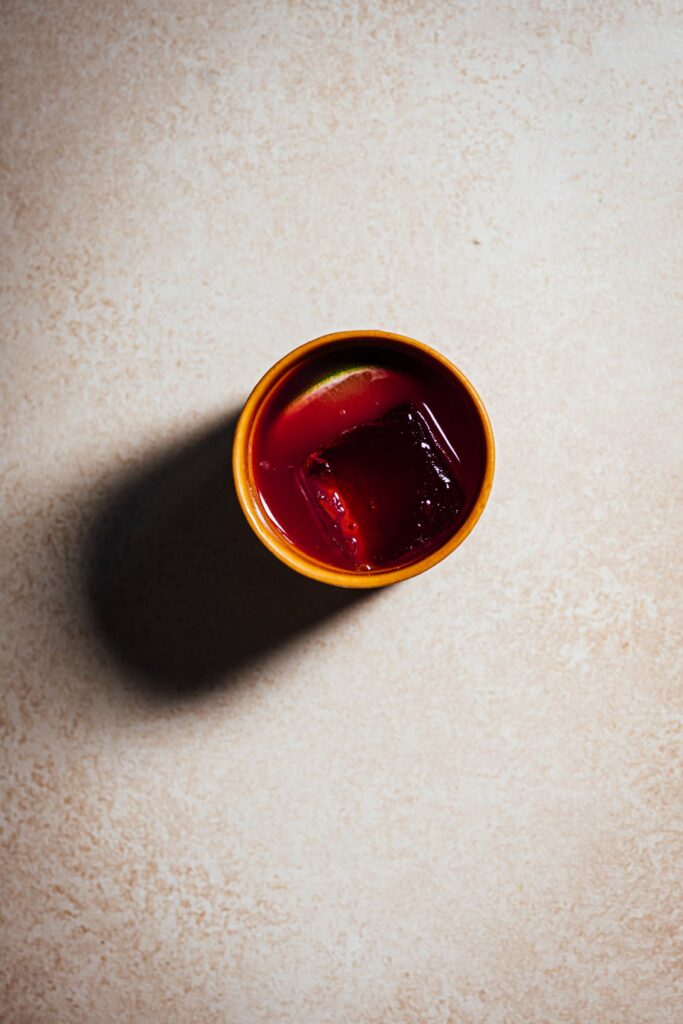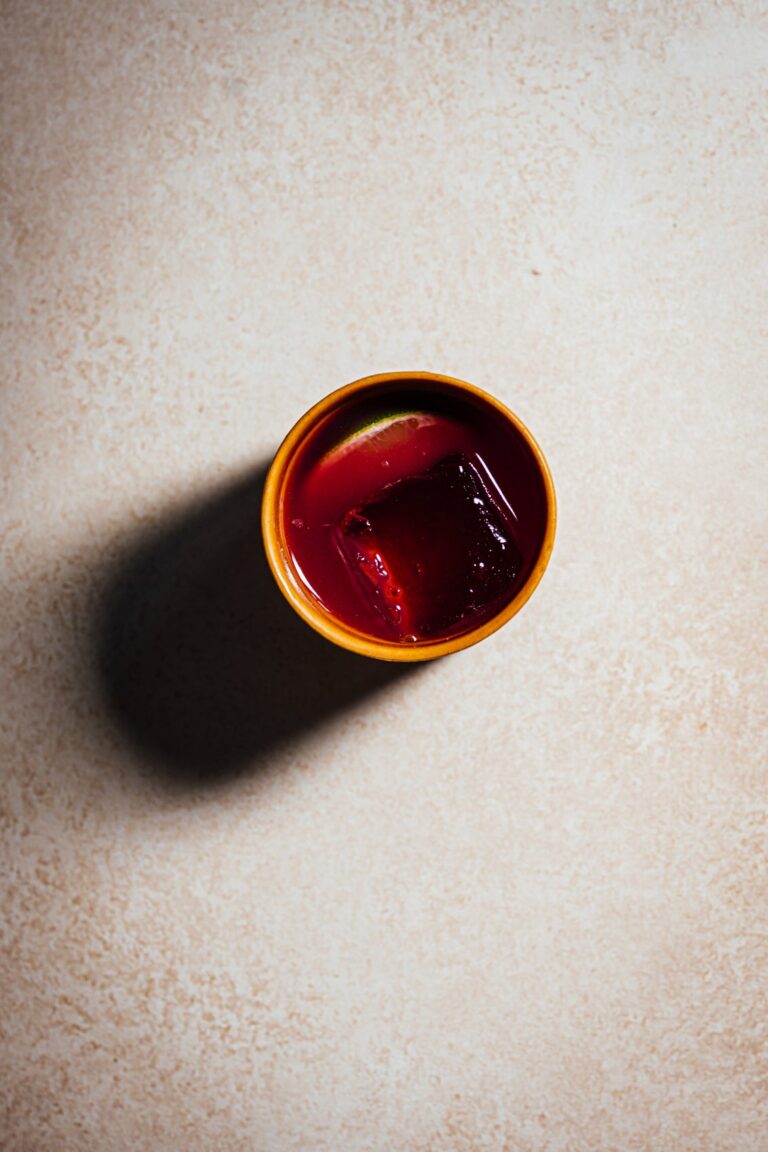 Print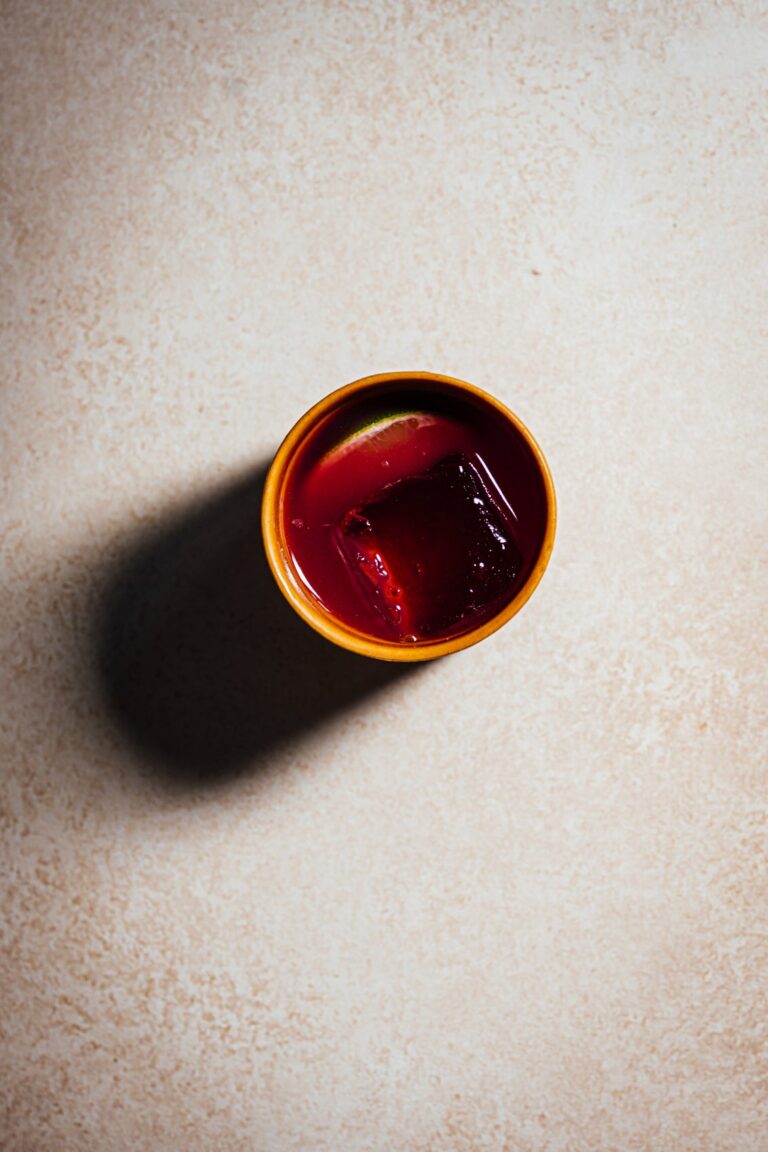 Cranberry Moscow Mule
Moscow mules are one of my favorite cocktails; they're fizzy and gingery, a perfect combination in my books. This version uses cranberries for a touch of fruitiness and a bright red festive color.
Crushed ice
¼ cup/60 ml unflavored vodka
¼ cup/60 ml sweetened cranberry juice
2 Tbsp/30 ml fresh lime juice
¾ cup/180 ml a good spicy ginger beer
One lime wedge
Instructions
Pre-chill a copper mug with plenty of ice. Mix the vodka, cranberry juice, and lime juice in a cocktail shaker. Discard the ice from the mug, add a large ice cube and pour the liquid from the shaker into the mug. Top with the ginger beer, stir and garnish with the lime wedge. Serve immediately.
Notes
You can use either sweetened or unsweetened cranberry juice; I prefer the sweet one.
Make sure your ginger is spicy. Fever Tree and Bundaberg are my favorite brands; they pack a good flavor. Yes, you can make your ginger-flavored simple syrup, but this is an easy shortcut, so save the ginger for something else.
Purists will insist on a copper mug for a mule, but I'll admit that I've used ceramic mugs when I'm out of copper mugs. They work just as fine, and they hold the cold temperature nicely.