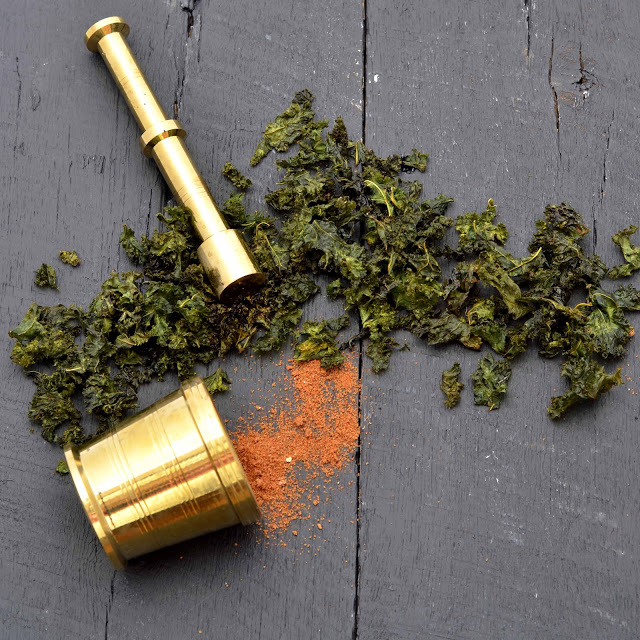 D.C. is a city of brunches. Everyone is always doing some sort of brunch over the weekend and I too, am guilty of partaking in this peculiar social activity. It just happens to be addictive, you sit, eat, drink, and talk endlessly all day long. Unlimited mimosas and bellinis are generally a staple at many restaurants and its even more fun when you can sit outside and soak up the sun. This time however, our brunch was a little different, it was inside with no sun. We went to the
Howard Theater which has recently opened up their own Gospel Brunch show. I've done one other gospel brunch before in New Orleans which was loads of fun, so when I got an invite to this, there was no way I could refuse!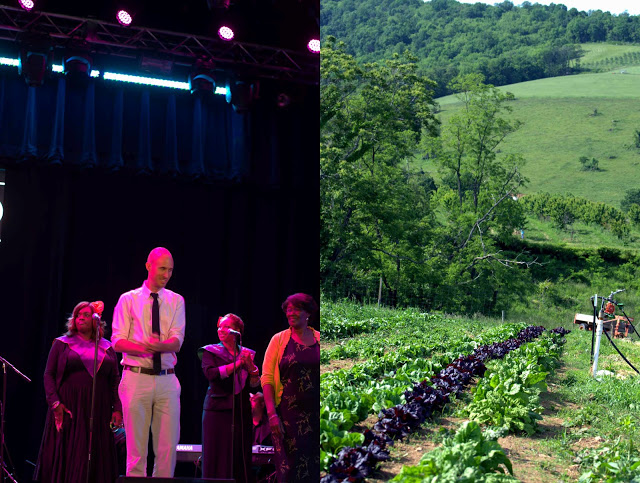 Both the show and the food were spectacular and decadent. The menu was mostly Southern based and best of all unlimited. We also had a birthday boy in our group that weekend. My friend Tom was called up on stage along with several other people that were born in June by the singers and we sang them a very loud and happy "Happy Birthday". I think for a moment Tom was a little terrified that they might have him belt out a song on stage and I am sure he was glad they didn't. That evening my two favorite dishes were the fried chicken, shrimp and grits, and the bread pudding.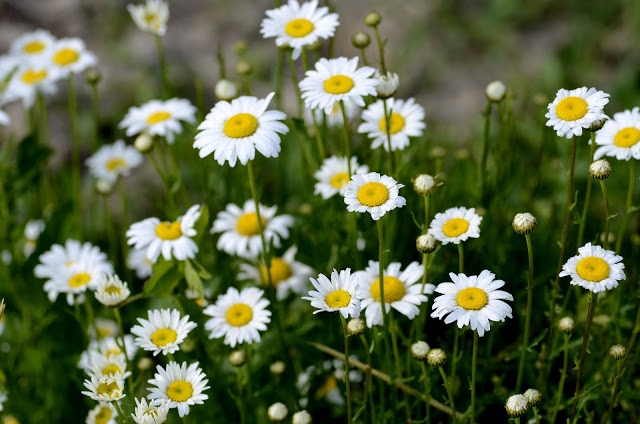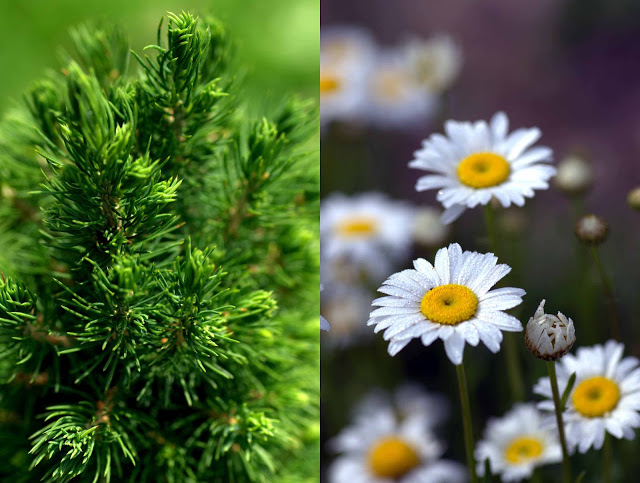 It always amazes me to see how many people know "Oh happy day" and I for one always associate it with Sister Act 2. So post-gospel brunch, I was home searching feverishly for the movie and had no luck. I guess I just have to go back to the Howard Theater sometime soon.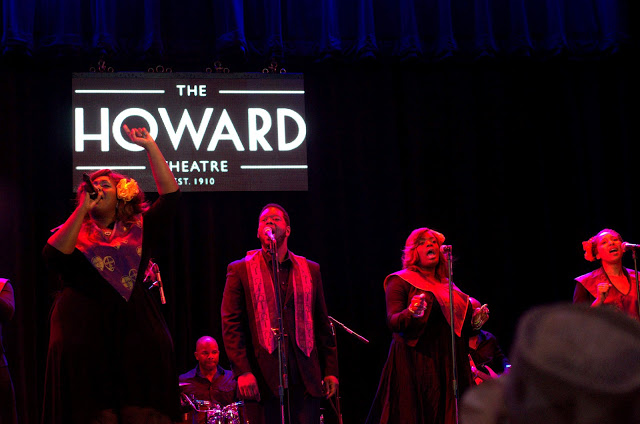 In addition to gospel singing, another southern staple that I am in love with is kale. Kale leaves are hearty and delicious with so many uses. Sometimes, when I am bored with eating spinach dishes, I will turn to kale. Kale leaves hold their texture very well in broths, stews, sautes, and even baking. When I first made kale chips a year ago, I was enamored with the simplicity of the process. There's no fine cutting required like with making potato, apple, or beet chips. You just clean, de-rib, chop, dry, season, and bake. All that and it can be a perfect healthy alternative to fried chips. I also made a simple barbecue dry seasoning that you can use not only to season these kale chips but also use it as a dry rub on meats, poultry, and vegetables. You can also use different seasoning mixes to vary the flavors of your kale chips.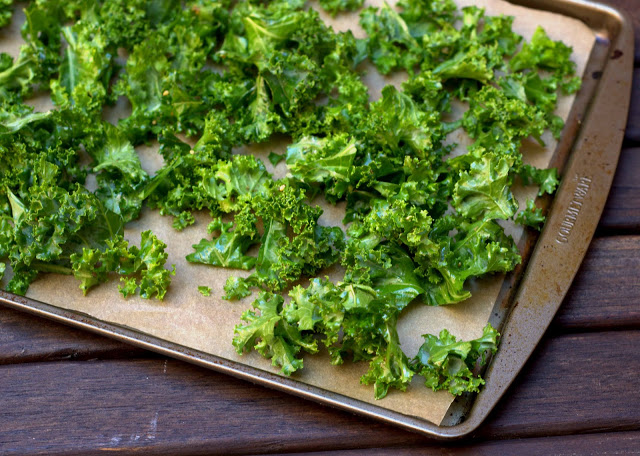 barbecue seasoning
6 tablespoon smoked paprika
4 tablespoon garlic powder
2 tablespoon smoked ancho chili powder
4 tablespoon black pepper powder
5 tablespoon brown sugar
5 tablespoon sea salt
Pulse all the ingredients together in a coffee grinder or small food processor. Store in an airtight container until use.
kale chips
ingredients
8 cups coarsely chopped kale leaves
4 tablespoons barbecue seasoning
1 tablespoon olive oil
1. Preheat the oven to 250F. Remove any ribs/stems from the kale leaves. Make sure they are completely dry before you work the leaves. Toss the kale into a large mixing bowl and add the rest of the ingredients. Massage and work the oil and seasoning into the leaves gently.
2. Spread the leaves on a baking sheet lined with parchment paper. Do not put too many leaves at a time, work in batches. The leaves will bake faster and be crispier. Bake for about 20 minutes or till the leaves turn crispy. You can season the baked chips a little more if you need a little more barbecue flavor. Store in airtight container until you are ready to eat.