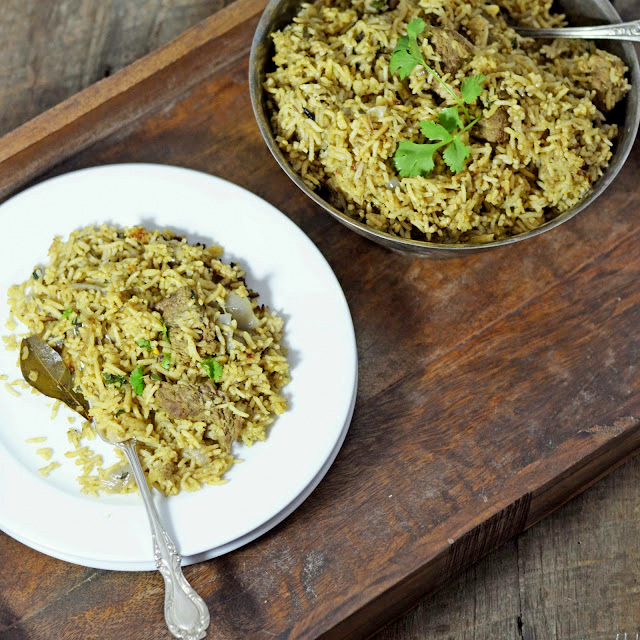 I am setting myself up for more and more projects this month. Last week you heard me mention about the bedroom project. The bedroom renovation process appears to be progressing at a respectable pace for now. The furniture is ordered and all I have to do now is paint the walls, sell the old furniture and deal with the contractor. I am still awaiting that possible snag that might just suddenly pop up. I will deal with that when the time comes and for now I will gladly indulge and enjoy this unusually smooth ride.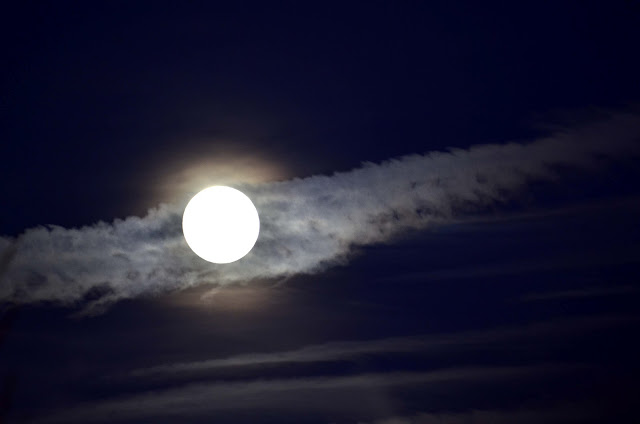 So many exciting things happen in March or rather I begin to look forward to, for one I am happy with all this sunny weather, D.C. is currently sporting. The increasing sun time and the late 60s to mid 70s temperatures is perfect for my daily runs or just sitting outside on the terrace. However, all this sun is making me wish I had more windows in my life. I need more windows at home and at work. Let me explain, my office has no windows so that is a bit of a bother in good weather but kind of nice in winter when the days get shorter. At home, we live in a basement unit, so additional windows would always be welcome but that also means the row houses attached next to us would have to vanish into thin air but that won't happen in this lifetime, so I guess I just need to be outdoors a lot more this year.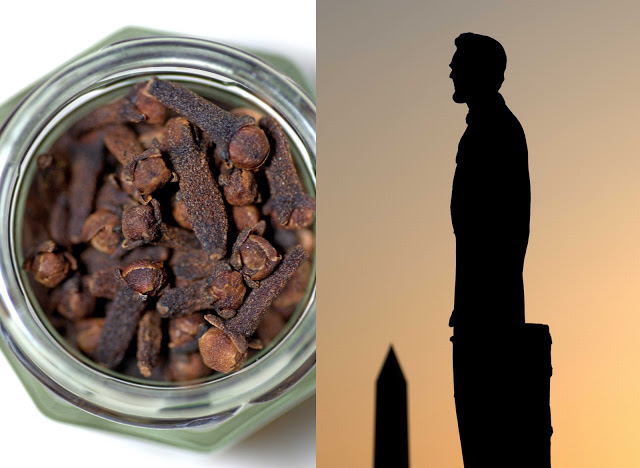 This rice and beef pilaf adapted from
The Wonderful World of Indian Cookery
by
Rohini Singh
is armed with a cornucopia of aromatic ingredients. Honestly, the beef in my opinion does contribute to texture (lamb might be an equally good substitute) but the spice are surely the stars of this pilaf. It is all about the cardamom and cloves! When you grind the green cardamom and cloves you will smell some wonderful strong oils in the air that are refreshing yet spicy. Last but not least, black cardamom have a similar but stronger scent than their green counterparts but produce an almost peppermint peppery aroma in the rice.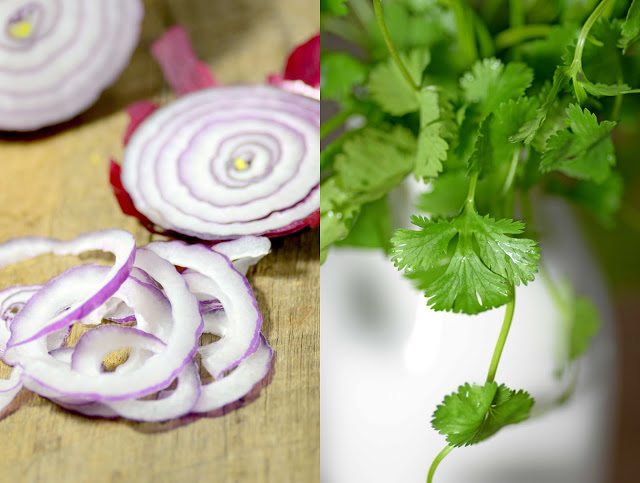 Pilafs are easy, simple and wholesome. Though the original recipe for this pilaf was slightly rich, I cut back on the fat wherever possible. Extra virgin olive oil and plain non-fat yogurt work great and do not compromise on taste in this pilaf while reducing the fat. This pilaf is an excellent addition to a daily meal or a special occasion. You can serve it with a side of plain non-fat yogurt or chilled tomato slices.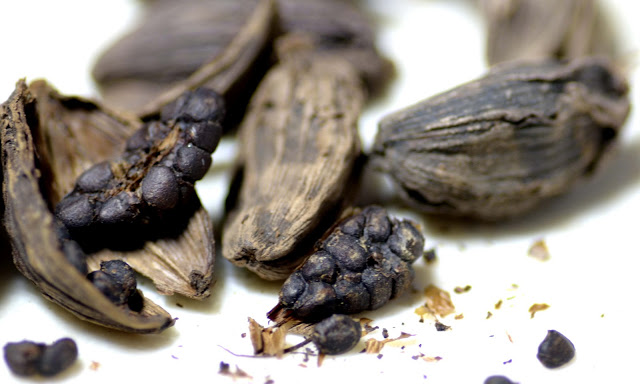 beef pilaf


yields: 4-6 servings


ingredients


6 tablespoons olive oil
1 teaspoon cumin seed
4 large red onions, sliced
1lb lean beef cubed (lamb can also be used)
1/2 cup plain non-fat yogurt
5 cups water
1 1/2 teaspoon whole black peppercorns, ground
1 teaspoon coriander powder
1/2 teaspoon turmeric powder
2 bay leaves
whole red chilies or chopped green chilies
1 1/2 teaspoon salt
8 green cardamom pods, ground
4-5 cloves
2 pieces of cinnamon
2 black cardamom, ground
1 1/2 " piece of ginger root, cut in fine strips
2 cups long grain basmati rice, cleaned, washed and drained


1. Heat 3 tablespoon of the olive oil in a large saucepan on a medium flame. Drop in the cumin. After a few seconds add the half of the sliced onions and fry till light brown. Add the meat and cook it till the juices dry up.
2. Beat the yogurt lightly and to it add the next six ingredients. Mix well and add it to the meat along with 1 cup of water. Cover with a lid and bring to a boil. Then reduce to a gentle simmer and cook for about 45 minutes or till the meat is tender.
3. In a separate saucepan, heat the rest of the oil and add the spices from the black peppercorns to the black cardamom. Fry for 5 seconds and add the ginger and fry for another minute.
4. Add the rice into the pan and fry for a few more minutes till the grain get coated with the oil and spices. Pour the 4 cups of water and add the salt. Bring the water to a boil and then reduce the flame to a gentle simmer. Cook the rice with a covered lid till par boiled.
5. In a large stockpot layer half of the rice at the bottom of the pan. Add the meat with its liquid over the rice in a layer. Layer the remaining rice on top of the meat. Cover the pot with a tight lid and put it back on a low flame and cook for about 30 minutes or till all the liquid is evaporated and the rice is completely cooked. Before serving, stir the rice and meat gently. Serve garnished with chopped cilantro or lightly fried blanched almonds.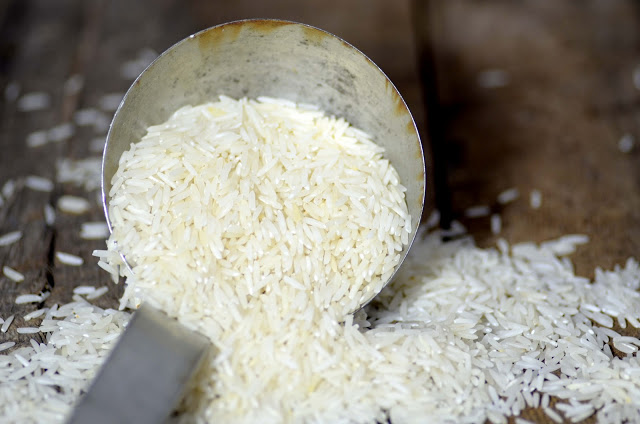 EXWK39TTTJVC