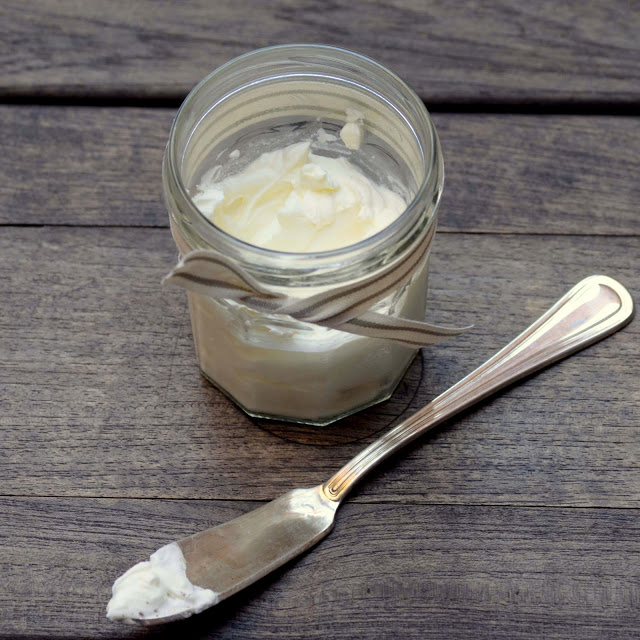 I started the weekend with an unexpected random trip to West Virginia where we stopped by Harper's Ferry to stretch our feet a little and walked around the old historical town. We strolled around the area and then walked across the train tracks while the dog pulled his leash to sniff everything in sight. I was fascinated to learn how many times and how high the tide waters have risen and flooded the surrounding area. There's a a bit of wildlife too, we saw a couple of large turtles, ducks and deer. I was hoping that it would be a bit greener but it looks like the South in our area is having a slower start to spring.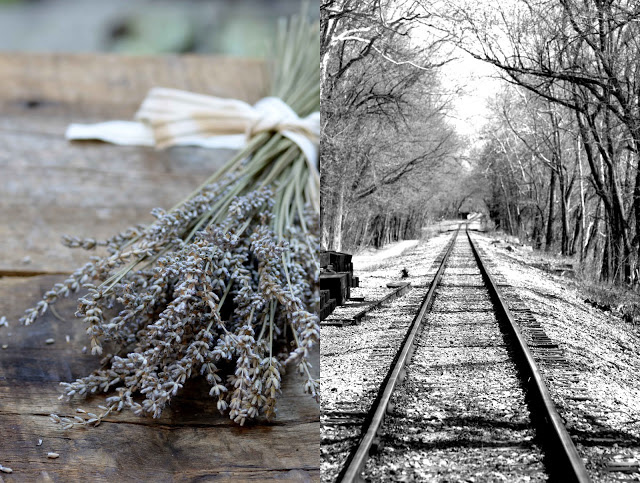 Our finale to the weekend ended a little more energetically with a half-marathon for St. Patrick's Day. However, all the energy spent at our side involved waking up early and cheering and yelling to support our three friends that ran in it. Though our days are sunny and warm, the early mornings and late evenings are still a bit cool to be in shorts. We celebrated their marathon completion with a big brunch and a few mimosas. Somehow the combination of mimosas and running several miles just do not sound right but does flow well.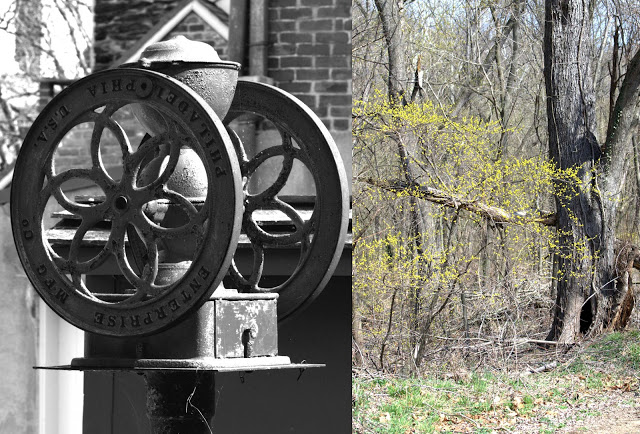 Preparing homemade creme fraiche is easy and the store bought varieties can be expensive. So why not make it at home? Made the night before, this cream will last good in the refrigerator for at least a week. Use it in cakes or over fresh fruit mixed in with a little sugar or honey and it will always succeed in delighting your taste buds.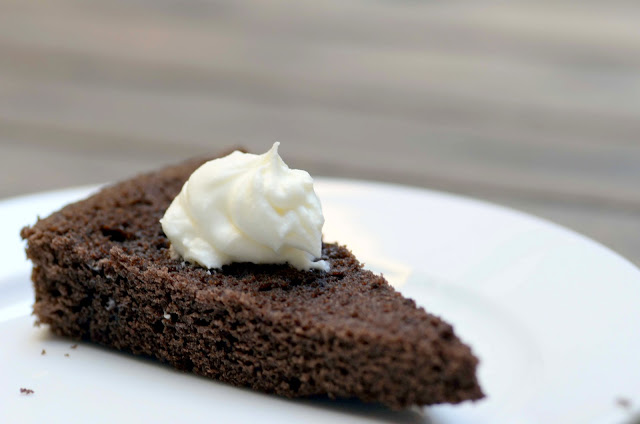 1 cup whipping cream
1 to 2 tablespoons fresh low fat buttermilk
With a fork whisk the whipping cream and buttermilk together for about 1 minute. Pour the contents into a glass bottle and cover the top with cling film. Leave overnight (maximum 8hours) at room temperature. The creme fraiche will be thick and creamy in consistency. Cover the bottle with a lid and store in the refrigerator for up to one week.