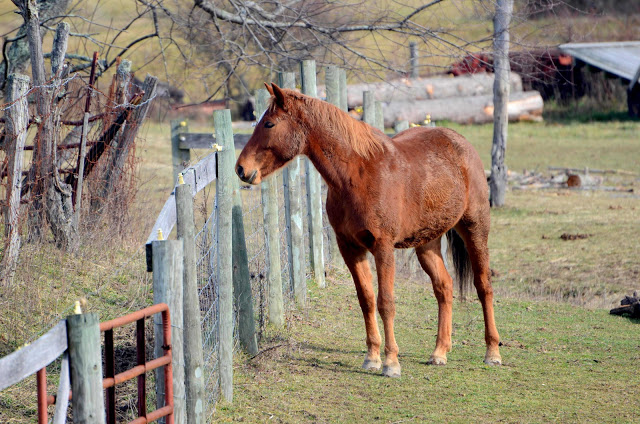 Time flies by too fast, especially when you are having a wonderful time. We are on our way back from our last day at the farm and I am already feeling a bit sad to go back home. Nothing can compare to waking up in the morning to fresh homemade feta cheese from the goats at the farm in your omelets accompanied by a cup of hot coffee. I will miss all of this and more.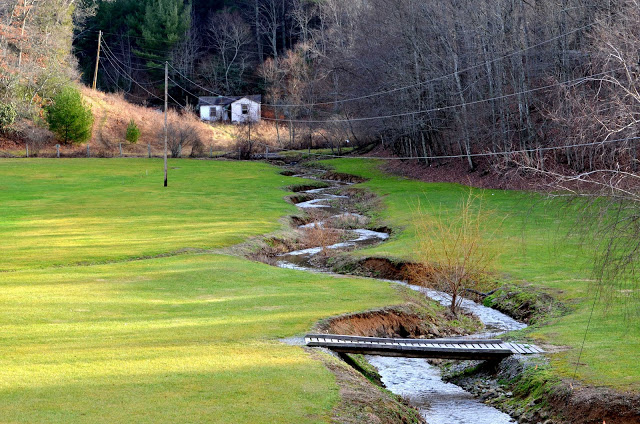 We played, ate and laughed all week during this trip and created special memories that bring us all closer together. That is what the holidays are all about. I've walked around the farm exploring the streams and stumbling on deer hoof marks in the wet soil and a hornet's nest. I finally got to go up to Mt. Rogers and even stumbled across some wild ponies. I had secretly hoped to run across a bear but thankfully according to some, that did not happen.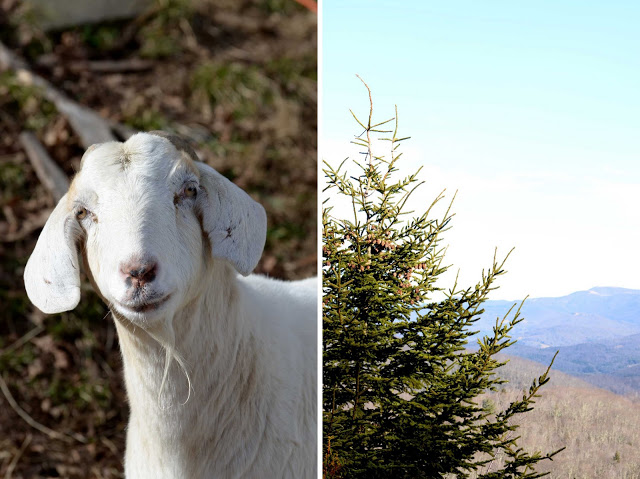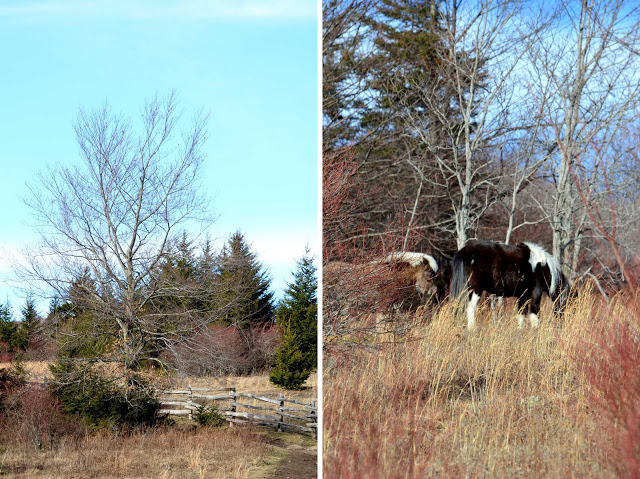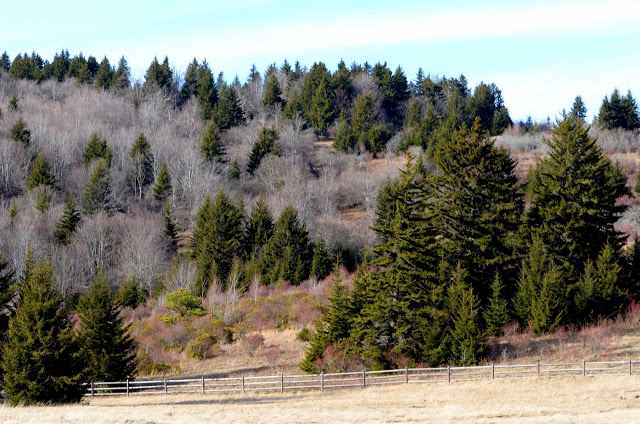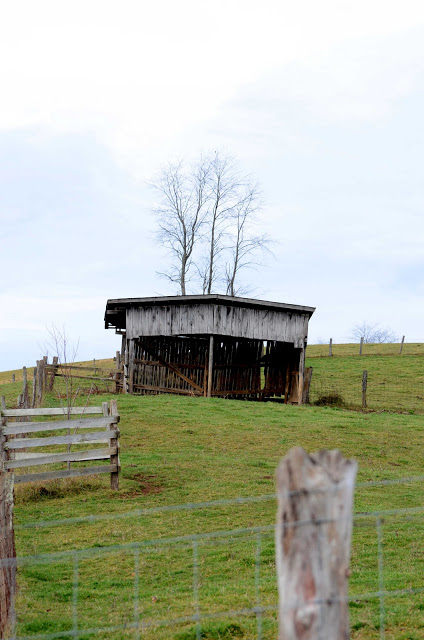 The only part about coming back from a good vacation is getting back into the regular grind at the home front. Perhaps some comfort food like a berry or apple pie might be in the making this week.