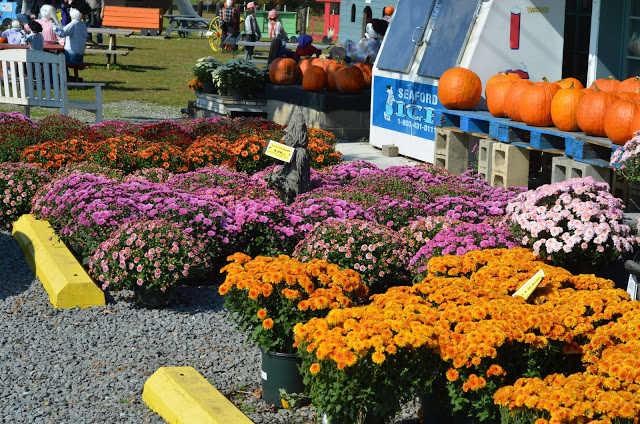 I sneaked away to write a little. Since midterms begin this week, I have not had any time to post any recipes. The week before midterms is always a tense period and generally stress and excessive cramming take over my life. Surprisingly this time, I did something new. We took a weekend trip to Rehoboth Beach in Delaware with our friends Ali and Shannon who live next door and brought our dogs along.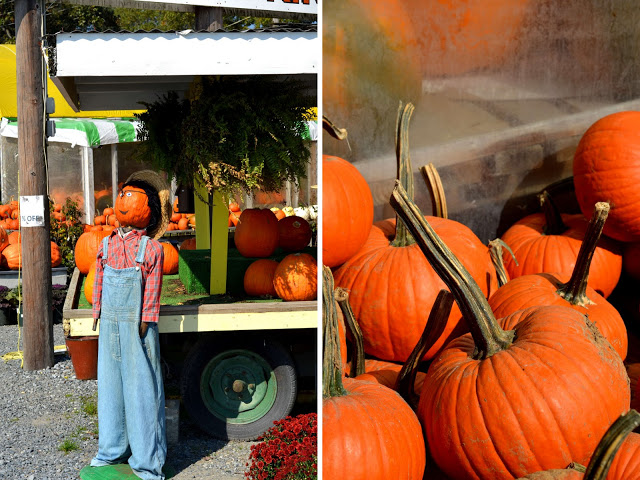 I was able to get out a little and also get plenty of geographic information memorized for my exam (I am taking a course on Geographic Information Systems). I can finally recall my high school geography classes and once again distinguish between latitudes and longitudes in more than one way. The ocean was a bit cold and windy but with the sun out we were fortunate to have some great warm temperatures.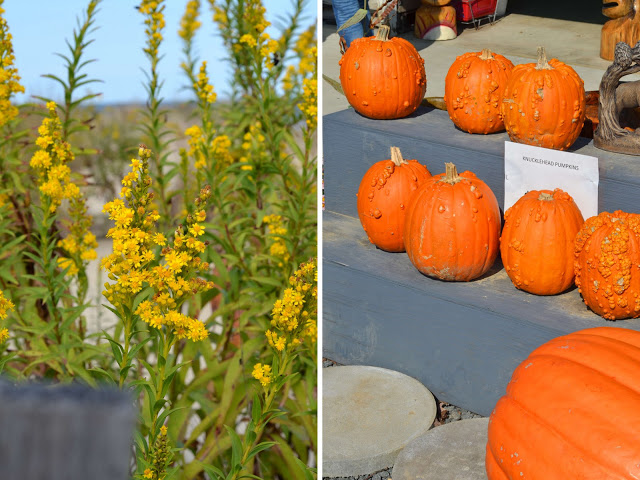 With Halloween around the corner, pumpkin patches are in full swing all over the place and we were able to see throngs of pumpkin sales on our drive down and on our way back. In India, pumpkins are generally less sweeter than here in the United States and are normally consumed as a vegetable. I think except for "Petha" or the candied white pumpkin I can't think of an Indian pumpkin dessert. No complaints here though, I love pumpkin pie even more than pecan pie. The wide variety in shape, size and textures of this "magical" orange squash make it one of my favorite fall highlights.