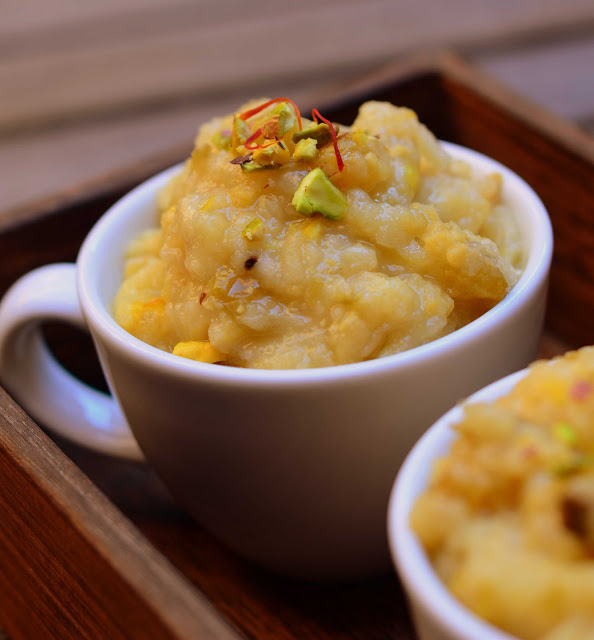 So far this has been a beautiful weekend. Warm and non-humid conditions are something of a treasure down in D.C. Another beautiful part of this weekend is the extra Monday off! There is nothing like a Monday off, though I have realized that professors plan well ahead in advance of how much work they will assign to you if they lose a class. I hate stretching these things out (though I mostly end up doing just that). We drove around the neighboring Virginia country on the weekend to see if the leaves had started to show signs of fall but alas it is still to early down here. We went down to Harper's Ferry to walk the trails one afternoon which turned out to be quite the walk back up the hill. I think I am going to try and shoot for the Shenandoah Valley soon.
I had a huge bag of red gala apples staring at me saying "use me soon". Several thoughts flipped through my head on what to do with them but I kept going back to one of my favorite desserts as a kid. Okay, so it even passed off for breakfast one several occasions. I love Kheer, an Indian milk custard traditionally made with broken short grain rice. I don't like to describe it as a pudding because to me a pudding should show a firmer texture than a custard. However, adding apples to milk could cause problems in curdling the milk to curds and consequently cheese as the milk would boil. Since I could not figure a way to neutralize the acid without compromising the apple flavors, stabilizing the milk without flour to thicken it would definitely help. I basically ended up combining a traditional kheer recipe with a halva recipe and a few other tricks.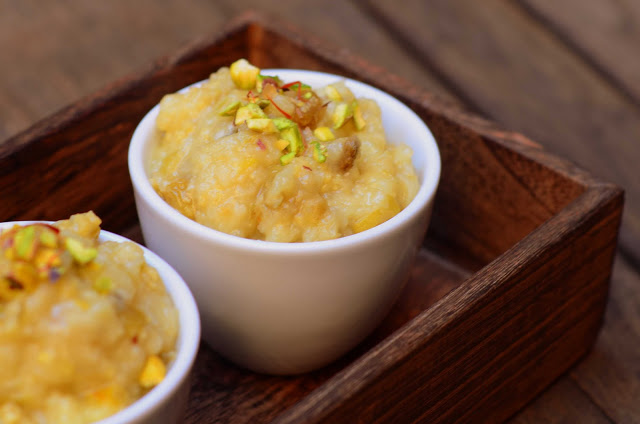 servings:

4-6
ingredients
2 1/2 cups milk
1/2 cup sugar
8 grated red gala apples (squeezed for any excess juices)
1/3 cup golden raisins or sultanas
1/2 teaspoon ground cardamom
a pinch of saffron
2 tablespoons all-purpose flour
chopped pistachios to garnish
1. Bring the milk and sugar to boil in a large thick bottom sauce pot and then let it simmer on a low flame. Add the grated apple, raisins, cardamom and saffron. Stir continuously and cook till the liquid volume reduces to half. Strain the liquid into a saucepan and bring it to a boil. Keep the apple mixture aside.
2. Whisk the flour into the boiling liquid and cook till its consistency thickens and the volume reduces again by half. Pour the hot liquid through a sieve to remove any clumps of flour straight onto the apple mixture. Garnish with pistachios just before serving. This dessert can be served either warm or chilled.