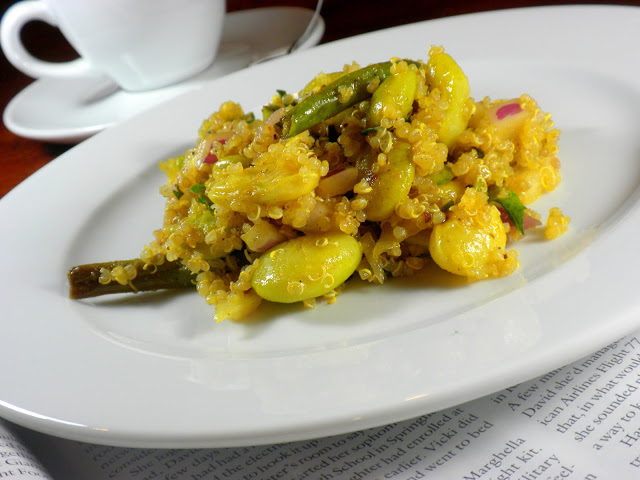 It's been raining hard here in D.C. and it does not appear that the rain has any plans of slowing down at any time soon. I feel bad for tourists that plan to come down to visit the monuments but more so for the kids that have to walk around in the rain when they don't want to. However, at my end this calls for a lazy day with a hot cup of pomegranate tea, a pillow, a blanket, a couch/bed and the television. I watch too much
WETA P.B.S
as some have said but I love the channel so much. I am so happy that almost all television shows are available in H.D. I have begun to notice that I fall asleep or lose interest during shows that are not shown in HDTV, I think the grains on regular television screens are soporific in their own right.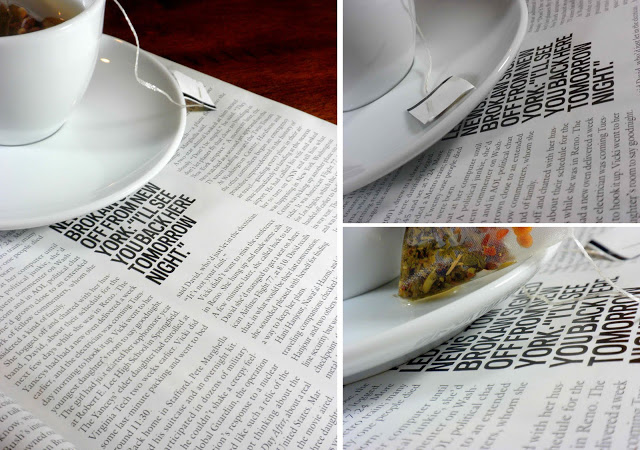 While lazing around, I finally completed an assignment on the applications of
Geographical Information Systems (GIS)
at the F.C.C., this sounds terribly fancy but simply put it's all about using maps to regulate the media market for one too many reasons that I could think of. It's done and that's all that matters! This was also the perfect opportunity for me to finally open up and try a bottle of this Jamaican curry powder that I stumbled across at my grocery store. It did appear to be similar to the other commercial curry powders that you commonly see in stores like the Madras, Indian and other Asian curry powders. The thing that is definitely common to all of them is the yellow powder of the turmeric root though in India you will never find a
"curry"
powder in the store or in anyone's house. The notion of a single curry powder that encompasses any and every Indian dish with a sauce or gravy is myth, at least in my experience. Every so called "curry" or gravy or sauce is so different in color, texture, flavor and even vary from household to household.

Technically, this salad could be made with any commercial curry powder available at your local store, I happened to have the Jamaican version on hand and went with that. The quinoa seeds in this salad gives a nice wholesome grainy texture and at the same time boosts the fiber and protein levels, making this a highly flavorful salad that is great for any meal at any time of the day. This salad can be served directly or even chilled and stays fresh for up to three days in the refrigerator.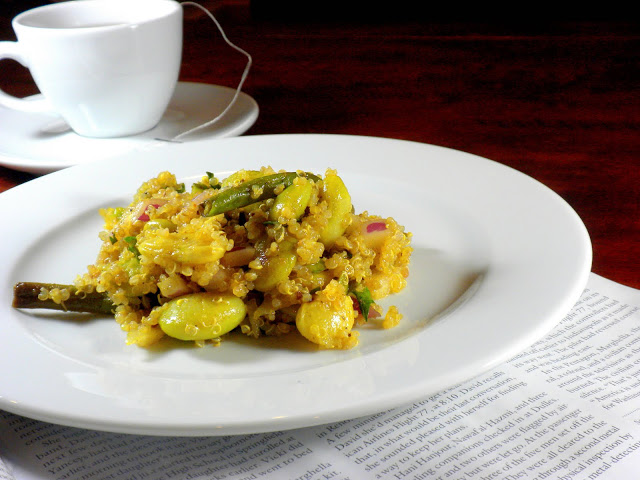 jamaican curried quinoa and lima bean salad


yield: 6 servings


ingredients


1 cup quinoa washed
2 cups water
2 teaspoons olive oil
1 cup frozen Lima beans
1 cup fresh green beans
1/2 cup chopped red onion
1 chopped green bell pepper
1 teaspoon Jamaican curry powder
1/2 teaspoon salt
1/2 teaspoon freshly ground black pepper
1 teaspoon honey
juice of one fresh lemon
1/4 cup coarsely chopped fresh Italian flat-leaf parsley


1. Rinse the quinoa carefully in running cold water, preferably in a colander to remove the bitter saponin coat on top of the seeds. At the same time in a saucepan bring the water to boil and then add the quinoa. Let it cook till the quinoa turns translucent and is soft. Remove and drain any excess water from the seeds.
2. In skillet, add 1 teaspoon of olive oil and saute the Lima beans, green beans, and bell peppers till they are seared and keep aside.
3.To make the dressing for the salad, add the remainder of the olive oil, the curry powder, lemon juice, salt and pepper and honey to a bowl and whisk till it is mixed completely.
4. In a large bowl, add the quinoa, Lima beans, green bell peppers, red onion, parsley and the green beans. Add the salad dressing and toss the salad ingredients together. Taste to make sure you have enough salt and pepper in the salad.