The Flavor Files is a read-supported online space for curious cooks passionate about flavor. Learn how to cook with bold flavors to create food that nourishes and satisfies and apply food science to make you a smarter cook, written by Multi-award Winning and Bestselling author and photographer Nik Sharma.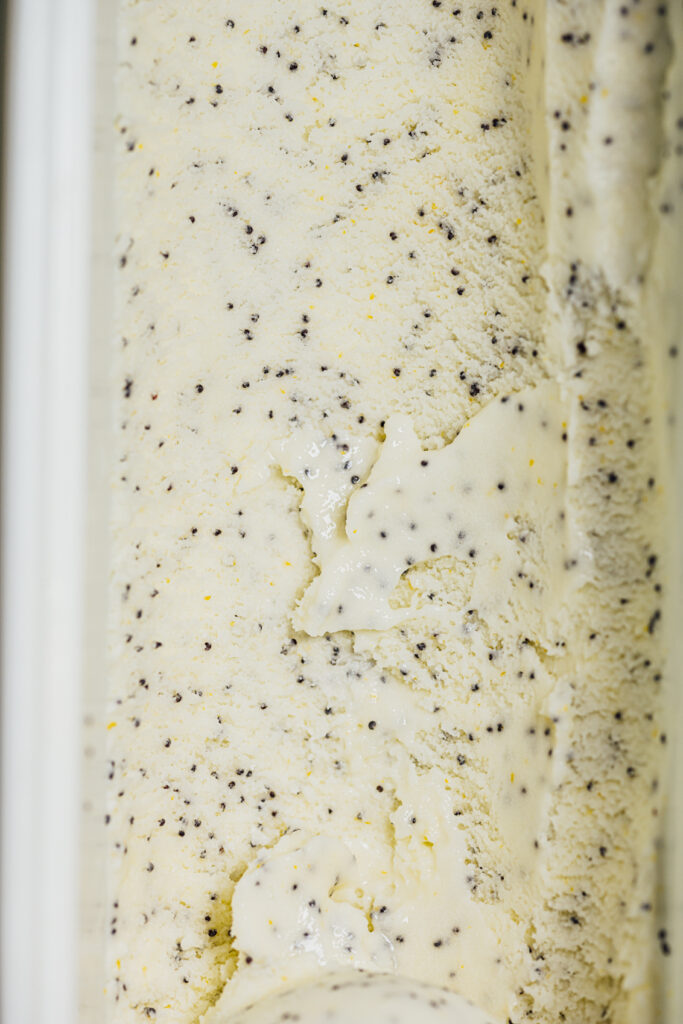 This week, we're talking about ice cream and, more specifically, eggless ice cream with some tasty flavor science. We're making a lemon poppy seed buttermilk ice cream based on that classic pound cake combination. I figured it works in cakes; it MIGHT also work in ice cream. It DOES!
It's no secret that I love to eat ice cream, even in winter, and making ice cream is one of my soulful kitchen rituals. Once upon a time, I kept two ice cream makers, not because I owned an ice cream business but because I thought I needed a backup plan lest one failed. Thankfully, I've overcome my fear and own only one machine now. What makes ice cream making particularly intriguing is that making ice cream relies on science, just like baking. Ice cream is also a fantastic way to appreciate and understand how flavors work. I'll go so far as to say that learning how to make ice cream and experiment with new flavors made me a better cook.
To continue reading this article, please visit my newsletter, The Flavor Files.