In the past few weeks, we've explored the various elements of The Flavor Equation: Sound, Sight, Aroma, Mouthfeel, Taste, and Emotion. The Flavor Equation will be published next week, October 27, and I'm so grateful to everyone who has shared their encouragement, support, and pictures of the dishes they are excited to cook.
This will be my last book-related post before the publication of my book, and I wanted to take the opportunity to revisit one of the esoteric elements of the Flavor Equation, Emotion. Writing a cookbook is an incredibly emotional journey. It is also exciting and, in many ways, a privilege. It's an opportunity to share my thoughts and food with the world. It also comes with its own set of challenges. 
Writing and recipe development are fun, but trying to get the result you want to achieve with a dish can be a pain. Case in point: I tweaked the coconut cookie (bolinha) recipe at least 22 times until I got it right. I shared most of the cookie attempts with friends, but you can also imagine that after a while, I wanted nothing to do with coconut cookies. The final result is one I'm very proud of (and I hope you'll let me know what you think).
I control most of my books' visual direction; thankfully, my editors at Chronicle Books let me have a say in that from start to finish. I cook, style, and photograph everything for the book, which I love, but because I am picky and my worst critic, I reshoot things a lot. The Flavor Equation also goes deep into the science behind flavors and their relationship to cooking. There was a lot of reading involved for that part, but that wasn't the difficult part; it was getting access to all the right research papers. I missed the all-access that I used to have in academia. It required a bit of coordination and convincing former colleagues and friends in labs and academia to help me (luckily everyone was generous with their support).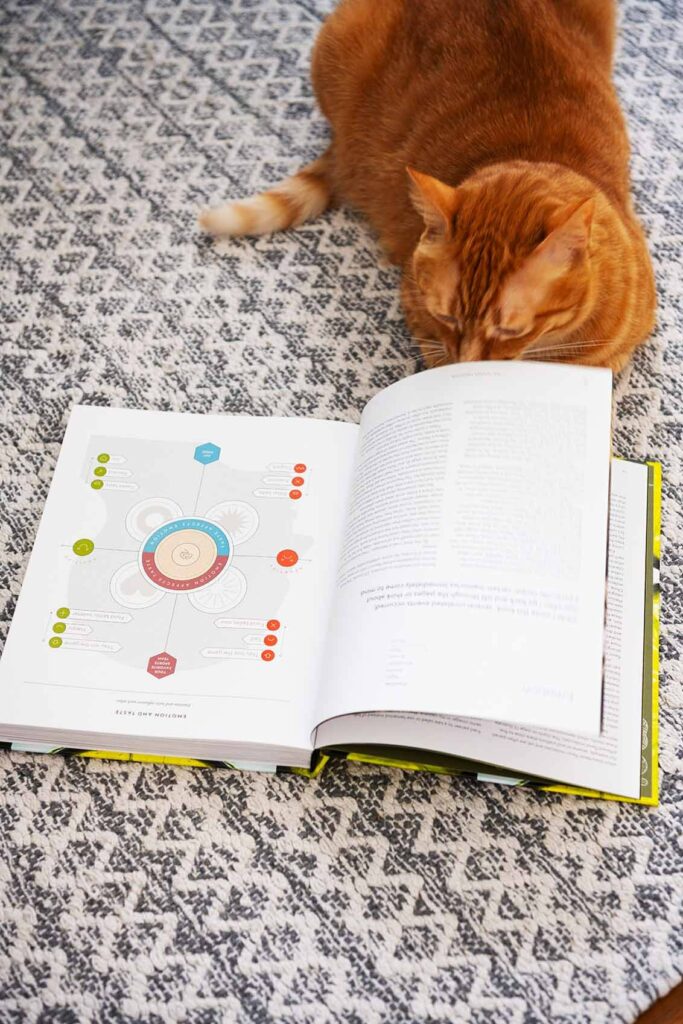 This book also has an illustrative component that my book designer, Lizzie Vaughn, and illustrator, Matteo Riva, worked on (you can read about that process here). I enjoyed this experience as, having never worked with an illustrator before, it was amazing seeing someone transform my rather unattractive flow charts and sketches into something phenomenal. 
The most emotional part of it was finally receiving an advance, finished copy in the mail a few weeks ago. It was akin to unwrapping the final gift at Christmas and realizing it was the one thing you wanted. It was simply magical holding the finished book in my hands, knowing how much work had gone into every last detail of producing it. I can't wait for you to hold it, too.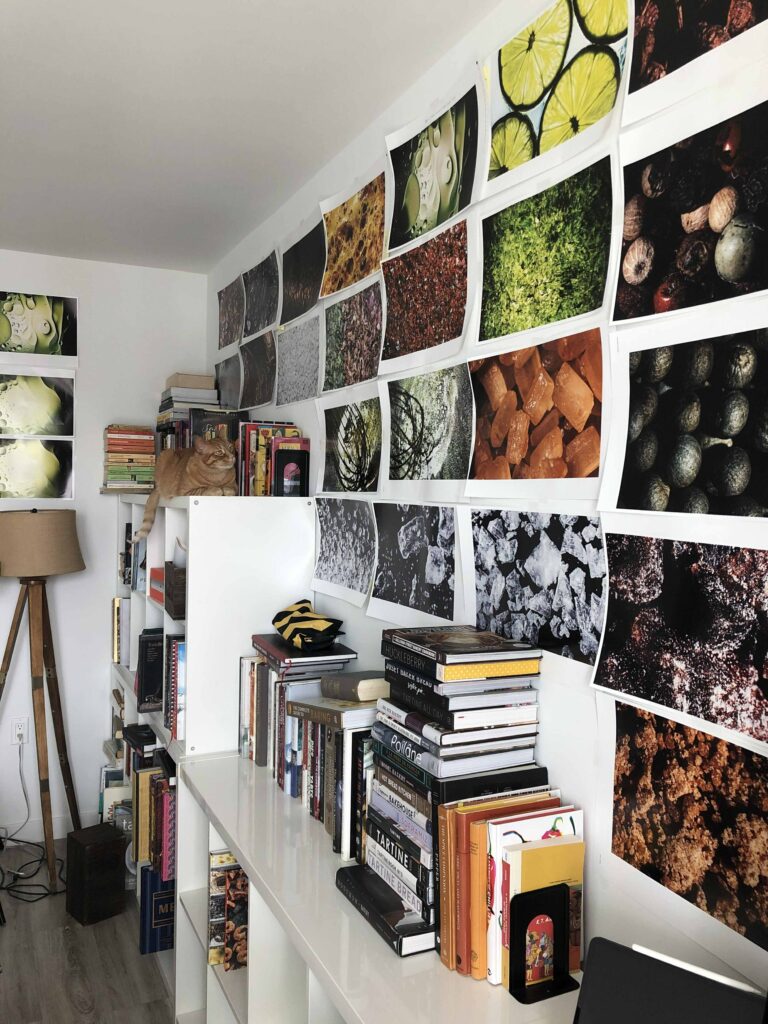 Publishing a book during a pandemic is a unique experience in itself. While most of you will have a favorite online retailer where you can purchase the book, I hope you'll consider supporting independent bookstores and specialty retail, especially during these challenging times. I'm donating all revenue from my affiliate link from Bookshop.org to Feeding America. Plus, I sent bookplates to the following stores, so you can even get a signed copy when you order from them:
I'll also be doing a virtual tour starting next week. While it won't be the same as meeting you in person, it will be fun and informational. There's still time to register; details are below:   
November 13: Kitchen Rodeo Cooking Class (Signup Details Coming Soon)
I'm in awe of all the beautiful dishes you've been sharing on Instagram with #TheFlavorEquation. I want to see more, and there's still time to enter the fantastic giveaway with some of the amazing promotional partners, including California Olive Ranch, Spiceology, and Staub. Find more info here. You can take a picture of any recipe from the bonus recipes, any recipe I've shared over the last few weeks, or any of my recipes anywhere that you're excited about to qualify. To make it even easier, I'm sharing one more recipe with you tomorrow that I hope you'll enjoy: White Beans, Potatoes, and Smoked Salmon
I hope you'll enjoy the recipes in The Flavor Equation and the information I put in it. I hope they'll inspire you to experiment with flavor and invent recipes. I love hearing from you, so please don't hesitate to reach out.