Hello Friends,
I am writing to you from beautiful Kalispell, Montana, surrounded by verdant mountains, bright blue lakes, and rivers. The sun slowly begins to pop its head by 5 in the morning and starts to disappear by 11 at night, and it's the latter that remains my favorite. The evening sun gives the mountains a golden-orange shimmer that makes them special. I haven't seen any bears yet, but we've been warned of sightings, and the cabin even came with a big can of bear spray.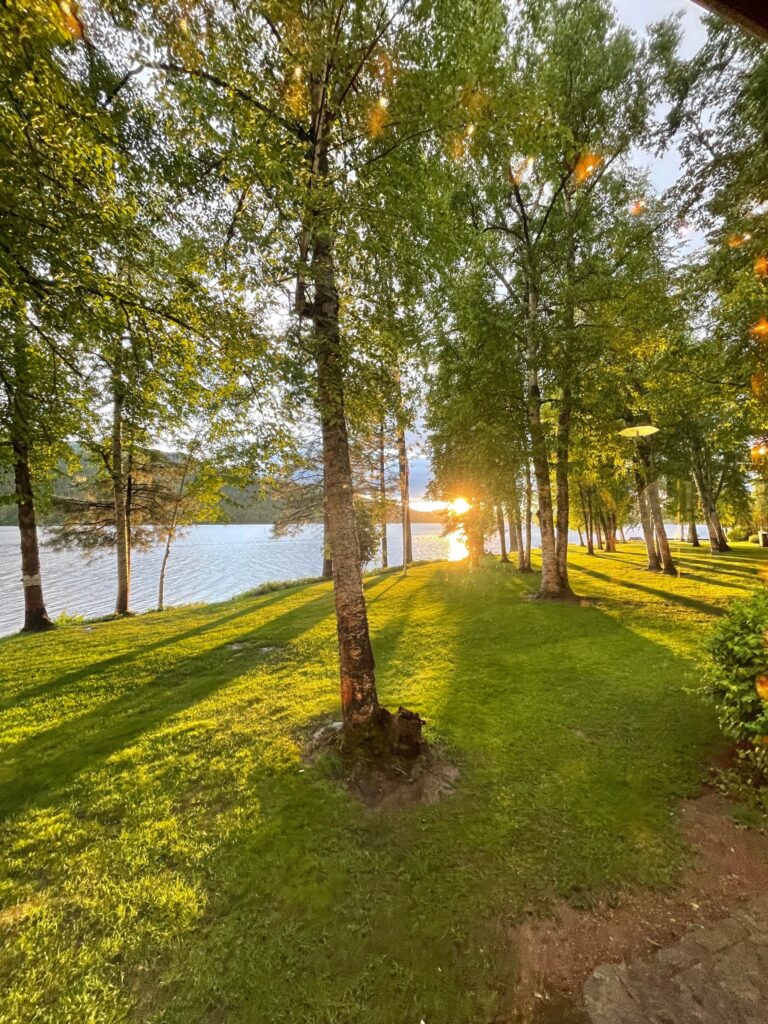 I'm here for a wedding, and earlier this week, the celebrations kicked off with a cowboy/cowgirl-themed dinner party. I love costume-themed parties (probably because my parents never took me to any) and I came prepared. I went hunting for a cowboy hat as soon as we made our way out of the airport, and luckily, I found one at Western Outdoor Store. They've got a lot of options, so give yourself some time to pick out the right hat that speaks to you. The two things I still don't own and are on my list to get at some point are a lasso and a big buckle for my belt. Maybe I need a pair of spurs? (I want a lasso or a whip, it could do double duty in a Catwoman costume.)
As I write this, I've only been here for a day so in terms of food, what I've eaten is limited. There's been plenty of superb barbecue and huckleberry-loaded foods, but I am curious and excited to see what this week brings. That's one of my favorite parts of any trip, especially when I visit a new place and taste new foods. (If you've got suggestions, send them in the comments below.)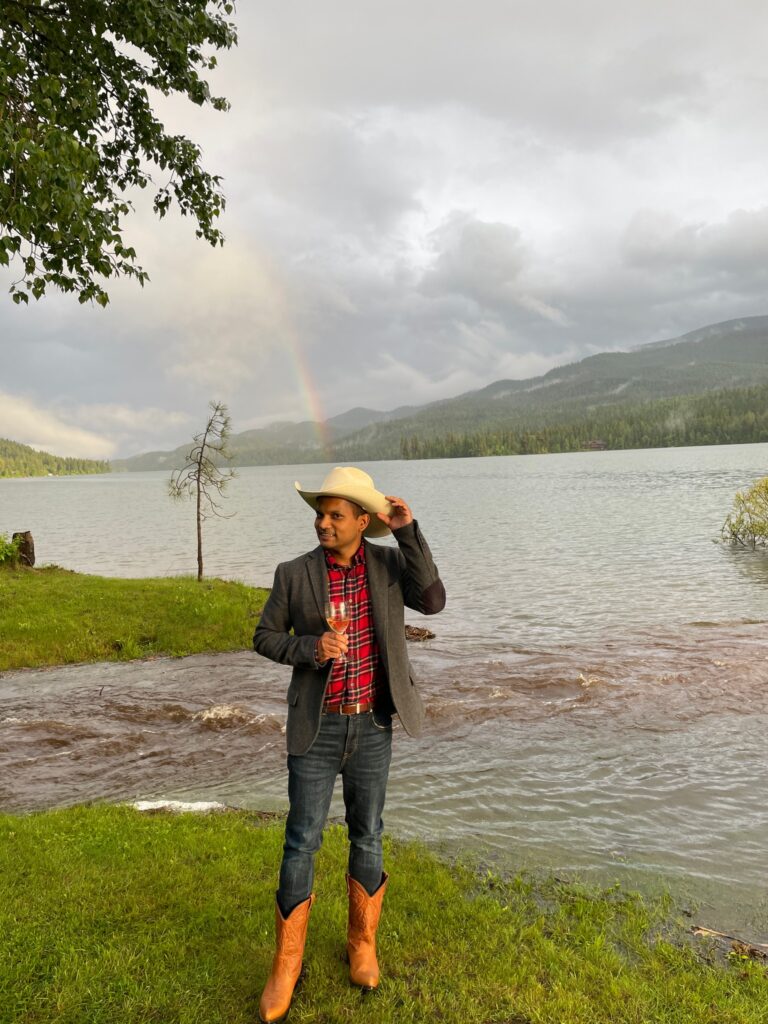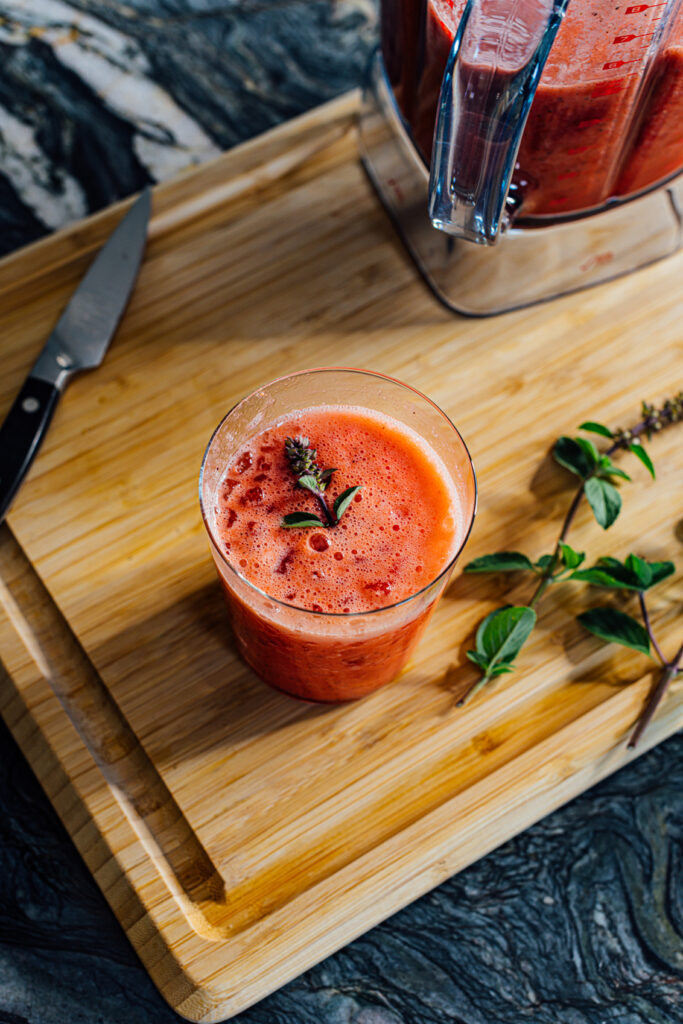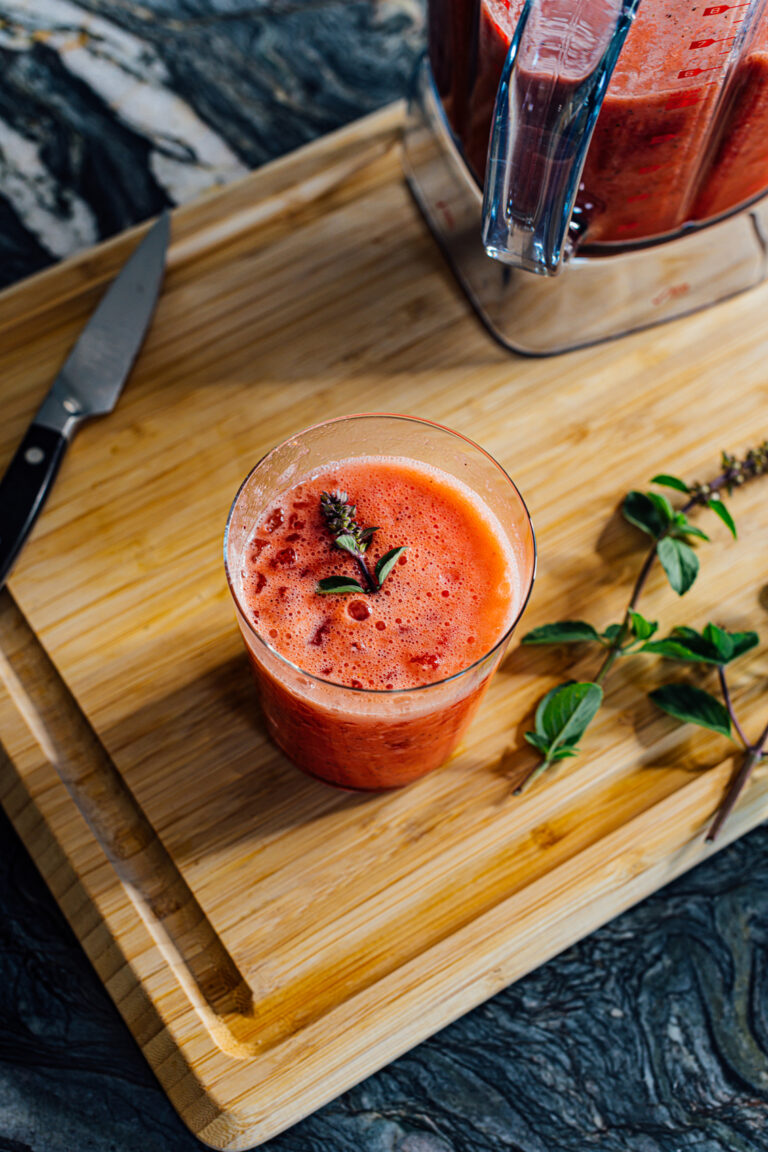 Passion fruit was a new food to me when I moved to California. I first tried this fruit in a smoothie made from fermented cacao beans at Dandelion Chocolate in San Francisco. While the drink tasted nothing like chocolate, it carried this delicious fragrance that I can only best describe as tropical. Later, I learned that the fruit could be easily grown in California, and I've grown it ever since. It doesn't need much care, and once the vines take off, they take over pretty quickly. They're a great option for a green wall, fence, and roof. We've got three vines that cover our pergola, and it's become a haven for hummingbirds and caterpillars. Just remember, if you decide to grow one for fruit, get the Passiflora edulis variety, which produces edible fruit. Some of the other varieties of this plant produce only flowers, while others don't produce fruit that is always edible.
I use passion fruit to make curds and tarts, but it is also wonderful as an accent to a drink. In the lemonade, the passion fruit not only brightens the flavor of the strawberries but also adds its unmistakable tropical aroma to the drink. And on a hot summer day, this drink is most welcome.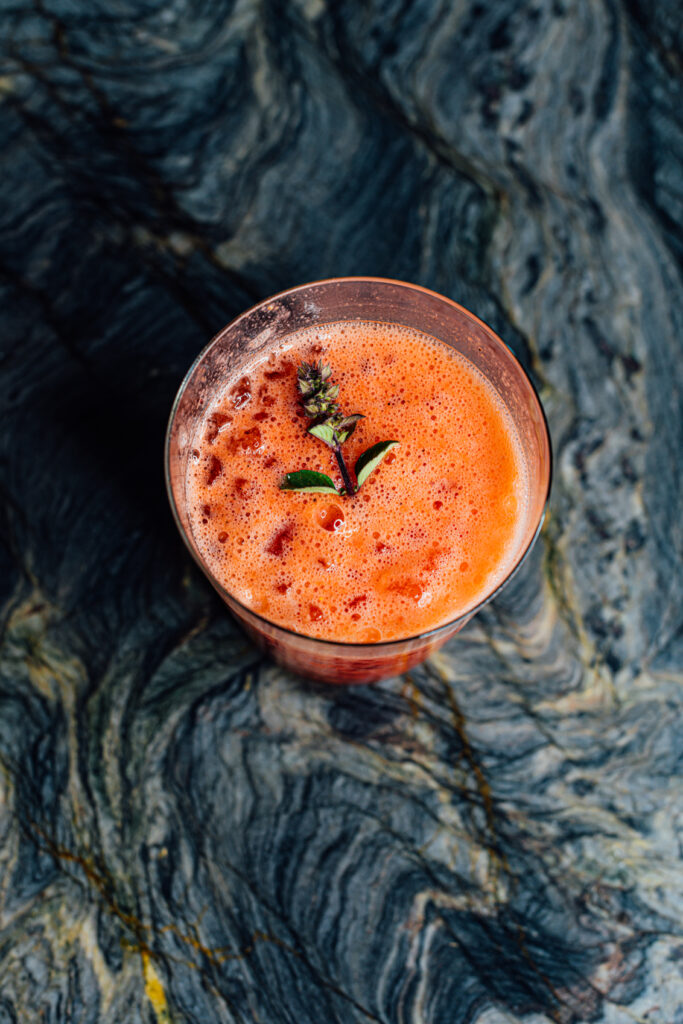 Print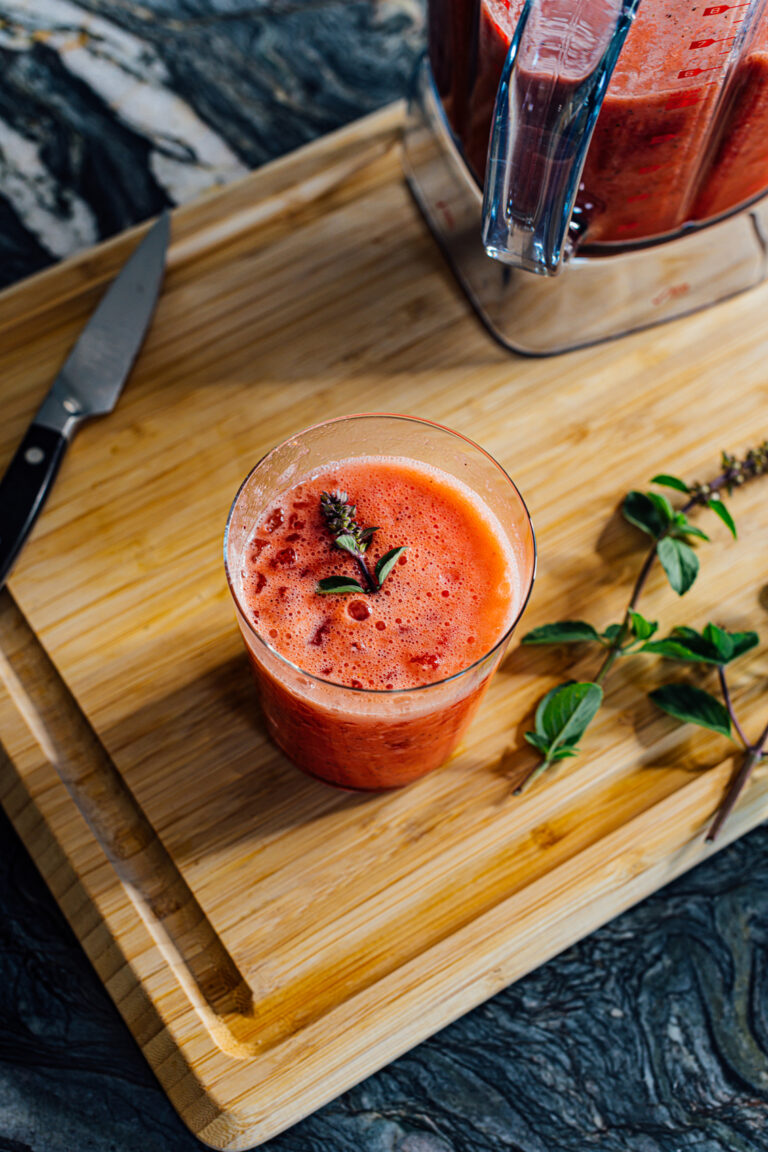 Strawberry Passion Fruit Lemonade
Here's the thing with this lemonade, it is highly flexible. Use peaches or nectarines if you don't have passion fruit or have a difficult time trying to find some. If you switch to stone fruit, you might need to add more lemon juice to bump up the sour factor, as peaches and nectarines tend to be sweeter in taste than passion fruit. You can even take the drink a step further and throw in a cupful of fresh mint or basil while blending to add an herby flavor to this fruity and tangy drink. As for the sweetener, I like to adjust the amount of sweetener to the sweetness of the fruit. For this reason, the recipe contains a smaller amount of sugar, and you can adjust it according to your tastes. If you're looking for a new cocktail option for a hot summer day, this is an excellent drink to play with; it makes a mighty good margarita.
1 lb/455 g ripe strawberries, hulled

½ cup/120 ml passion fruit pulp with or without seeds

½ cup/120 ml fresh lemon or lime juice

½ cup/100 g superfine sugar

4 ½ to 6 ½ cups/1 to 1 ½ L chilled water

Crushed ice

Fresh basil or mint to garnish
Instructions
Place the strawberries, passion fruit, lemon juice, and sugar in the jug of a high-speed blender and pulse on high until smooth and combined. Add enough chilled water to bring the volume up to 8 cups/2 L. Taste and add more sugar if needed. Serve the drink over crushed ice in glasses and garnish with fresh basil or mint.
You can make this drink a day ahead of time. Leftovers can be frozen in an ice cube tray in an airtight freezer-safe bag and thawed when needed.
Notes
If you don't have or can't find any passion fruit or passion fruit purée, two to three deliciously ripe and sweet yellow peaches or nectarines will also work nicely in this recipe. Peel and discard the skin and the stone before throwing them into the blender.
Lemon juice can be substituted with lime juice to make a limeade version.
The citric acid in the passion fruit and lemon juice ratios should be enough. However, add more lemon juice if you prefer this a little sourer. If your passion fruit isn't strong enough, add more passion fruit juice. If it becomes too sour, add more sugar.
You can sweeten as much or as little as you like. The choice of sweetener is also up to you.
This drink can be converted into a cocktail. Some options include vodka, tequila, or mezcal. This also makes a very good margarita.