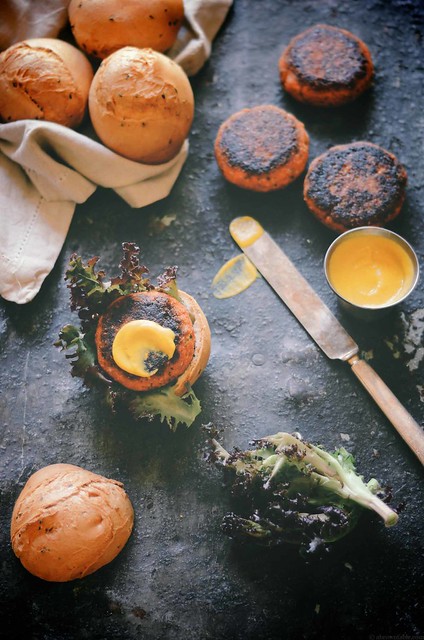 Guys, I'm super excited because I have a little post up at
! More over I'm thrilled that I not only get to cook up one of their recipes but also add my own spin to it.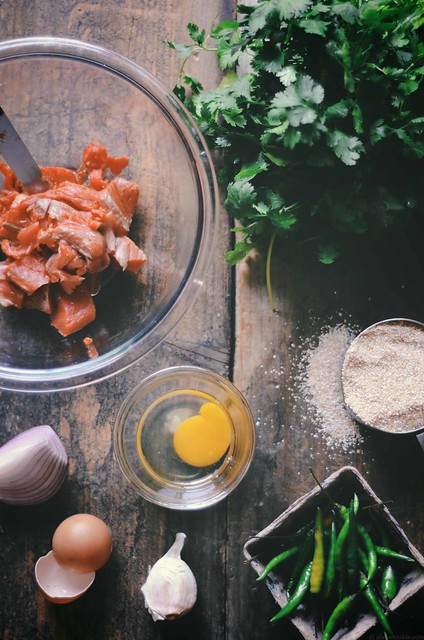 It was hard not to resist giving the
an Indian-inspired twist because I absolutely love to showcase the rich heritage of Indian cuisine and its versatility in everyday cooking. I've been enjoying a lot of the fresh produce and seafood here on the West Coast so I figured a seafood burger for summer would be the perfect thing to share with you.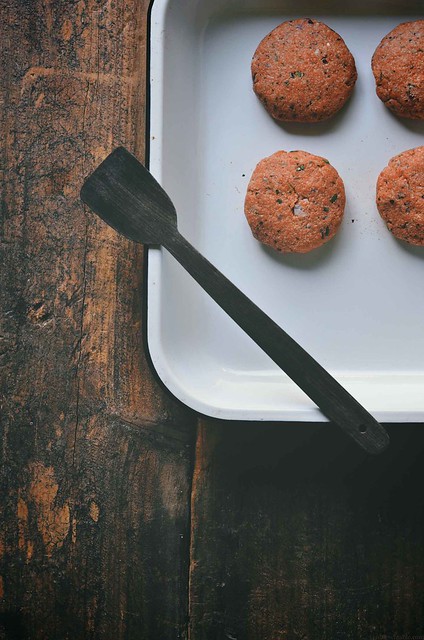 Preparing these
is a breeze, I've made them gluten-free and I think you will love them, since they carry a little bit of heat and spice. Most of these ingredients are available at most supermarkets and local international grocery stores, so you shouldn't have a problem finding them. And since it's summer, you should be cooking up a quick meal on the weekend, so you can spend more time enjoying the sun with your family and friends or even just by yourself!
So go ahead and pour yourself a chilled drink and check out my
Indian-style Salmon burger recipe
!