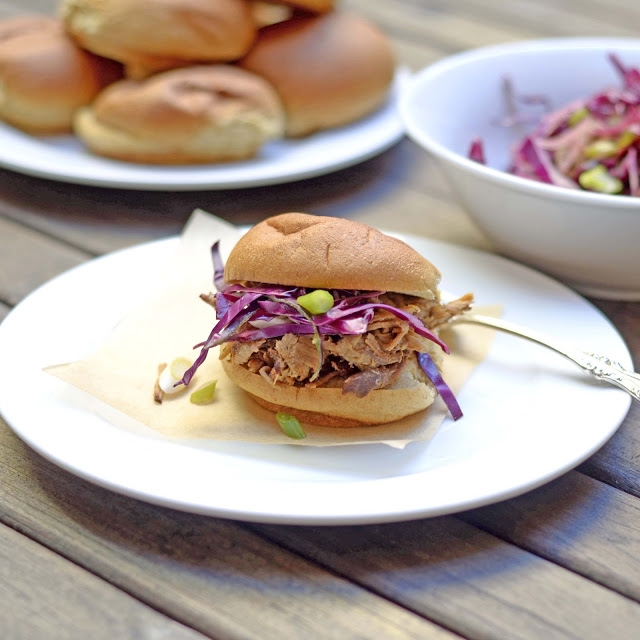 A couple of weeks ago, my friend Cheryl had asked if I would be interested in photographing her six month old son. To be honest, I was a little petrified, I had limited experience taking photographs of people much less babies. Still, it was the perfect opportunity to learn, so I sent her a quick email to accept her request. Last weekend I sat down with her and her adorable little boy and spent sometime photographing him. Not only is he a cute baby but he also loved looking straight into the lens. All in all, I learned something new and enjoyed every minute of it.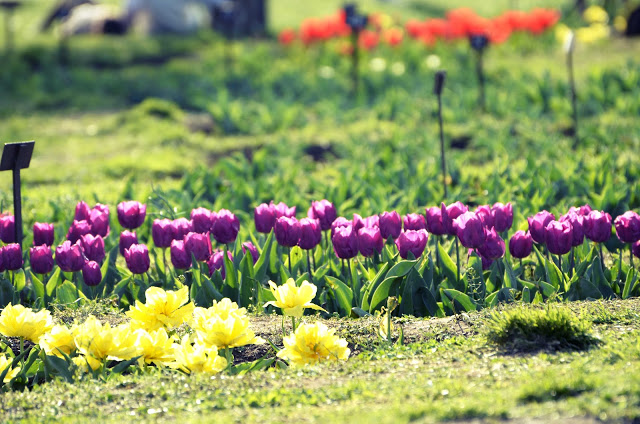 The "Taste of the Nation" was in town this week and we walked over to the National Building Museum to sample some of the delicious foods served up by some of the famous chefs and restaurants of the city. To sum it up, I ate a little too much by trying to do my best in sampling everything I could. This might just have to become an annual experience for me and I am going to try and convince my friends to join next year. My favorite dish of the night, were the frozen caramel popcorn served in liquid nitrogen. On a different random note, I really wish I had done this "Eat dinner with the President and the First Lady", but I think I would have passed out just like the girl in the blue sweater says she would (she does not pass out)! It looked like so much fun with candid conversations over some great food.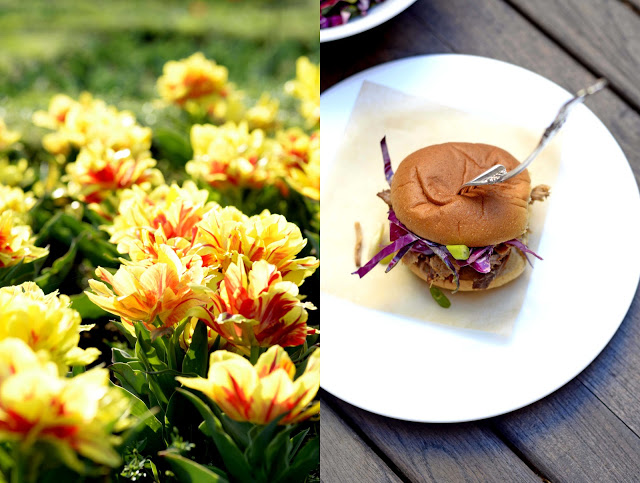 Dried mango powder is a common ingredient used in Indian cooking. Obtained from the fruit of raw mangoes, the powder gives a unique acidic and spicy twist to dishes which is why I often use dry mango powder in many meat based dishes to enhance their flavor. To celebrate the opening night of
HBO's Game of Thrones:Season 2
, I invited a couple of friends over to watch the show and pulled pork sliders seemed the perfect snack to munch on while we watched our favorite show and recapped last season's episodes. I'll be honest, I am not a big fan of pulled pork drenched in sauce and floating in tons of fat.This pulled pork is cooked for 10 hours at high heat to melt any fat and tenderize the meat completely. I then remove the meat and collect the reserve liquid. Any excess fat from the reserve liquid is decanted and discarded. The dried mango will enhance the heat in the pulled pork and pull all the flavors together. The delicious and colorful coleslaw here is a little different because it has no mayonnaise and also uses lime juice and tamarind extract to give a refreshing and sweet acidity to the salad. This would also make a great addition to an Easter picnic. Happy Easter everyone.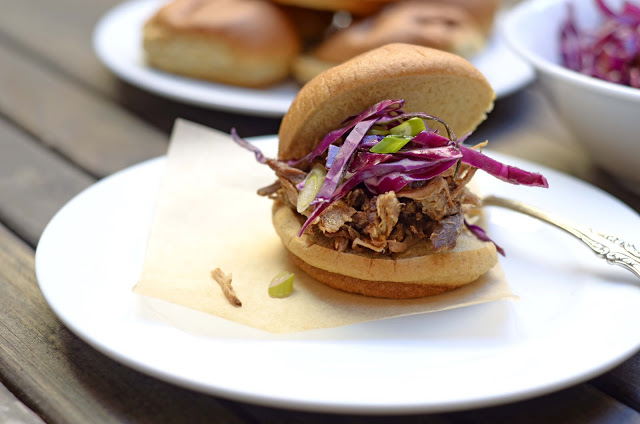 dry mango spiced pulled pork sliders


ingredients


6lbs shoulder of pork
4 tablespoons dry mango powder
1 teaspoon cumin seeds
2 tablespoons dry ginger powder
1 tablespoons dry garlic powder
1 tablespoon kosher salt
2 thai chilies, sliced
3/4 cup brown sugar
1 cup red port wine
juice of one lime
zest of one lime


Trim off any excess visible fat from the pork shoulder. Cut the shoulder into 4 large chunks and place it into a slow cooker/crock-pot . Add all the spices from the mango powder to the lime zest. Set the cooker to high heat on the dial of the slow cooker/crock-pot and set the timer for 10 hours. Stir the pot occasionally at about 2 to 3 hour intervals. After the meat is done cooking, remove the meat with a slotted spoon onto a flat dish and collect the reserve liquid. At this point you can either cool the liquid in the refrigerator and skim off any excess fat that solidifies on the surface or drain and discard the excess fat from the warm liquid. Pour the rest of the liquid into a pan and heat it on a medium flame. Taste the liquid and season with sugar,salt and pepper if necessary. Remove the sauce from the stove and keep aside. Shred the meat with a fork. Toss the meat with hot sauce before serving. Serve with whole wheat buns or sliders along with a chilled coleslaw salad.


cumin and lime coleslaw


ingredients


4 cups shredded purple/red cabbage
1/4 cup sweetened craisins
1/4 cup golden raisins
1 cup thinly sliced scallions
1 teaspoon lightly toasted and ground cumin seeds
juice of 2 limes
salt and pepper to taste
1/4 cup extra virgin olive oil
1 teaspoon tamarind extract
1 tablespoon honey
juice of half an orange


In a bowl, whisk together all the ingredients from the cumin to the fresh orange juice till emulsified. In a large bowl toss together the cabbage, craisins, raisins, and scallions along with the salad dressing. Chill for about 30 minutes before serving.