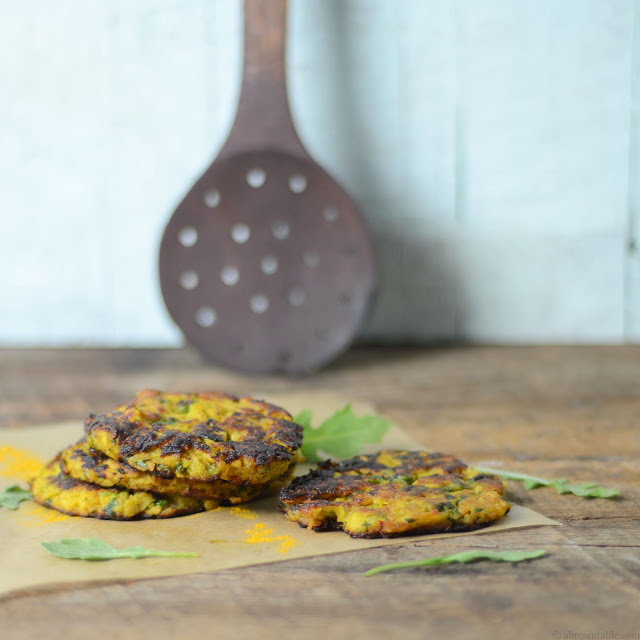 This is the one time of the year that fresh pumpkins are easy to score and at great prices. The farms and pumpkin patches around D.C. have convincing evidence that pumpkins are abundant, if you see what I mean. We recently drove by a patch of pumpkins and it was the most amazing display of orange against green at 6 am in the morning! We picked out three huge behemoth monstrosities to carve, have you picked your pumpkins out yet ? Canned pumpkin purees are easier to find at almost anytime of the year than fresh pumpkins. One thing that I find with canned purees is that most brands are almost inevitably a bit sweet and are mostly targeted towards pies and other dessert recipes. There are very few unsweetened pumpkin purees out in the market so I normally freeze a little chopped or unsweetened puree that lasts for a few months. This gives me some flexibility in my pumpkin recipe options for a short while.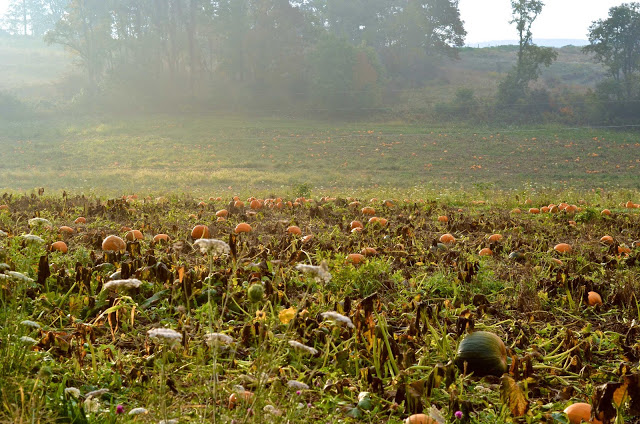 This is one of my favorite pumpkin recipes that I make almost every year, at least a couple of times. These pumpkin cakes are hot and spicy and best when served fresh off the stove. I merged a few Asian and Indian ingredients to bring out the heat and flavor in the pumpkin cakes. The heat in the cakes comes from the chili pepper flakes and the sambal olek (which is my go-to heat resource for all things spicy in Asian cooking and is now available at most stores). The fresh garlic and garam masala not only adds rich and warm flavors but are also the main aromatics in the cakes. These days almost every grocery store will carry a brand of garam masala and they are quite good. A dash of turmeric brightens the color of the pumpkin while the soy sauce helps to bring all the ingredients together. There are three binding agents in these cakes, the mashed peas, the panko breadcrumbs, and the beaten egg. Since pumpkin has quite a bit of water in it, I recommend squeezing the pumpkin as tight as you can to release as much liquid as possible. If you squeeze the pumpkin before the mixing stage, you will get crispier cakes.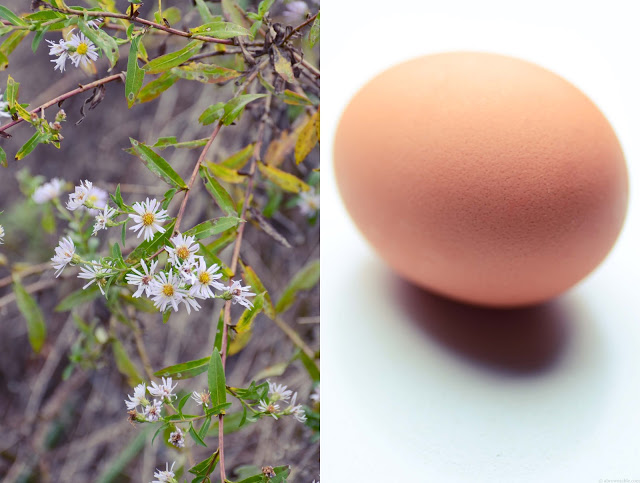 My food processor was a big help here! It grated the raw pumpkin easily with no hesitation. After halving my pumpkin, I peeled the hard exterior skin off and then chopped them into thick wedges about 4 inches or so in length and ran them through the food processor. I have also found it helpful to peel pumpkins after they have been refrigerated for at least 4 hours, it seems to help the skin come off easily. Another useful tool here is a cookie cutter that helps to shape and size the cakes evenly. I was tempted to coat the cakes with the breadcrumbs and then fry them but I like the pretty yellowish-orange colors of pumpkins and could not find a reason good enough to hide them.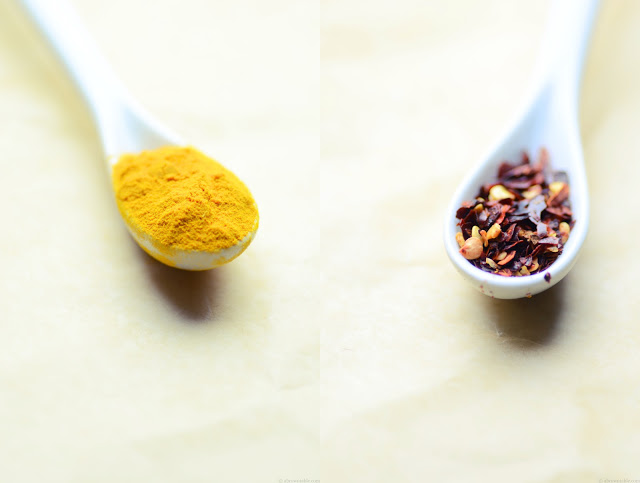 pan seared hot and spicy pumpkin cakes


ingredients
4 cups grated pumpkin
1/3 cup frozen peas
2 tablespoons finely chopped cilantro
1 teaspoon dried chili pepper flakes (I used dried Kashmiri chilies)
1 garlic clove, finely minced
1/2 teaspoon garam masala
1 tablespoon low sodium soy sauce
1 tablespoon sambal olek
1 teaspoon salt
1 large egg, beaten
1 teaspoon white pepper
1 cup panko bread crumbs or regular bread crumbs
olive oil for frying
1. Squeeze the liquid out of the grated pumpkin and discard the juice.
2. Microwave the peas for 3 minutes on the high setting. They should get soft enough to be easily mashed. When ready mash the peas with a fork.
3. In a large mixing bowl, add the pumpkin, mashed peas, garlic, egg, soy sauce, sambal olek, panko, chili, salt, pepper, and garam masala. Combine them together with a spoon or by hand.
4. Heat the olive oil in a skillet.
5. Spoon out about 3 heaped tablespoons of the mixture inside a 2 inch circular cookie cutter directly on to the hot pan. Quickly shape it to conform to the cookie cutter. Pan fry the cakes on each side till seared. This should take about 4 minutes on each side. Drain any excess oil from the cakes on to a clean paper towel. Serve hot.