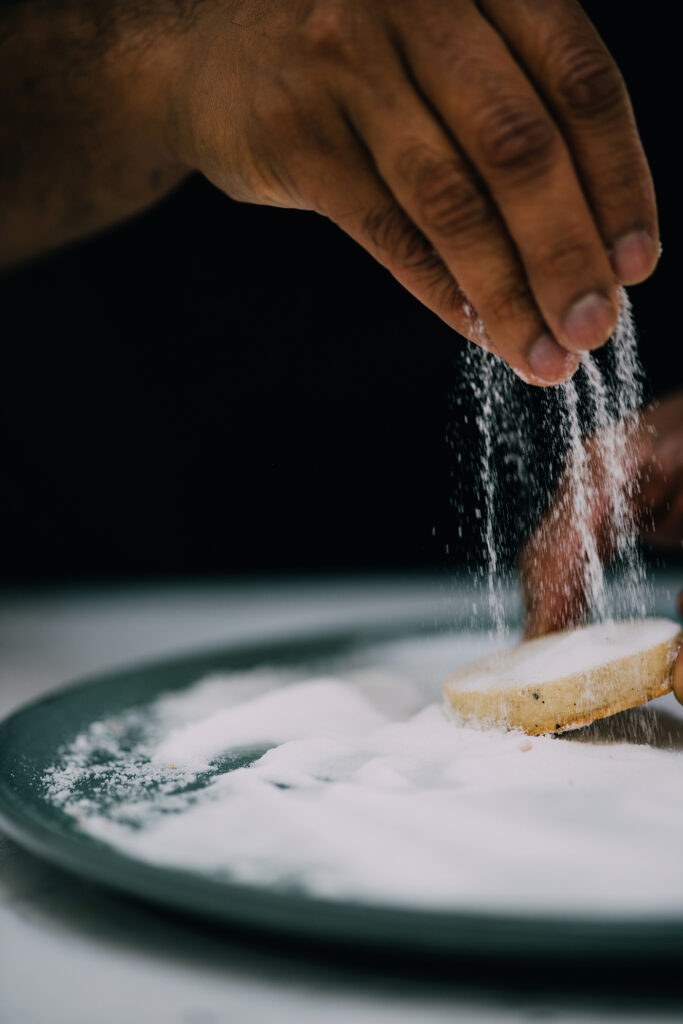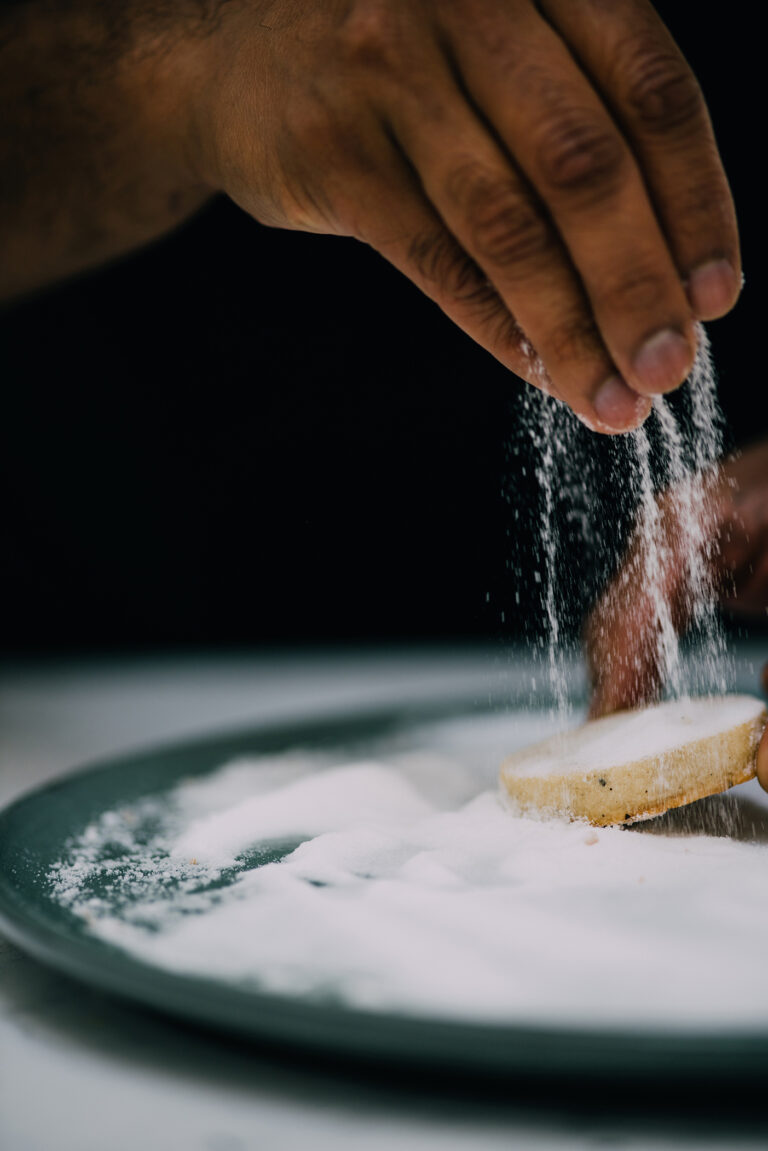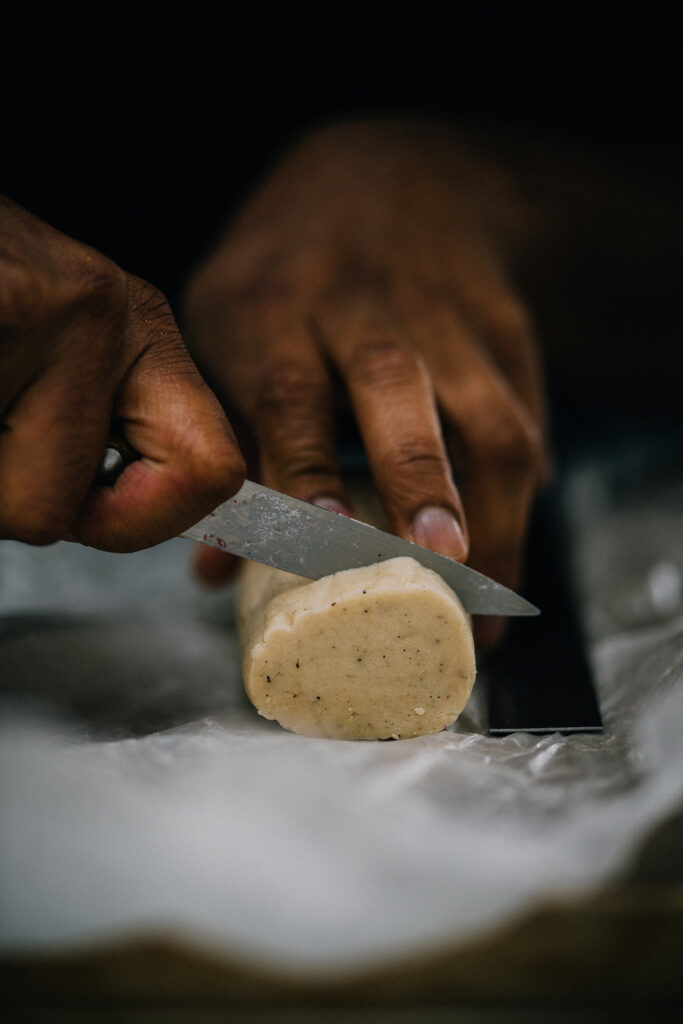 We're almost a month away from Season coming out; I've got more exciting events coming up that I will share with you as the dates get closer. I just mailed a copy to India to my mom wrapped in a hundred layers of bubble wrap; I hope it makes it one piece soon! This week, Season was also just named as one of the most highly anticipated cookbooks by Food and Wine magazine, the Kitchn , and the Forward! When you write a book, you hope everyone will love it and connect with it at some level, but the response from every one of you has been so amazing; I couldn't be more grateful for the support. Thank you, I could not do this without you! 
Print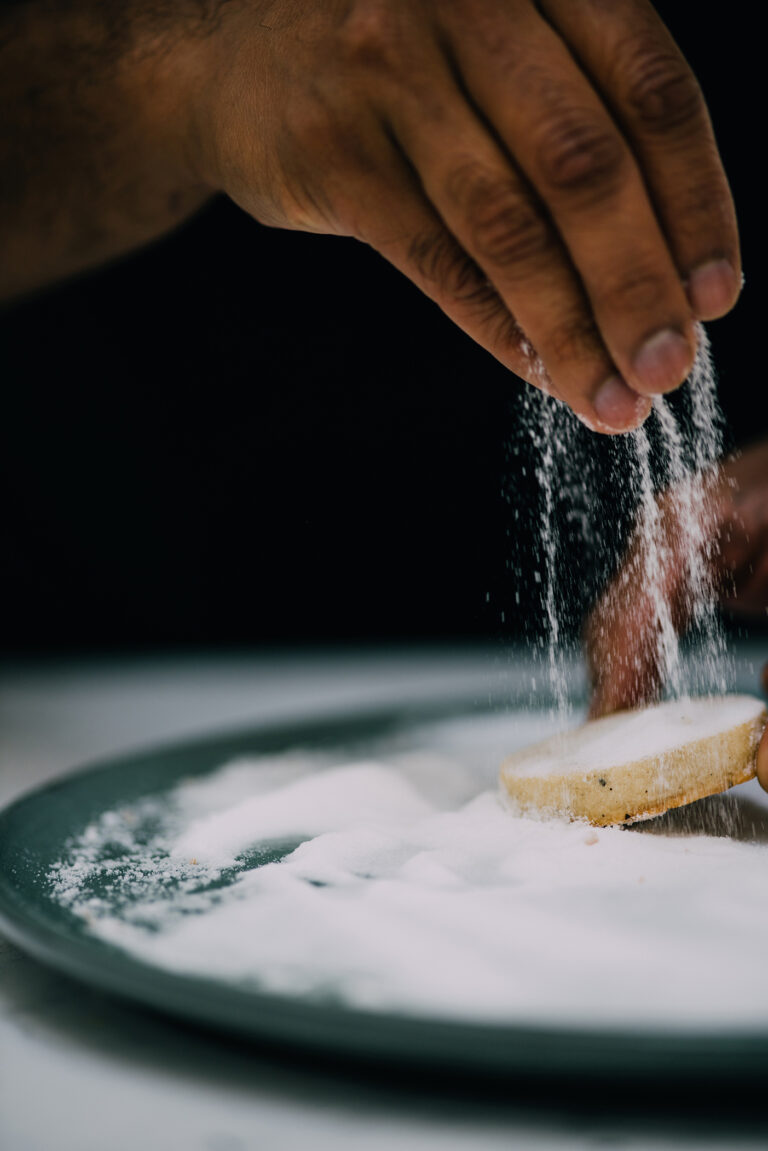 long pepper and vanilla shortbread from Claridges
As a kid, I called shortbread cookies, sand cookies. The grains of sugar and the baked cookie crumbled reminded me of sand every time I took a bite into them, but unlike sand, they would melt in your mouth quickly, leaving a welcome a hint of sweetness. They're also perfect with tea, making it a bonus treat every evening for my 4 pm tea ritual.
7 oz/200 g unsalted butter, softened to room temperature

1 tsp ground long pepper (black pepper will also work here)

seeds from one vanilla bean scraped

2 1/2 oz/70 g confectioner's sugar

9 oz/250 g bread flour

about 1/4 cup/50 g superfine sugar for dusting the cookies
Instructions
Place the butter, pepper, vanilla bean seeds, and sugar in the bowl of a stand mixer, and using the paddle attachment, beat the mixture until creamy for about 1 to 1/2 minutes on low speed. Scrape the sides of the bowl, add the flour, and mix on low speed until completely incorporated.
Divide the dough into half and roll each half into an 8 in/20 cm log using parchment or wax paper. Wrap and refrigerate for at least 40 minutes or freeze in an airtight container for up to 2 months.
When ready to bake, preheat the oven to 350F/180C.
Cut each log into 1/2 in/13 mm thick rounds. Transfer the cut cookies to baking sheets lined with parchment paper. Set each cookie about 1/4 in/6 mm apart.
Bake for 15 to 20 minutes until the edges start golden brown. Remove the cookies from the oven, immediately dust them with sugar, and transfer them to a wire rack to cool completely.
Once the shortbread is cooled completely, shake to remove any excess sugar and store in an airtight container for up to 5 days.
Notes
Long pepper is a fragrant type of pepper that resembles tiny but long pine cones, but you can substitute regular black pepper if you can't find it. Here the pepper contrasts the aromatic notes of vanilla, a little cool and a little warm. The texture obtained using bread flour is perfect, just like shortbread should be.
This recipe caught my eye for a few reasons, simplicity and also for the use of bread flour. Since this recipe is from The Claridge's , the original flour listed in the recipe was strong white flour. So I contacted Edd Kimber from The Boy Who Bakes, who recommended using bread flour with about 12% gluten. This is important when replicating recipes from different countries because, typically, flours need to match the gluten content when you bake to get close to the texture that the original recipe was meant to produce.