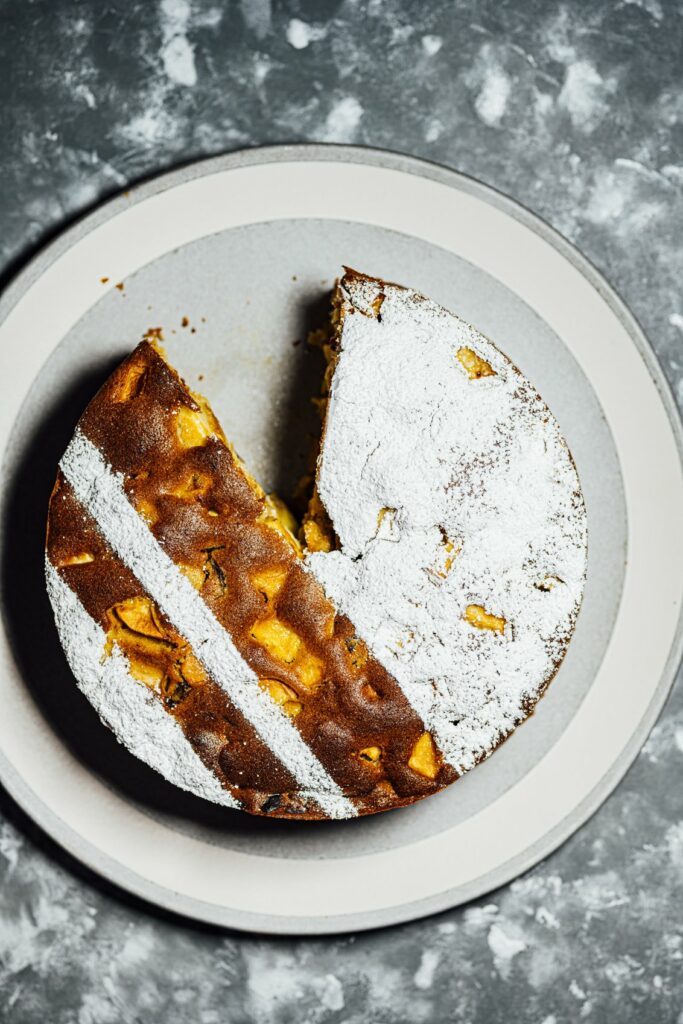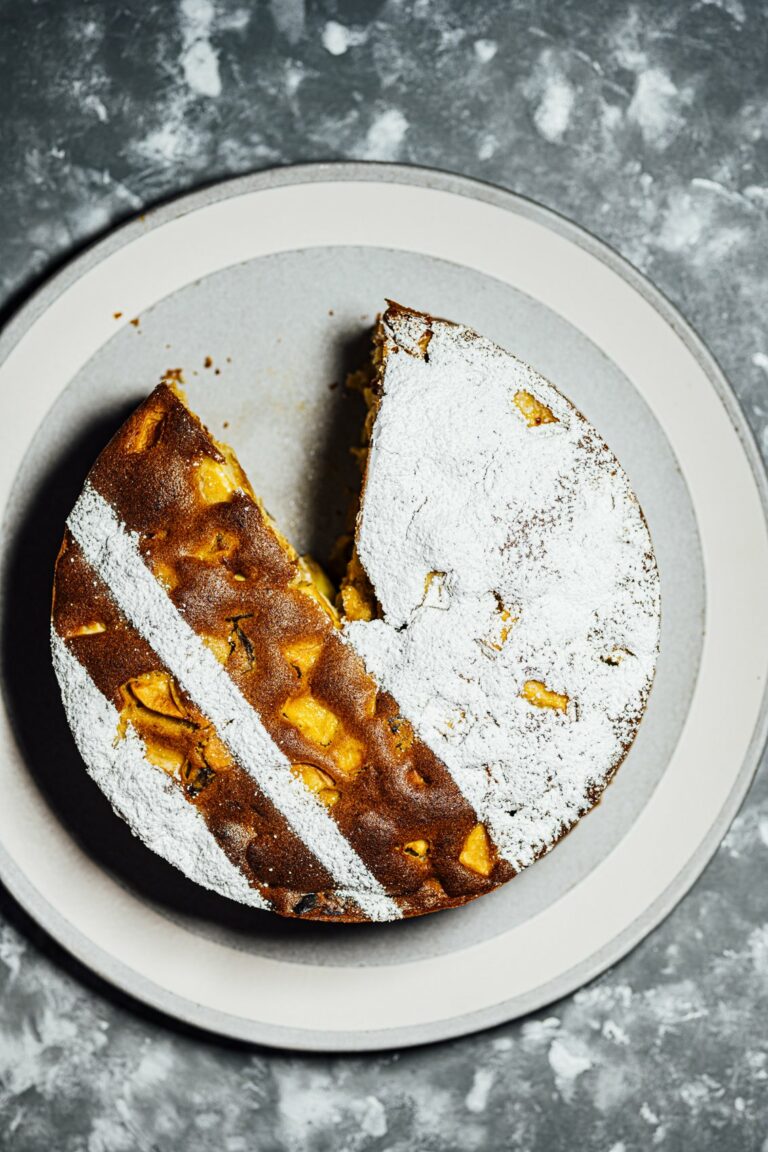 The other day I came across a meme that said "If you want to keep a clean kitchen, don't cook." It made me chuckle because I try really hard to avoid spilling things when I work but it doesn't always work out. Every time I use cocoa or flour, I make a mess (or maybe they make a mess). It's not for a lack of trying but either some of the powdery mix falls off onto the kitchen counter rather than into the very wide bowl of a stand mixer (It is similar to basketball where the hole is wide enough to shoot the ball in but I still miss) or more commonly, I bump into something and spill some flour. Cocoa is the worst! When I worked at the patisserie in Sunnyvale, we dreaded cocoa more than we did flour because it was lighter and "flew with ease". At some point, our aprons, chef hats, and shoes would get covered with cocoa and if you were in charge of refiling the huge cocoa container, you'd expect some of it to grab onto your apron. At home, I'm a bit more paranoid about cocoa because of my pets. Wait, I almost forgot about confectioners' sugar, that's another one that falls into the messy dust creators of the kitchen. If you've eaten a beignet at Morning Call or Café du Monde in NOLA, you know what I mean. You need to roll out a paper napkin or two, carefully hold your breath while you try to eat the beignet and avoid any areas with heavy wind traffic, and never wear black clothes (as one of my dearest friends Meghana who grew up in NOLA trained me in the art of eating a beignet). I am a clumsy person by nature and despite my best efforts, there's still a mess when I cook but it's not worth giving up cooking. The mess in essence like the splatters on cookbooks makes it special.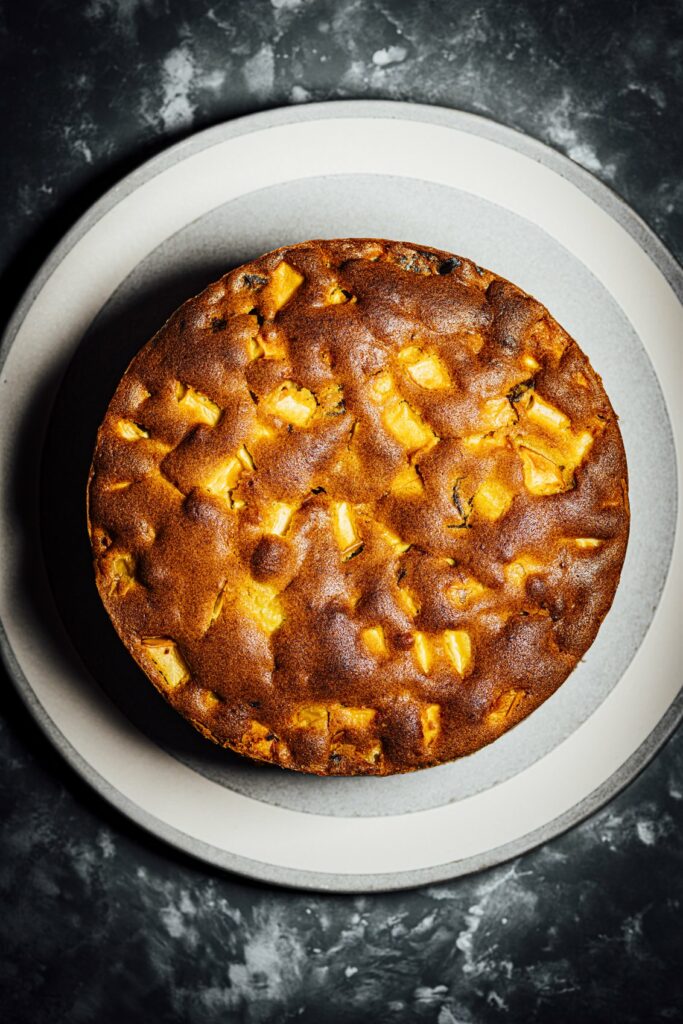 Apples belong to the rose family of plants
Apple seeds or pips naturally contain a form of cyanide, so do not eat the seeds.
Apples turn brown because when they get pressed or bruised, the fruit's cells break and release an enzyme called polyphenol oxidase that causes the fruit to turn brown. When cooking apples, add a cooking acid like lemon or lime juice to prevent browning. Another option is to cook the apples quickly, the heat destroys the browning enzyme. A third option is to completely seal off access to air; vacuum storage, a layer of oil, or storing in water and even carbonated water will help.
Apples ripen quickly and release ethylene gas, a natural hormone that hastens ripening in fruits and vegetables. Store apples away from fruit and vegetables.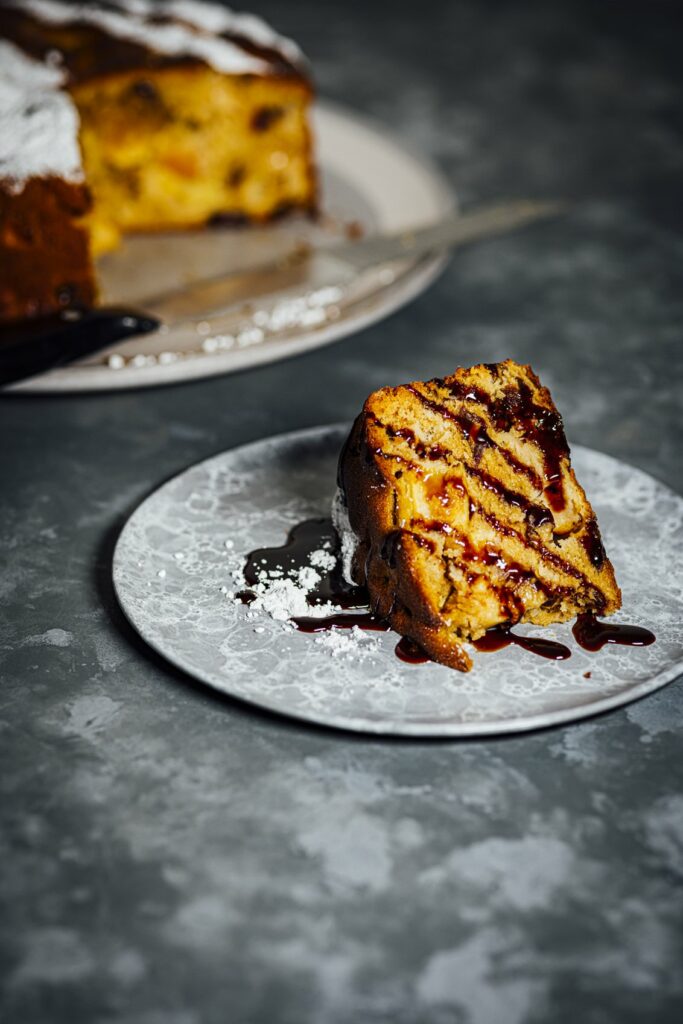 Print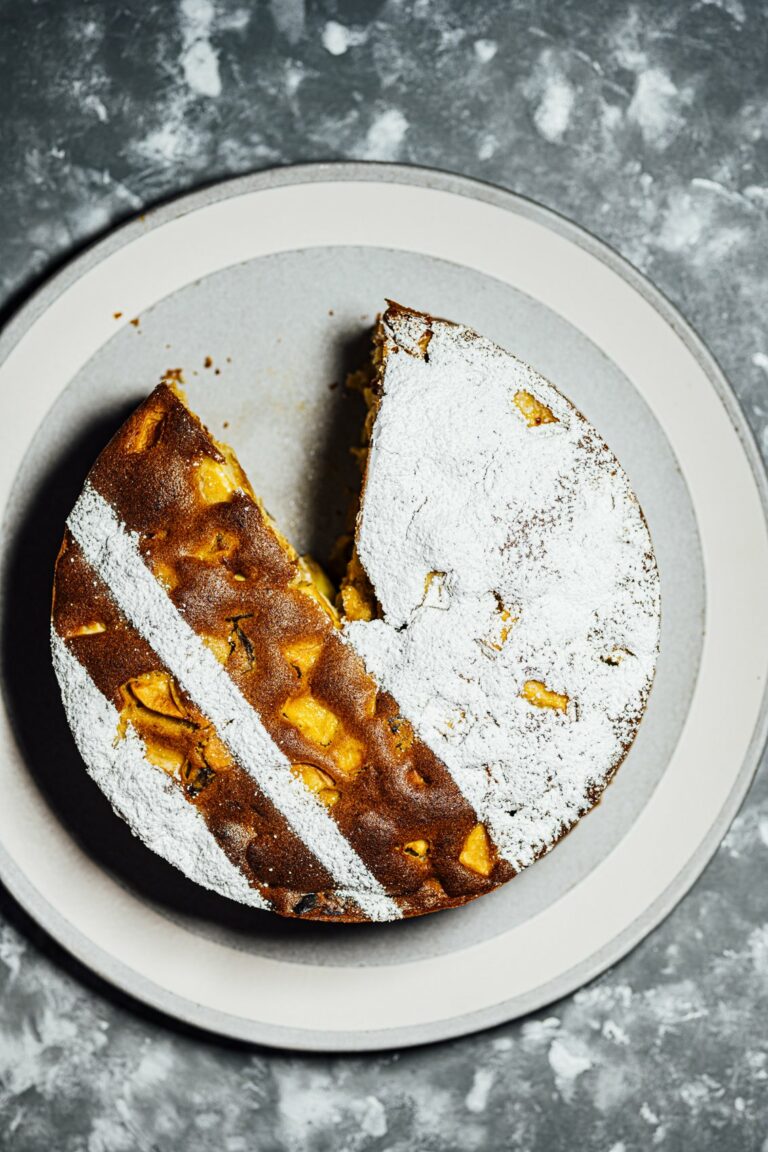 Apple Date Cake
This week's apple and date cake is more fruit than it is cake. I considered giving you a recipe for caramel but date syrup complements this cake much better, plus date syrup also carries a nice mild bittersweet caramel note, and it saves you an extra step in the kitchen. This is a cake you must eat soon due to its high fresh fruit content. Apples are rich in water and will release their liquid over time making the cake wet, so eat it soon. Another consequence of a lot of fruit, the cake takes on a nice tall height. Who doesn't love a nice thick/thicc slice?
Yield:

One 8 in/20cm round cake (you can also make a 9 in/23cm)
2 lb/910 g baking apples such as Granny Smith, Golden Crisp, etc. peeled or unpeeled, cored, and cut into ½ inch/12 mm cubes
2 tsp fresh lemon juice
½ cup/110 g unsalted butter, cubed and at room temperature plus a little extra to grease the baking dish
2 cups/280 g all-purpose flour
2 tsp baking powder
¼ tsp baking soda
¼ tsp fine sea salt
¼ cup/60 ml extra-virgin olive oil
1 cup packed/200 g light brown sugar
4 large eggs, at room temperature
1 ½ tsp ground cinnamon
1 tsp vanilla extract
10 to 12/125 g pitted dried dates such as Medjool, chopped
2 Tbsp confectioners' sugar for dusting (optional)
Date syrup to serve (optional)
Instructions
Preheat the oven to 350F/180C.
In a large mixing bowl, toss the apples with 1 tsp of lemon juice to prevent them from browning. If you start to notice them browning, add the extra 1 tsp.
Line and grease an 8 in/20cm circular springform cake pan (See The Cook's Notes) with parchment paper and a little butter.
In a medium mixing bowl, dry whisk the flour, baking powder, baking soda, and salt. Reserve ½ cup of the mixture in a small bowl.
In the bowl of a stand mixer over medium speed, cream the butter, olive oil, and sugar using the paddle attachment until creamy and a light pale brown, 3 to 4 minutes. Stop and scrape the sides and bottom of the bowl down. Beat in one egg at a time over medium-low speed until combined, 30 seconds for each egg. Scrape the sides and bottom of the bowl down after each addition. Add the cinnamon and vanilla and beat over low speed until combined. Scrape the sides and bottom of the bowl down.
Add the dates to the apples and toss with the reserved ½ cup flour mix. Coat well to prevent the fruit from sinking to the bottom of the cake.
Add the remaining dry flour mixture in one shot to the batter in the mixing bowl and combine over low speed (so it doesn't fly in your face and onto your kitchen counter), 1 to 2 minutes. Scrape down the sides and bottom of the bowl to ensure there are no visible flecks of flour. Fold in the apples and dates using a silicone spatula, using a circular motion, starting from the inside and moving towards the outside of the bowl. Transfer the cake batter to the prepared cake pan and press gently down to get rid of any large, trapped air bubbles (there is a lot of fruit in the cake that can trap air). Level the top with an offset spatula. Bake the cake in the preheated oven for 60 to 75 minutes, rotating the cake after the first 45 minutes of baking; the top should be golden brown, firm to the touch, and springs back when gently pressed. A knife or skewer should come out clean when inserted through the center, and the internal temperature of the cake should register 200F/95C when done. Remove the baked cake from the oven and cool for 5 minutes in the pan. To release the cake, run a knife along the edges of the pan, release the mechanism of the springform pan, and transfer the cake to a wire rack to cool completely.
To serve, dust the cake with confectioners' sugar and serve slices of the cake with a generous drizzle of date syrup. This cake can be eaten warm, but I prefer it at room temperature. The cake will stay good for up to 2 to 3 days at room temperature in an airtight container depending on the humidity of your room.
Notes
You can use either an 8 in/20cm or a 9 in/23cm circular springform cake pan to bake this cake. The height and diameter will change and so will your cooking time.
Wash your apples with lukewarm water and scrub them gently with a brush, apples and some other fruits like citrus are dipped in a natural wax to protect them for storage (the thin coat of natural wax protects the fruit from moisture loss and ensures crispness). Not all organic apples are sold unwaxed, this is something you need to check and ask the seller when you purchase. I leave the choice of peeled or unpeeled apples in the cake up to you, I like the skin.
Because apples and lemon juice are acidic, I prefer to toss them in the flour mix (the flour mix prevents the fruits from sinking) just before they go into the batter. The acids might reduce the effectiveness of the leaveners and the fruit might sink if for some reason you had to stop or slow down during preparation.
Apples tend to release a lot of liquid and there are a lot of apples in this cake, so eat this cake within 2 to 3 days. You can also toast slices of leftover cake in a little melted butter over the stove to drive out some of the moisture.
I prefer using dried dates that are slightly firm in this cake, the ones that are too mushy can't hold their own against the other textures of this cake.
Why add the cinnamon with the vanilla to the creamed butter and oil? Cinnamon gets its aroma from fat-soluble essential oils so instead of adding it to the flour mix, I incorporate it into the butter mix, so the cake holds on to those flavor molecules much better.
I know it is a pain when I ask you to scrape the bowl of the stand mixer after each addition, but it is crucial for even mixing. When making cake batters in a stand mixer, ALWAYS scrape down the sides and the bottom of the bowl. It helps bring any unincorporated bits that might stick to the sides and anything sunk to the bottom back up into the batter. I highly recommend investing in a silicone bowl scraper or spatula.