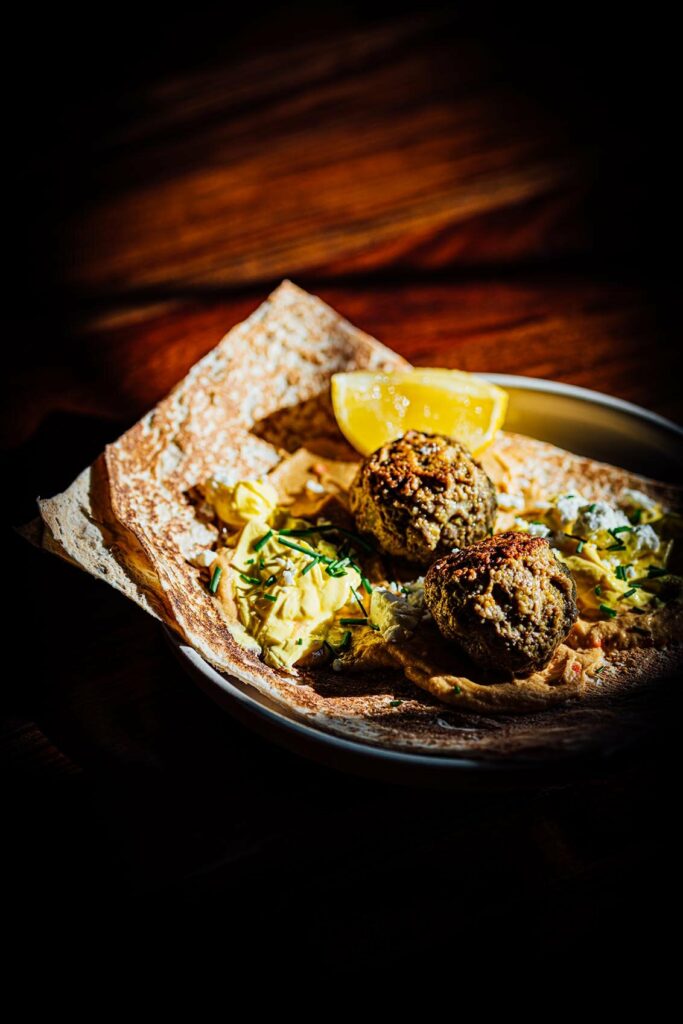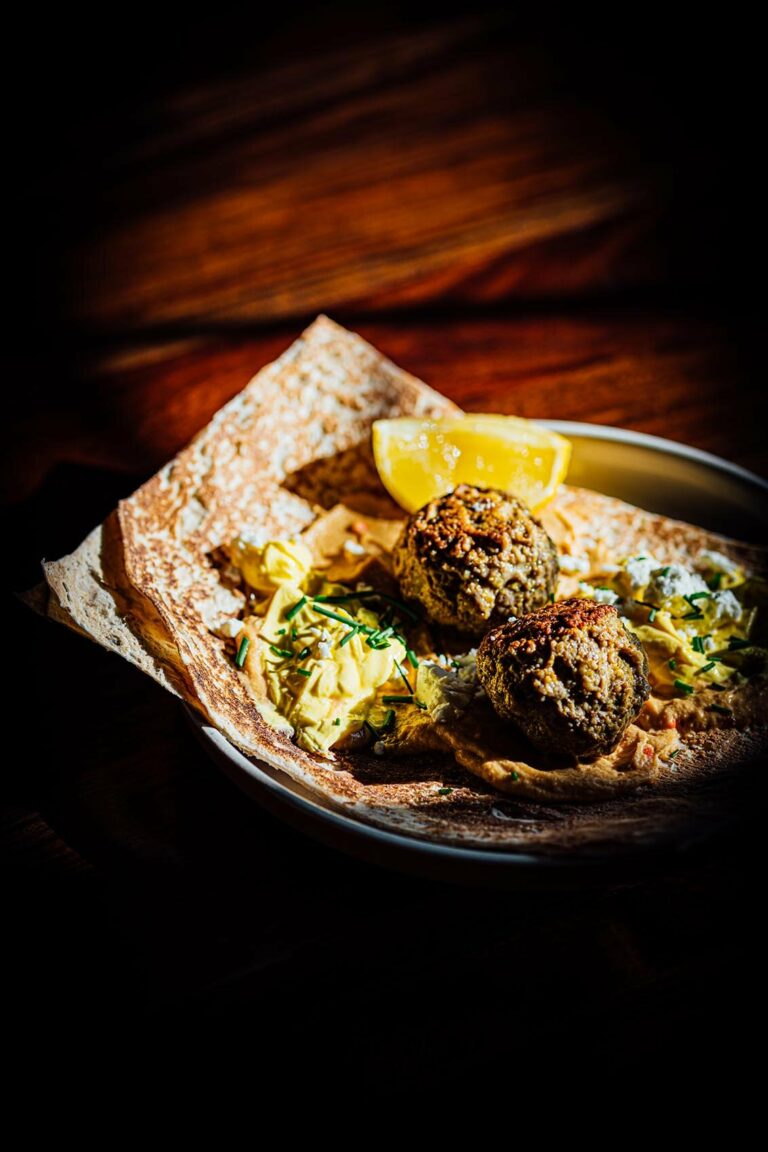 Disclaimer: This post was sponsored by the American Lamb Board. All opinions expressed are solely my own.
The holiday season is a busy time. Things are different this year. Smaller celebrations, a reason to cook smaller meals, and many virtual calls with family and friends. This isn't a bad thing. As someone who loves to entertain but dislikes the clean-up before and after a party, I've welcomed the opportunity to use this year as a breather. Of all the holidays in the year, Christmas is the big one for me, and we usually spend Christmas with my family, and either they visit us or visit them. Our family Christmas meal is a big potluck, with every family cooking one or two of their favorite dishes. We've got staples like our family's classic Shepherd's Pie that my grandmother made every year, and then some of the newer dishes we want to incorporate into our menu for a bit of fun. A couple of years ago, I made American lamb koftas and served them as an appetizer to our big family meal, and this year, I plan to make them again but serve them as an early lunch just by themselves (there are just two of us this year).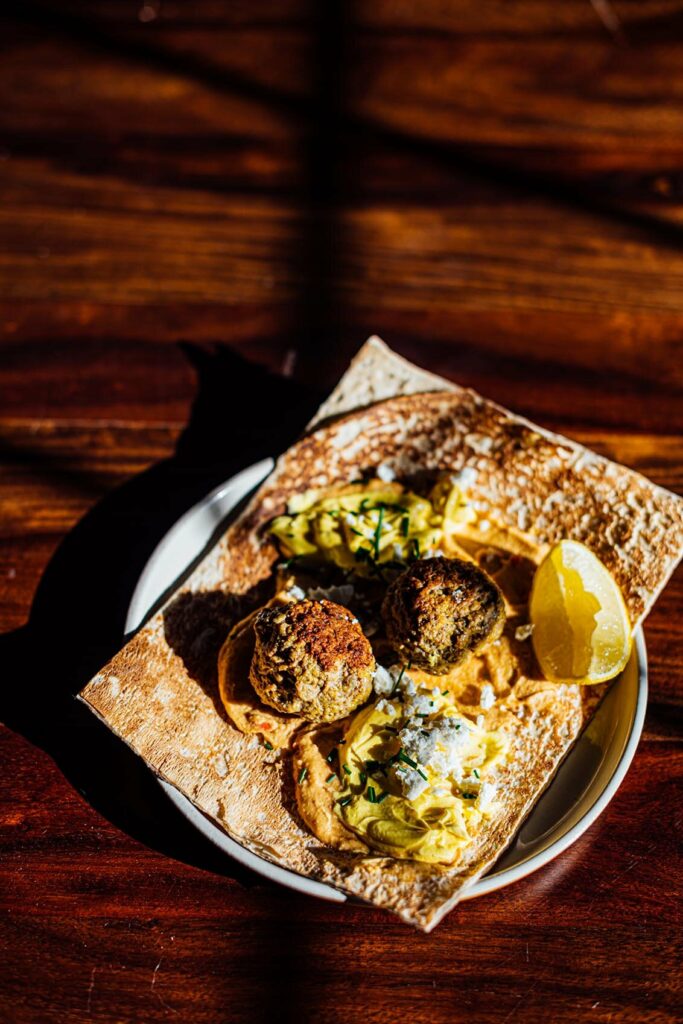 When I cook with lamb at home, I make sure to use American lamb not only due to the stellar quality but because I also know the ranchers and farmers work very hard to ensure that the land, animals, and the community are well taken care of. 
The great thing about these koftas is that every part of the recipe can be made ahead of time which frees up a lot of time in the kitchen on the big day. You can make the saffron yogurt early, cook the kofta, and refrigerate them. Just warm the koftas up in an oven at 350F for about 10 minutes, and they will be ready to eat. I use naan, parathas, lavash, and pita for the bread – use what you can find or have at home. 
I've got some exciting news to share with you. This year, the American Lamb Board is giving away a copy of my new cookbook, The Flavor Equation, along with some special cookbooks and some delicious lamb as part of their special #TheLambChallenge – Holiday Edition that runs from November 3rd to Dec 31st, 2020. To enter a chance to win and for more details, visit The Lamb Challenge – Holiday Edition. Good luck! 
Print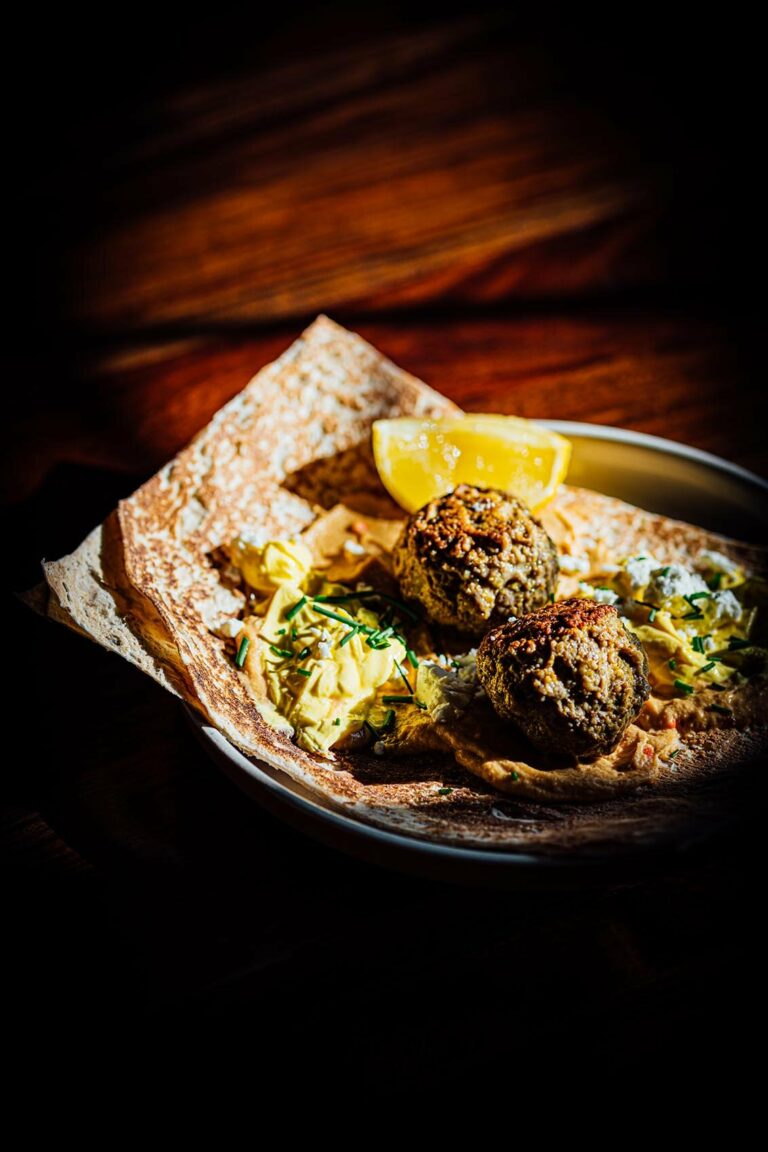 lamb kofta with saffron yogurt and feta
For the Koftas
1 lb/455 g American ground lamb

One/60 g shallot, peeled and minced

3 garlic cloves, peeled and minced

1 tsp fine sea salt

1 tsp ground cumin

1 tsp ground coriander

1 tsp dried dill

½ tsp ground cinnamon

½ tsp red chilli powder

½ tsp ground black pepper

1 large egg, lightly whisked

For the Saffron Yogurt
2 Tbsp warm milk

10 saffron strands

1 cup/240 g plain unsweetened Greek yogurt

2 garlic cloves, peeled and grated

Fine sea salt

2 Tbsp minced chives

½ cup/60 g crumbled feta or any sheep/goat's cheese you like

4 flatbreads, warm

1 lemon, cut into wedges
Instructions
Preheat the oven to 400F/200C. Line a baking sheet with parchment paper.
Prepare the koftas. In a large bowl, mix the American ground lamb, garlic, salt, cumin, coriander, dill, cinnamon, chilli, and black pepper. Add the egg and fold the mixture. Divide and shape the mixture into 12 balls and place them on the lined baking sheet. Bake the lamb in the oven for at least 25 minutes, rotating the sheet halfway through during cooking. The lamb koftas will be golden brown when cooked. Remove the koftas with a slotted spoon and place them on a plate.
Make the saffron yogurt while the lamb kofta bake; mix the milk and saffron in a small mixing bowl and sit for 10 minutes. Fold in the yogurt and garlic. Taste and season with salt.
To serve the kofta, take a flatbread and spread 2 Tbsp of the saffron yogurt over the surface. Place 3 warm koftas, sprinkle 1 to 2 Tbsp of the feta, and a generous pinch of chives. Serve with lemon wedges on the side.