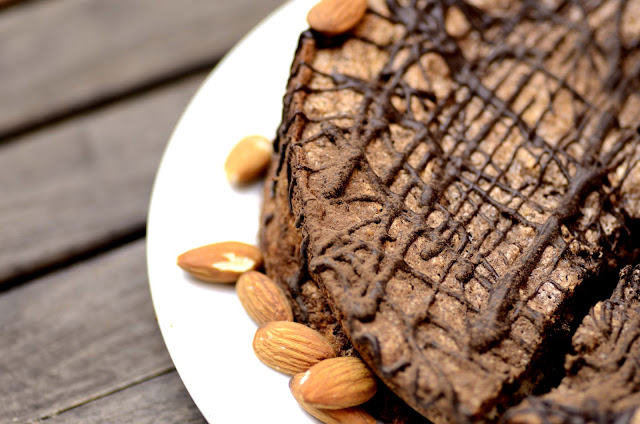 So many things to celebrate! Having my family here for the big commencement ceremony next Friday makes this achievement extra special and I am staying quite busy showing off the treasures of our Nation's capital. Last week we had the opportunity to visit several places, but one topped our list–
Arlington National Cemetery
. Having never visited this honorable and historic site, I was overwhelmed with the picturesque and breathtaking views. They also have a little museum that houses medals awarded to the U.S. from different countries which was a nice and interesting find. Navigating D.C. has become quite easy for my family and they've been doing their own exploration during the day while I am at work, often coming back with interesting facts that I have missed. Besides me, Snoopy is loving having guests since he receives non-stop attention, gets to sit out in the garden and appears to have won my mother over since she is convinced he is always hungry and needs to eat more.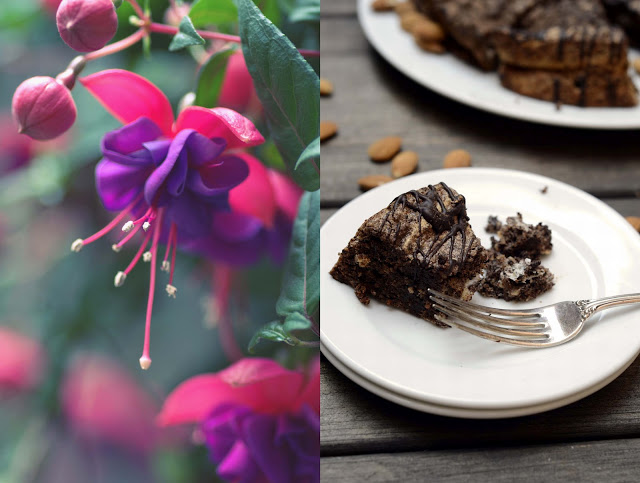 This is a funny story that I have to share with you. On the weekend while completing a couple of errands out in Virginia, we decided to grab lunch at a restaurant. Our order was not complicated, a couple of salads and drinks. For some reason, our order took forever so we asked the manager why everyone but us got their orders. The manager replied that it was taking some time but it would be there soon. Finally, we got our order and the assistant manager who brought our food out said "There's no cook". I was flabbergasted, it made no sense and is probably the most bizarre excuse I have heard in a while. Though we were annoyed, we were tired and hungry. We finished our lunch and got back on the road to finish the rest of our errands. Needless to say we will not be going back to that restaurant.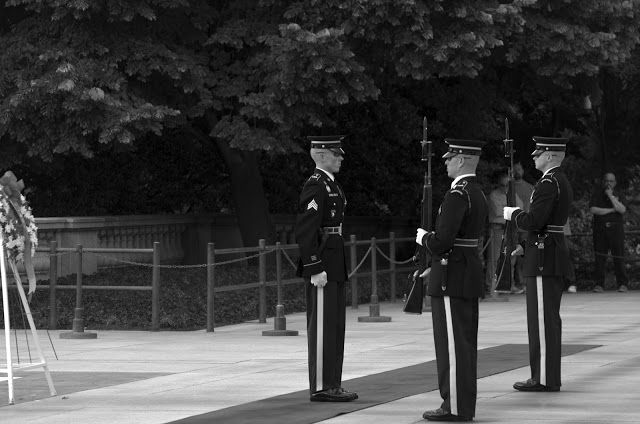 I recently received a special request to bake a chocolate torte. Having never made one before, I was a bit apprehensive mainly because it is one of those desserts that requires a bit of patience and care during preparation. Since Alice Medrich is my go to for all things in the chocolate world, I was very lucky to find this recipe for her Italian Chocolate Almond Torte in her
Pure Dessert cookbook
. She has the knack of making the most complicated of desserts so simple and yet delicious. I added a chocolate drizzle to give the torte a richer texture and flavor. You can use blanched or unblanched almonds in this recipe. After having tasted a slice of this delicious torte, I have also come to the conclusion that it is way healthier than a rich chocolate cake since the yolks and flour are kicked out. So please do not feel guilty in indulging your cocoa needs and desires with this dessert.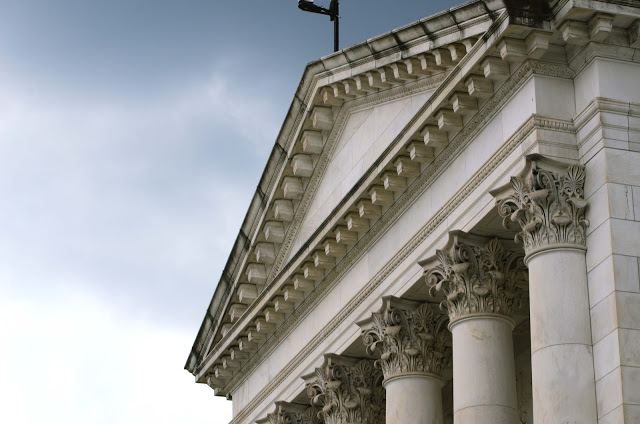 1 cup unblanched almonds
7 ounces unsweetened dark chocolate
1 cup sugar
1/8 teaspoon kosher salt
7 large egg whites
1/4 teaspoon cream of tartar
Preheat the oven to 350F. Grease a 9 inch circular springform pan and line the bottom with a sheet of baking paper. Keep aside. In a food processor, combine the almonds, salt, 1/2 of the sugar, and chocolate to get a coarse and crumbly mixture. In the bowl of a stand mixer, whisk the egg whites and cream of tartar at high speed to get soft white peaks. Add the rest of the sugar and continue to whisk at high speed for another 3 minutes. Gently fold in half of the almond cocoa mixture by moving from the outside to the inside, just like you would with genoise cake without destroying the structure of the foam that you made by whisking the egg whites. Fold in the rest of the almond cocoa mixture. Pour the batter into the greased pan prepared earlier and bake for about 20 minutes in the oven. The torte is done baking when the top gets golden brown and the center is firm to touch. Let the torte cool in the pan and then remove to a serving plate. Drizzle with the chocolate drizzle (below).
dark chocolate drizzle
3/4 cup semisweet 75% dark chocolate chips
2 tablespoons heavy whipping cream
8 tablespoon powdered sugar
8 tablespoons hot water (90F)

To prepare the drizzle, melt the chocolate over a simmering water bath with the whipping cream. When completely melted and combined add the powdered sugar and keep mixing over the water bath. The mixture may form into a small ball. Add half of the hot water to the chocolate and keep mixing till incorporated. Add the rest of the water and combine till a smooth liquid is obtained. Remove the glaze from the water bath and allow to cool till it is lukewarm (rather does not feel too hot to your skin). Pour the glaze on the top of the torte. You can store any left over chocolate sauce and serve it on the side.